10Jan3:42 pmEST
CPI Estimates Need to Be More Aggressive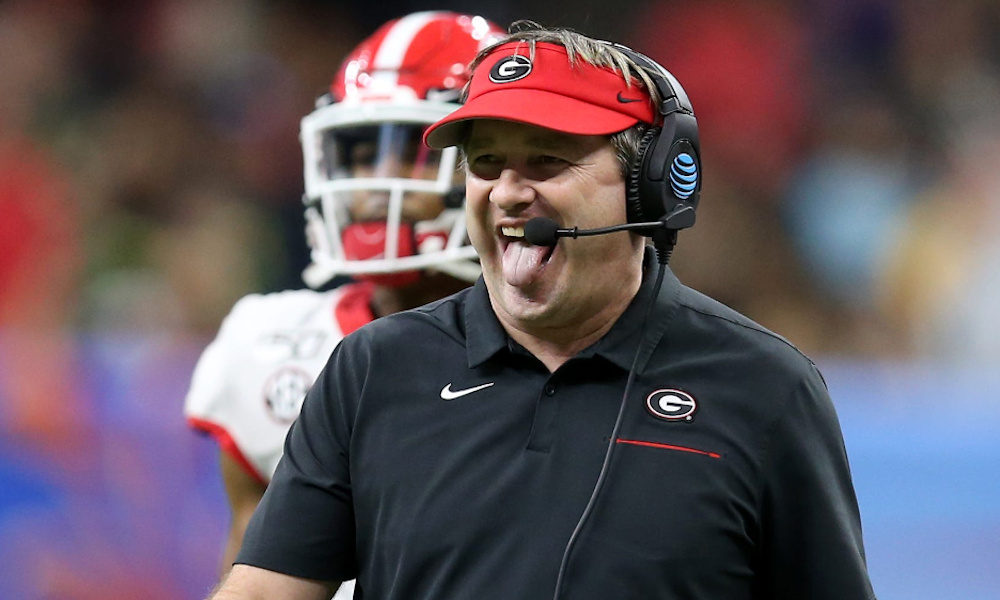 The big showdown in markets this week is clearly the CPI print Thursday morning, something which should be apparent given the price action so far today and this week. Estimates are averaged out to be 6.5%, which strikes me as, appropriately given market sentiment, hopeful more than anything else--Hopeful that inflation will recede aggressively to the point where The Fed may consider pivoting back to a dovish bias.
As you know by now I do not share that view. And it would not surprise me to see CPI come in slightly hotter than expected, leaving the market in a tough spot as how to proceed headed into earnings season.
Interestingly, equities are still largely ignoring the selloff in bonds today, with rates on the 10-year back on the move higher. I am not sure that is a tell either way, as the CPI is a wildcard any way you slice it.
But it is indisputable at this point that the market is awfully confident and hopeful the worst is over and that a soft landing is realistic or even probable. If you know your bear market history then you know there were similar sentiments in early-2001 and the summer of 2008, where many assumed the worst was over only to walk into a freight train soon enough.
For now, the S&P 500 is still toying around the 3900-3920 mini range just to keep everyone on their toes.