13Feb10:41 amEST
Officially Time for a New Decade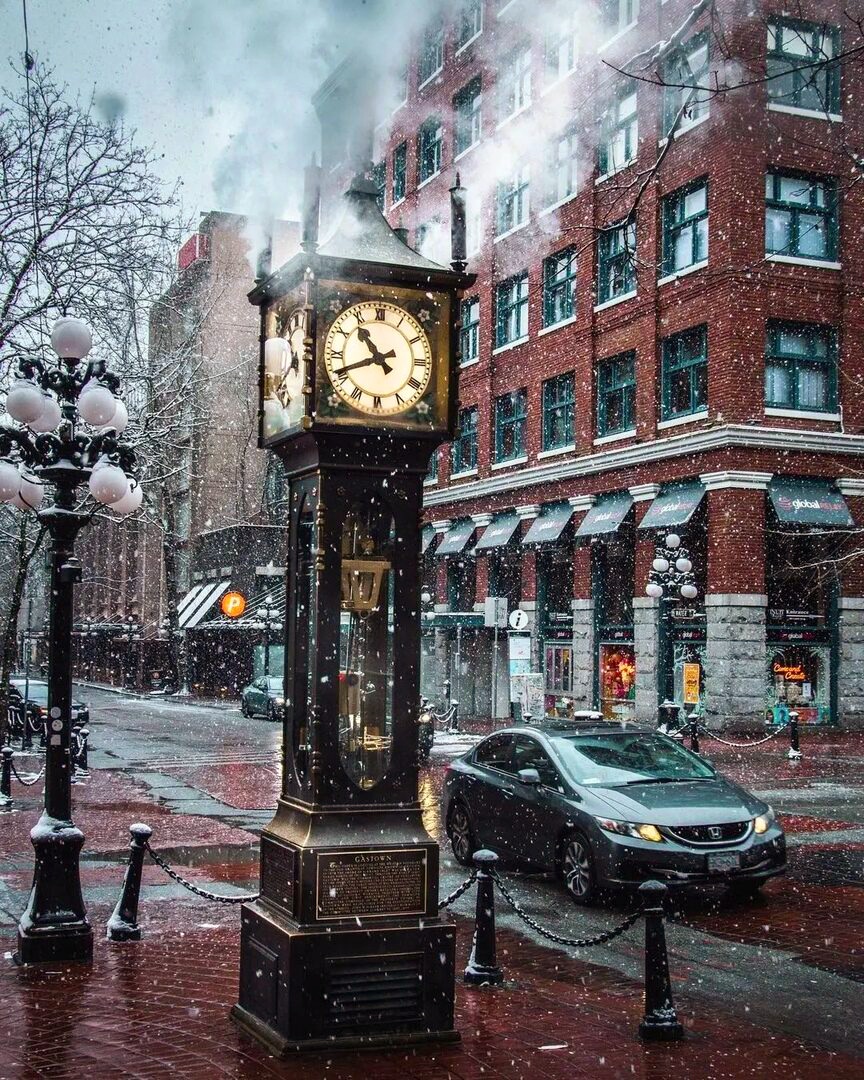 Although we are a few years into the current decade it seems like a new regime change continues to develop even though many deny its staying power.
Specifically, for all but the highest net worth people in America it is highly likely that folks with money invested in markets will face tough decisions ("first world problems," as they say) as to whether to stay invested or, instead, withdraw some or all of that money to help maintain their current lifestyles suffering from inflation.
Case in point, consider this tweet by @unusual_whales:
"A record number of people are withdrawing from their 401(k) accounts to make ends meet, per Vanguard Group."
In fact, we discussed this very concept with Members in multiple videos over the last few days. You will note that this is more concrete evidence that transcends the more generalized, "Baby Boomers will cash out their stocks and crash the market" vibe.
No, this is a far more menacing and imminent scenario for stocks, as sticky high inflation eventually takes it toll on even the upper middle class lifestyles in terms of restaurants, groceries, cars, houses, entertainment, etc.. After all, if given the choice between holding the likes of AAPL AMZN TSLA or giving up part of a lifestyle folks have become comfortable with and enjoy, most likely choose to liquify their stocks.
As for the market this morning we have a pre-CPI short squeeze. I have a specific trade plan for tomorrow which I discussed inside the service and am biding my time until then.
Weekend Overview and Analysi... Two Words: Violent Indecisio...