14Feb10:43 amEST
Two Words: Violent Indecision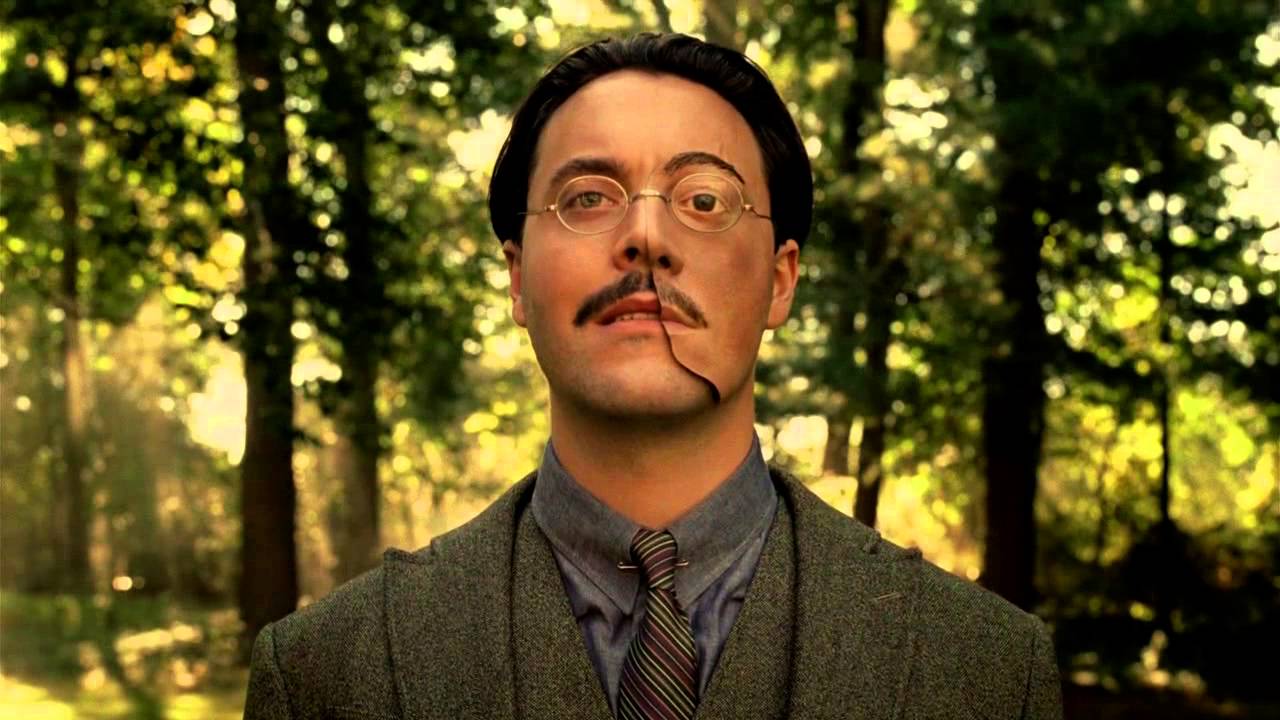 We can look at charts and price levels all day if we want. But there is indeed something to be said for properly ascertaining the nature, tone, and tenor of the price action itself.
And when we do, you will note the uptick in random price swings, fades both ways, and general indecision of late. Bulls seem cocksure on a nonstop short squeeze higher in a new bull market, while bears wait for higher to short or are expecting imminent crashes.
Thus, in the wake of a relatively in-line but still hot CPI print this morning we have already seen a plethora of fades, head-fakes, squeezes, and dumps.
But here is the main point: Mild, quiet, boring indecision is often a friend of the bull, whereas violent indecision is often bearish and resolved bearishly to the downside.
I expect more and more violent indecision for the foreseeable future, as market players begin to show angst about a market which is still expensive amid sticky high inflation and no signs of a Fed pivot to the dove camp. As my roadmap has been since late-2022 for this year, the late-February/March window was my opening for an aggressive move lower.
Typically, before we get that move lower, however, we often see that violent indecision we are seeing now which simply reflects increasing power struggles between bulls and bears as bulls lose their grip on the market action, with seasonals, The Fed, sentiment, divergences, all now proving to be headwinds.
Officially Time for a New De... Stock Market Recap 02/14/23 ...