15Feb10:34 amEST
Off the Mat and Looking Good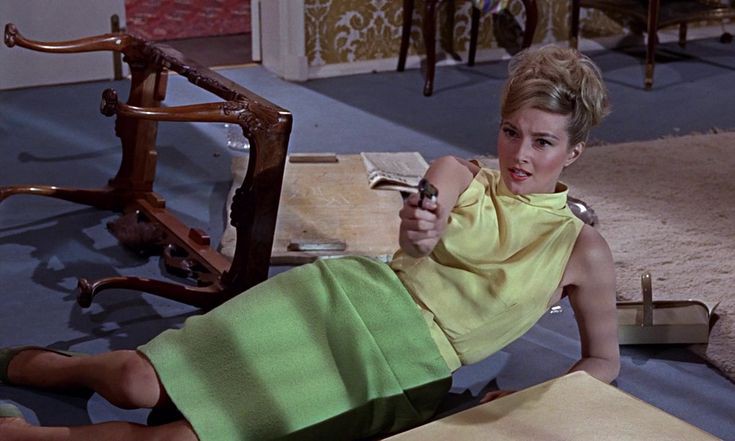 Equities continue to go through periods of drifting up or sideways, as they have done this morning since an opening bell push lower, and then periods of reversing all over the place intraday to the tune of 1-2% in recent sessions.
I view that type of price action, especially after a prior rally, as presaging a looming major reversal to the downside as bulls slowly lose their grip on the action. Sooner or later, of course (meaning within the next week or two) there will be no more excuses left for bears, with CPI behind us and Options Expiration this Friday.
Until then, divergences keep building of the bearish variety.
Specifically, we have both rates and the Dollar higher again today, while high yield and junk bonds keep slumping in the HYG JNK ETFs.
On the updated Dollar/Yen currency cross, below on the daily timeframe, note the continued progress as the Dollar gets off the mat after a multi-month correction which, you guessed it, coincided with equities bottoming for an inverse correlation last October 2022. I fully expect the inverse correlation to remain intact, which means the higher this chart goes the more selling pressure should eventually come home to roost in equities.
As the retail sales figures implied this morning, The Fed still has too much strong data to ignore in terms of inflationary pressures for them to pivot a dove camp anytime soon. And that goes about triple since the leading Fed dove, Lael Brainard, departs for the White House.