23Feb10:43 amEST
NVIDIA Versus Netflix, Who You Got?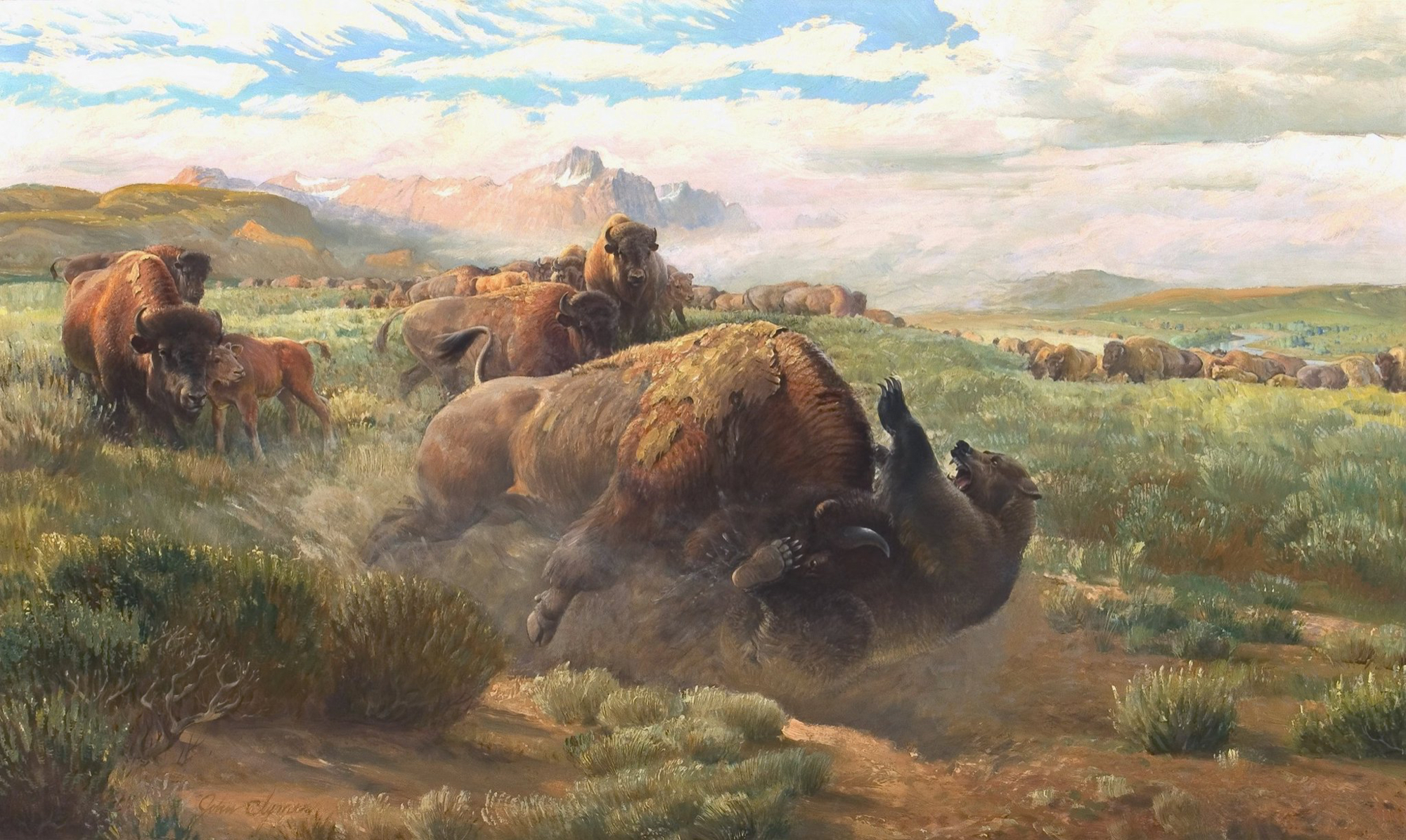 With NVDA surging after an AI-pumped earnings while Netflix is slumping hard after a subscription price cut, the easiest/smart aleck thing to retort is, "Who cares, Chess? They can both go their separate ways--That's what makes a market."
However, in case you have not noticed correlations have been running tightly for a while now, with the Dollar and rates both rising correlating with weakness in equities off the 4200 area on the S&P 500 Index, for example. Hence, I do not view this market through the lens of dispersion, so to speak.
And, moreover, while equities so far this morning are broadly ignoring the inflationary data points this morning there are some glaring weak spots in the tape.
Besides NFLX being down by more than 4.5% as I write this we have ARKK down by more than 3% and losing the key $40 level we looked at earlier this week here and with Members. EBAY and MRNA are other glaring laggards.
And rates on the 10-Year Note so far seem comfortable consolidating above 3.9%.
As for Netflix, again nothing has changed longer-term. I see no evidence of a bottom in place, and risk looks much lower after the exhilarating rally in recent months merely took price back up to the pre-pandemic highs--All of the pandemic tailwinds, stimmies, etc. are now long gone and NFLX is stuck with a maturing brand on its hands amid heightened competition.
In other words, I view ARKK NFLX the true tells here of what the big money is doing today rather than an AI-wishful thinking NVDA pop.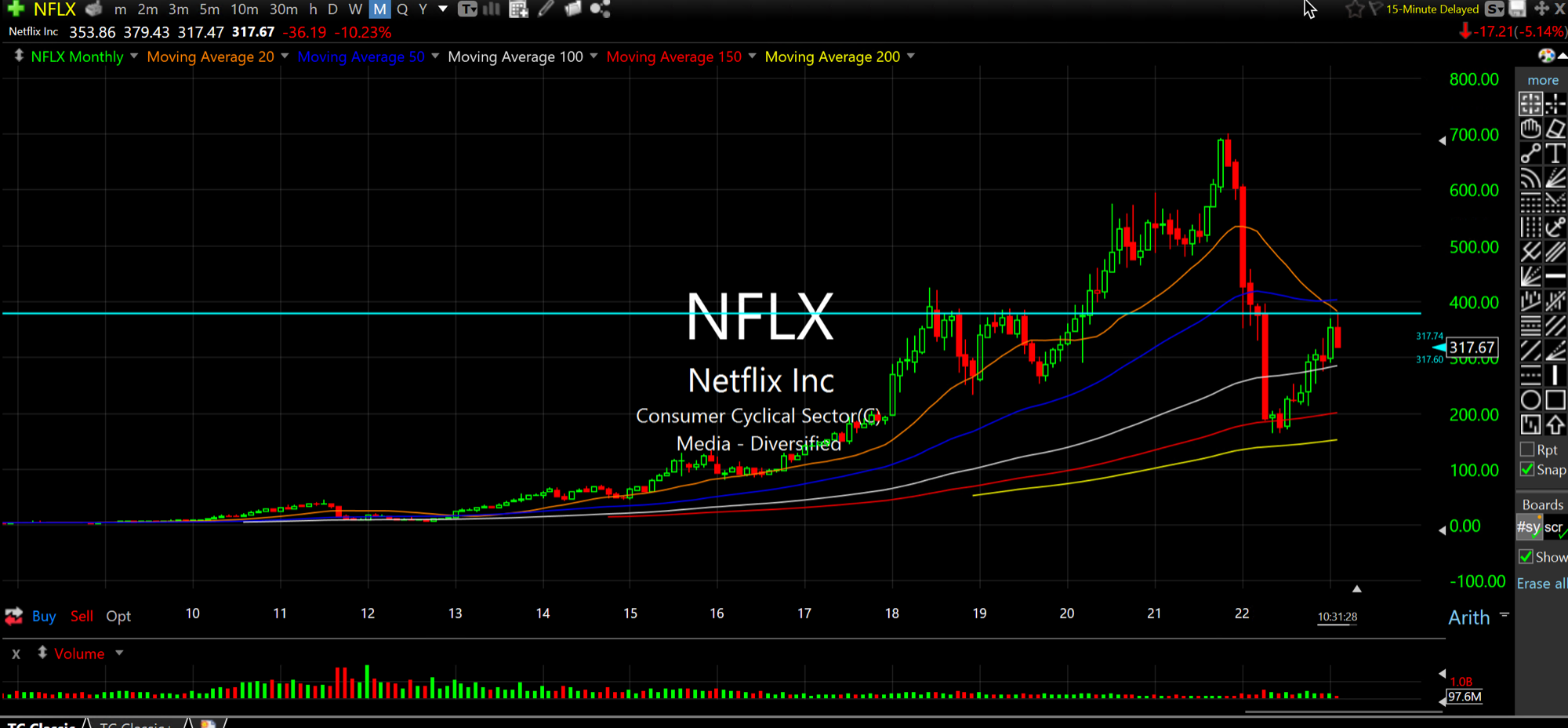 Stock Market Recap 02/22/23 ... Inflation and PE Ratios High...