28Feb11:06 amEST
Circus Price Discovery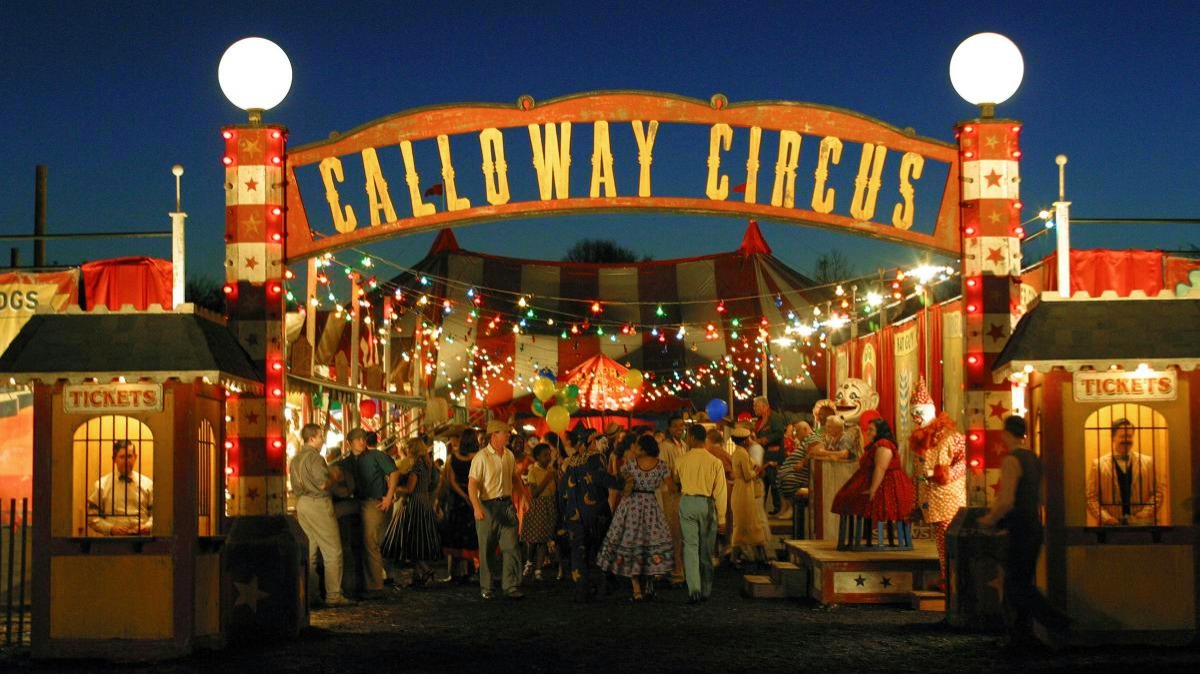 In sports it is often said that a team eventually reflects its leader/coach in terms of personality, grit, temperament, or lack thereof.
Perhaps the same can be said of markets and a given Fed Chair, especially given the prominent role of The Fed since the global financial crisis in 2008.
With this in mind, markets sure seem to be reflecting Jerome Powell's misguided attempts to stick a soft landing at all costs to realistic outcomes. Specifically, Powell has undermined The Fed's continual efforts since March 2021 to fight inflation by couching all rate hikes with, firstly, loudly voicing hopes of eventually slowing down the rate hikes (he did already, too early) and then, recently, bragging prematurely about commencing an era of disinflation.
In both instances, he implicitly encouraged aggressive risk-taking by market players which had the net effect of...loosening financial conditions and, thus, undermining Powell's efforts to fight inflation!
As you might imagine with such nonsensical monetary policy strategy, the markets seem to have taken on Powell's mindset with its own version of ramping companies much higher on the prospects of Chapter 11 (AMC BBBY CVNA etc.) and generally taking ultra high PE names and making them richer (NVDA TSLA).
While bulls are sure to not complain about such events, they may very well be winning these battles but are prolonging what is sure to be a losing war.
With rates on the 10-Year Note back near 4% as we head into March, various intraday ramp attempts in equities (like a function of 0DTE players and nearly all-in long CTAs) had better persist for bulls if they are going to get the next leg higher which many seem to be expecting soon.
I still see complacency, soggy technicals, higher rates, and a Fed which knows it is trapped.
Oh, and LQD (Investment Grade Corporate Bond ETF, below on daily chart), made a new 2023 low this morning, on the cusp of a major breakdown.
But I bet you probably did not hear much about that because all that matters in a circus price discovery world is a "hated rally, squeeze" and a meek Fed Chair.