06Mar10:17 amEST
What Do You Want Me to Do, Learn to Stutter?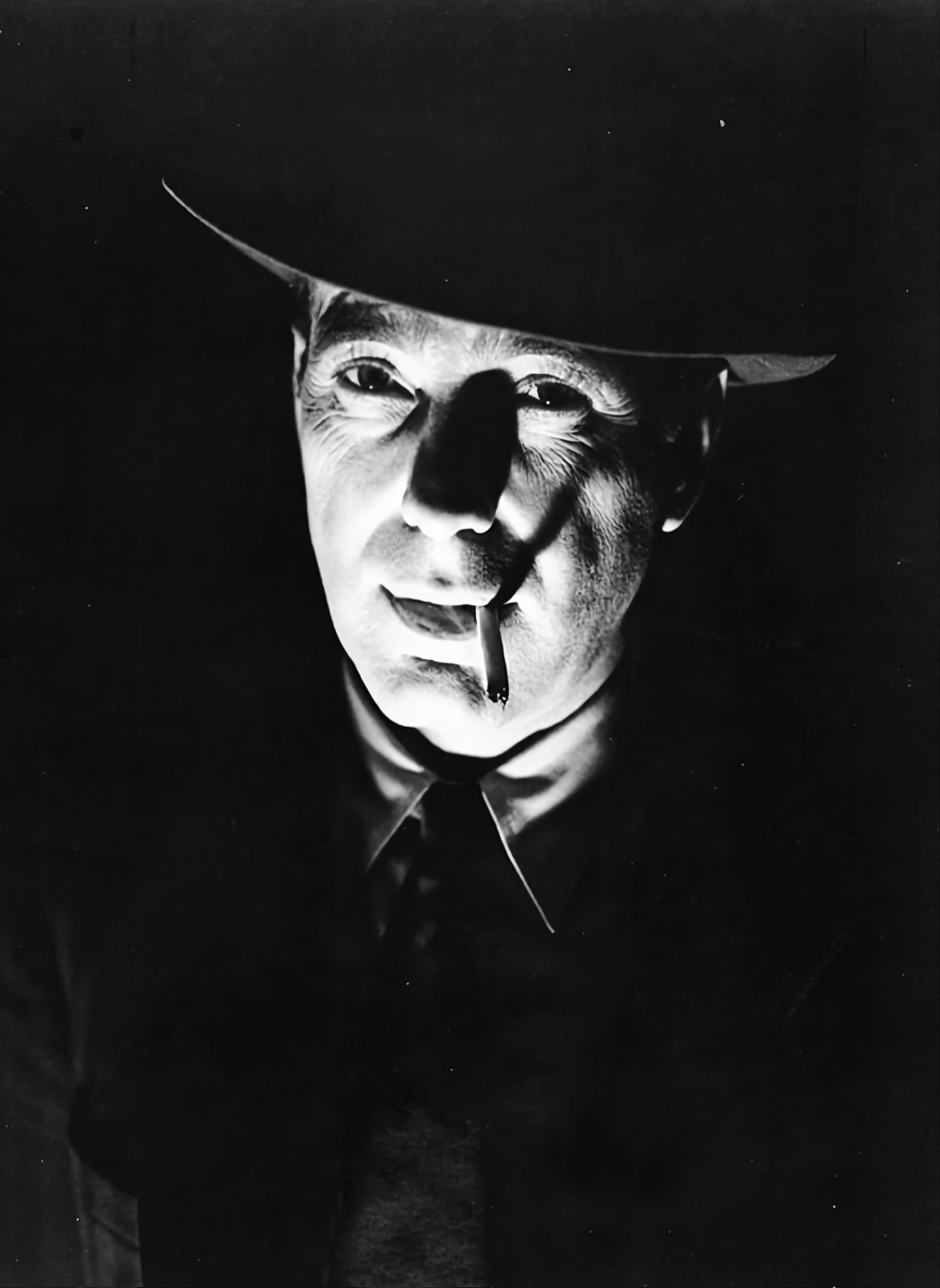 Joel Cairo: You always have a very smooth explanation ready.
Sam Spade: What do you want me to do, learn to stutter?
The Maltese Falcon (1941)
It is another Fed-dominant week coming up in the markets, with Jay Powell in front of Congress Tuesday then Wednesday mornings, followed by jobless claims and the NFP on Thursday and Friday, respectively. Sure, we have more earnings, too. However, virtually all of the mega cap names this season have already reported.
And, let's face it, it is virtually all about The Fed right now anyway.
As an example, even though Bloomberg published a piece insinuating that Powell will come out with a soundly hawkish tone in front of Congress markets are still rallying this morning which likely is a function of the continued disbelief that this Federal Reserve truly has the spine to do what is necessary to fight off inflation.
So Powell can try to massage out as many smooth answers and speeches as he wants, but until he acknowledges and actually puts his foot down with conviction to more forcefully fight inflation (heavier rate hikes for longer, surprise hikes inter-meeting, more QT, etc.) the market will likely keep testing him in the same manner it is currently doing so.
Separately, UNG down 12% this morning after a few weeks of relief rallying drives home the point that most commodities are in a holding pattern right now, at best, likely waiting to see where the Dollar goes from here as well as The Fed's inflation strategy.