07Mar10:56 amEST
It's Only a Paper Currency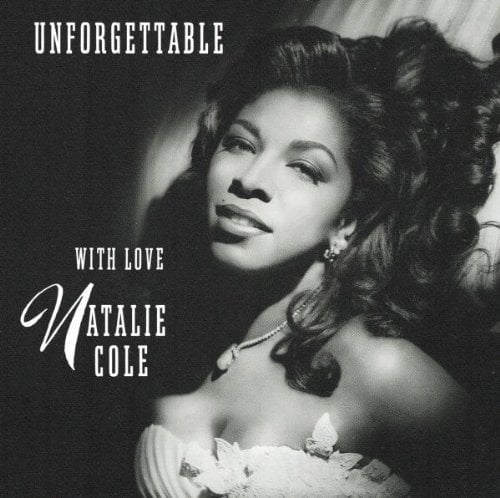 … It's a Barnum and Bailey world
Just as phony as it can be
But it wouldn't be make-believe
If you believed in me
Watching Powell in front of Congress this morning drives home the notion that he still lacks the sort of urgency which is likely necessary to truly fight off inflation.
And while the market overall in 2023 and even since last October 2022 has been celebrating this relatively cautious approach, the tables can turn rather quickly when it finally dawns on market players (human and electronic alike) that the inflation battle will be a much (higher for) longer than the large majority expect.
True, stocks are selling off so far, with TSLA a notable weak major name.
But I am talking about the larger risks to the integrity of this market structure, where the algos, 0DTE players, CTAs, all flip the downside and exacerbate moves even more violent than the ones we saw to the upside.
The main scenario where this happens is below last week's 3920(ish) lows on the S&P 500 Index. At this point, we would have notable damage at a confluence of technical points.
Powell had a rather flippant response to a question about the looming debt ceiling debate later this year, where he basically said the market usually expects it to work out, and it always does so we should not worry much about the Dollar's value.
He seems to be taking the same approach with inflation, but history says it gets much harder from here than the debt ceiling debates so.
What Do You Want Me to Do, L... More Cross-Currents Than the...