16Mar10:53 amEST
We Didn't Go to Stock Market Hell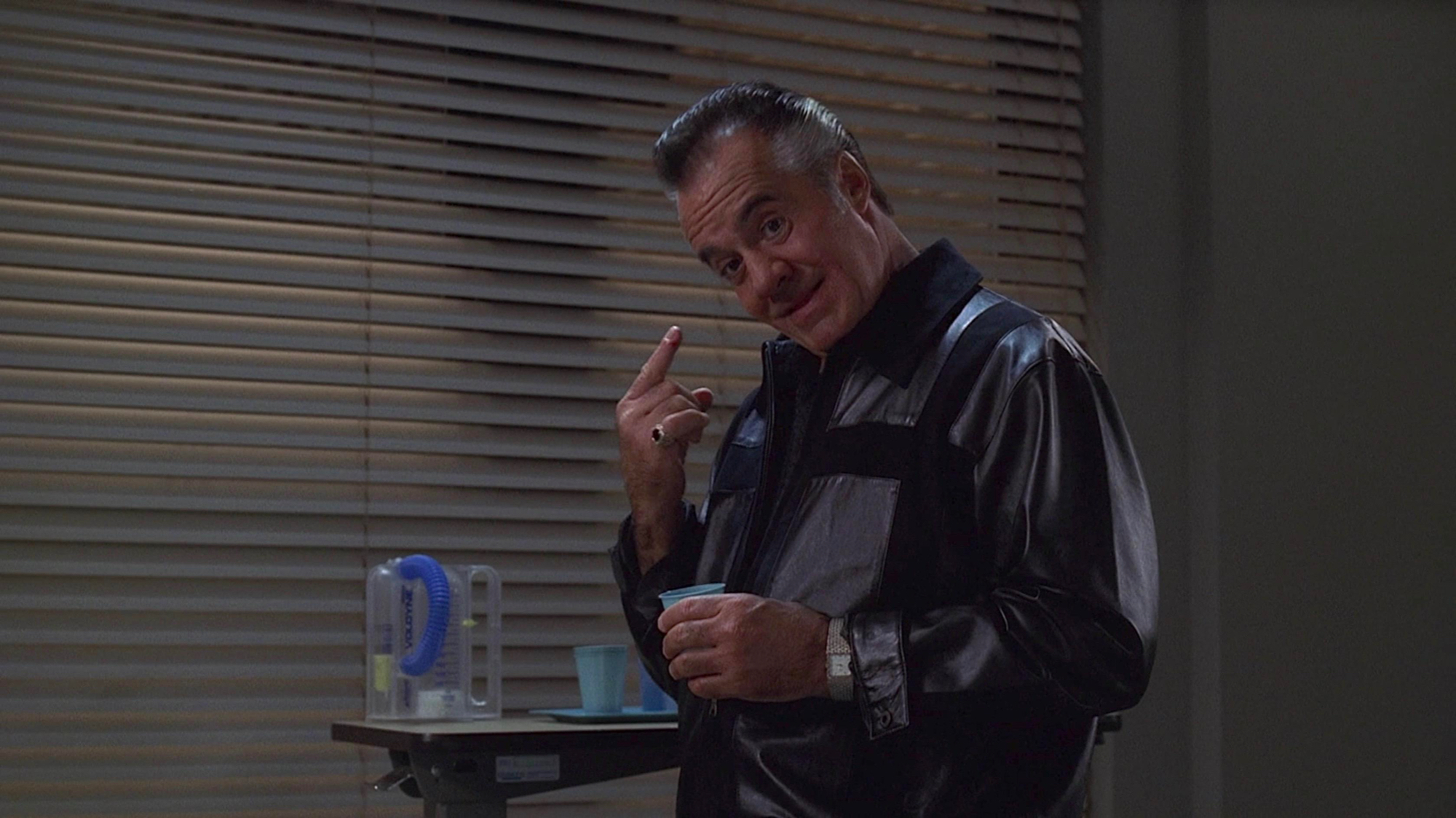 ...we went to Purgatory, my friend!
Depending on your positioning, timeframe, bias, and temperament, it may very well seem like this stock market has gone to Dante's Hell.
However, the reality is that an objective look at the major averages mostly suggests Purgatory for now--The Dow, S&P, and small caps are all below their 200-day moving averages but the selling is not yet accelerating lower.
You might argue that is in large part due to the ever-present bid on the Nasdaq. As we speak, in fact, buyers just stepped in again to pump the Q's up to morning highs and, of course, that is helping the aforementioned lagging indices, too.
All of this is happening as the ECB went ahead with a 50 bps rate hike, which means the market probably cares much more about what Jay Powell does next Wednesday.
For the record, I am convinced he will raise by at least 25 bps unless we completely crash before the FOMC. He has already backstopped deposits and given the nod of confidence to avoid outright bank runs for now, which means he did that to hedge himself as he is not done fighting inflation.
While the bond market has been saying otherwise over the last week or so, I believe the bond market is caught up in a rare historical moment where it has things wrong--Inflation is entrenched and the only way I see inflation totally collapsing in the interim is if we see a stock market crash.
And that still has me leading back to short stocks, short Treasuries as the play in this environment, even on days where it looks and feels foolish. And even on days where the trolls are out in full force.
Such is life in Wall Street Purgatory.