21Mar3:22 pmEST
The Dow: Invert the Problem, and Pattern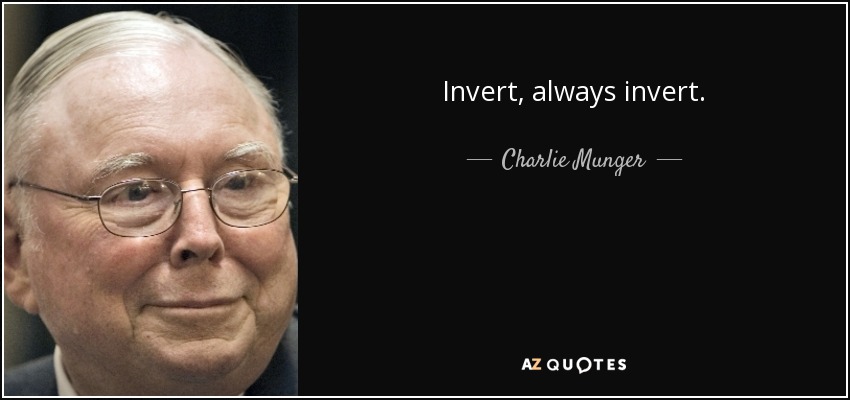 "Invert, always invert: Turn a situation or problem upside down. Look at it backward. What happens if all our plans go wrong? -Charlie Munger
In front of the most uncertain FOMC's in quite some time tomorrow, insofar as what The Fed will actually do and say, or choose not to do and say, as well as the updated dot plots, equity bulls are behaving as though there is literally nothing to fear, ramping stocks and crushing the VIX. Rates are shooting higher, however, which is a divergence from the stock market party.
Still, this strikes me as a situation for stock bulls where either they are cocksure and correct to be cocky, or they are wildly complacent and will soon run into a buzzsaw as early as tomorrow afternoon.
I am also surprised to see how few chartists have highlight the massive bearish inverted cup and handle topping pattern on the Dow Jones Industrial Average. After all, we are talking about the Dow here and the monthly chart (below, for the DIA ETF) is a high stakes situation.
As the name implies, the inverted cup and handle is the bearish counterpart to the bullish cup and handle pattern, with the former indicating diminishing buying power over an extended, grinding period of trading like we, in fact, have all been dealing with for a while now.
Marquee Dow names like AAPL MSFT V will need to get whacked for this pattern to resolve and confirm lower below $287.
But that is precisely what I expect to see as this year unfolds, which is clearly inverting the current stock market predicament for most traders.