20Apr11:29 amEST
Tesla--A Sneak Preview of What's to Come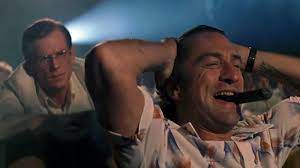 After a rough earning report shares of momentum darling Tesla are down by 8.5% as I write this. The TSLA weakness is, in part, dragging ARKK down, too, although other issues with ARKK are hurting Cathie Wood's ETF.
Still, to see TSLA, which more than doubled in price from January through February, slip back down here ought to be concerning for bulls given the long-term chart, updated below.
Much like other mega cap tech like META NFLX, etc., the TSLA winter rally may have been exhilarating for bulls but it did not do much to change the long-term bearish outlook.
As you can see on the monthly chart, the head and shoulders massive top not only failed to be negated but remains intact as the controlling pattern on this timeframe. I think TSLA is a sneak preview of what it is to come for other mega cap tech the rest of the year, with a complete rollover of the winter rally in play.
Also note for the broad market, bulls are tying to salvage the tech selloff with their usual strategy of offsetting weakness elsewhere today. Semis found buyers on the SMH ETF dip below $250 off the open, albeit with that bounce looking pedestrian as we speak.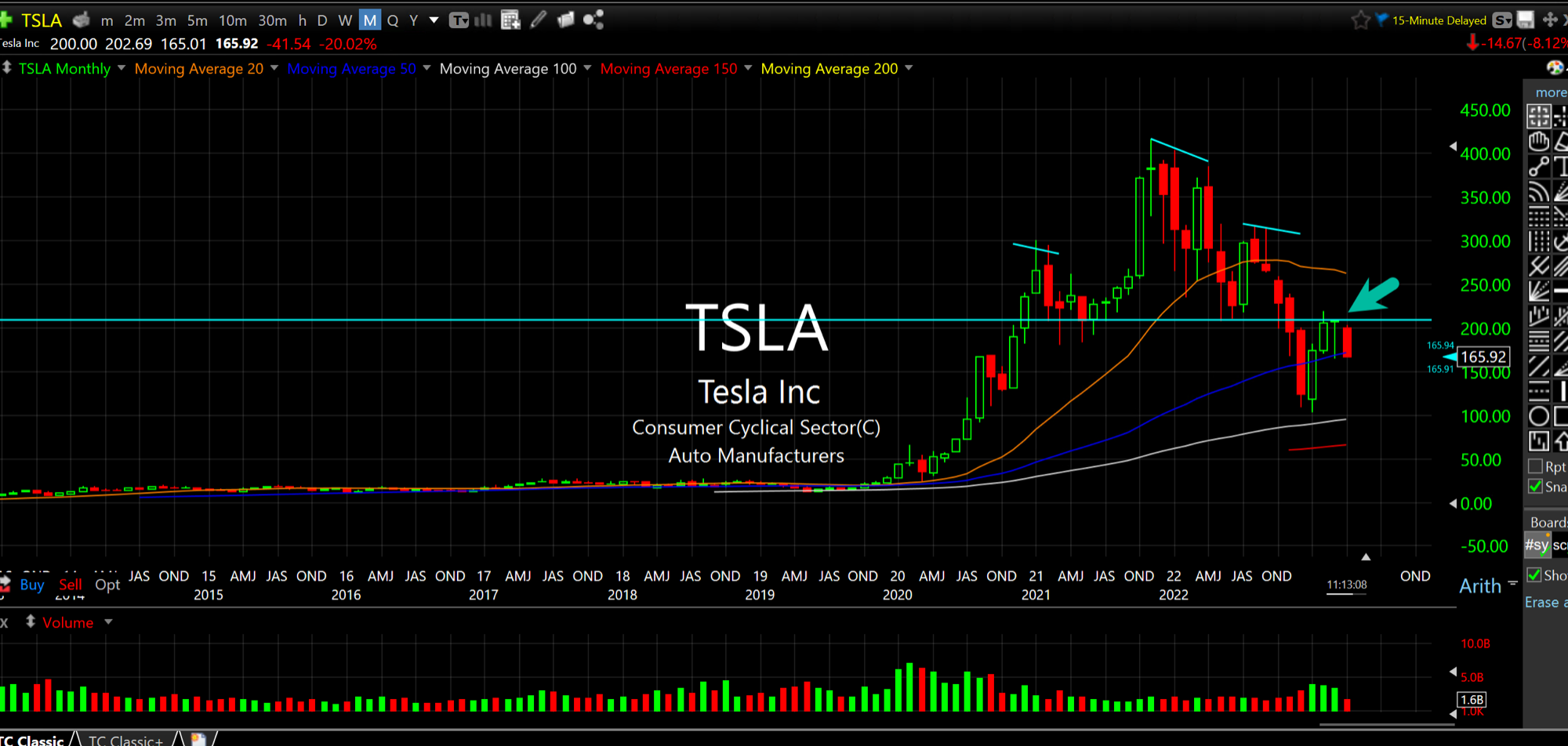 Let's Not Bring Back Old Ste... This Market is Like the Weat...