03May10:46 amEST
Enough Georgetown Cocktail Parties, Jerome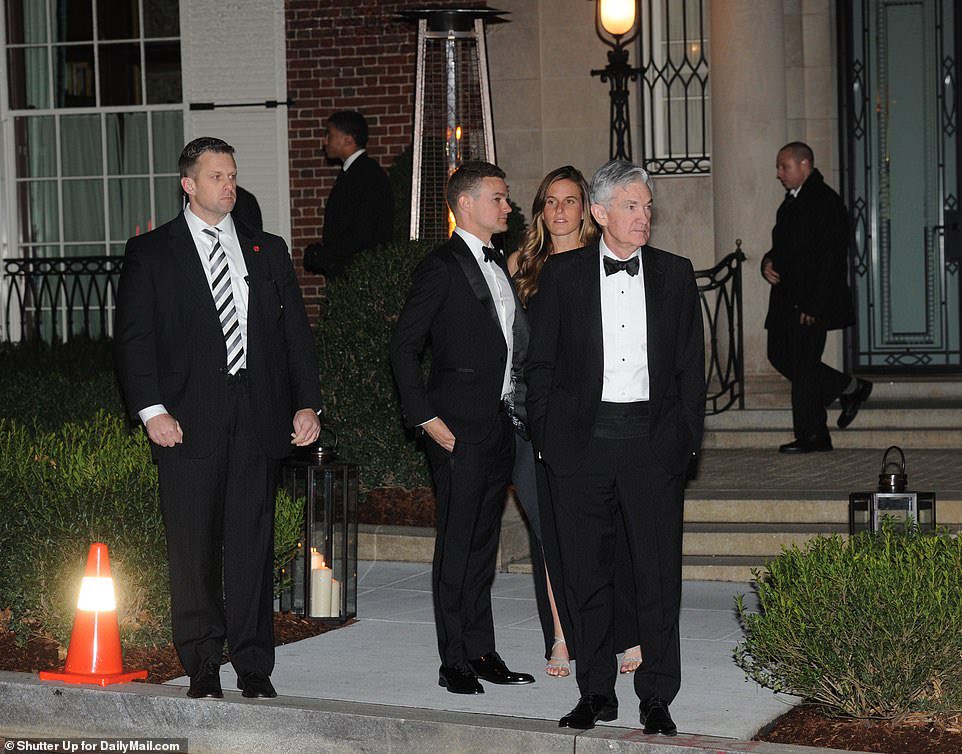 I know it is a tough world out there, Jay Powell. Everyone from Bill Ackman, hiding his ruthlessness behind a perfect facial exfoliation, to CEOs, long-only investors, economists, among others, are pressuring the esteemed Fed Chair to pause from hiking rates later today at the FOMC around 2pm EST. Beyond that, many are calling for Powell to begin cutting rates soon enough.
But after years of Powell mingling with the elites, going to black tie affairs and being treated like royalty, the inflation issue has put some tension back in the air regarding Fed policies--It is all fun and games when we can giggle about MMT and endless money printing.
However, inflation is the great kryptonite for all of that.
And even though there are legitimate concerns about regional banks, commercial real estate (which are intimately linked to regionals), and the economy at-large headed into a recession soon enough, the inflation issue has not been adequately tackled by The Fed yet.
While some will counter that there is a "lag effect" until the recent rate hikes take hold--That's just it: The Fed is practically by definition always behind the curve, which means Powell likely hikes more today and indicates rates will not be so quick to come back down anytime soon.
In my view, markets have dramatically misplaced this outcome, instead pricing in a sharp drop-off in rates in the coming quarters. Again, that only happens if we crash in equities and not if bulls keep buying NVDA and dips on the S&P below 4000.