26Apr12:22 pmEST
Bring it in for the Real Thing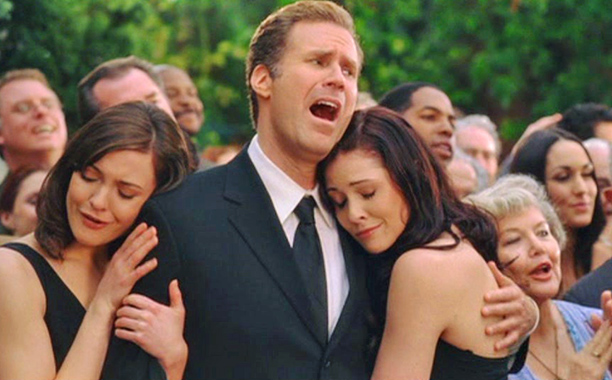 To dovetail with the Microsoft earnings rally, shares of AMD MU and NVDA are leading a relief rally for the suddenly-lagging semis. I had scaled part of a SOXS bearish ETF trade with Members earlier this week but am now debating adding back to it given this bounce.
On the updated SMH hourly chart, below, the semiconductor sector ETF is getting oversold relief in the very short-term. Bulls are thinking the chips are back after a respite to resume their leadership status but I of course have my doubts.
To my eye, $245-$250 just above should offer stiff resistance and perhaps service as an actionable new short entry into the May FOMC and then the debt ceiling issues this summer.