02May12:50 pmEST
Evidence of My Conviction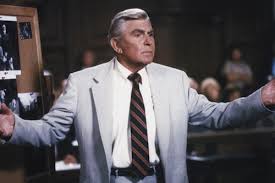 I continue to view the current overall market structure as being one of the rare moments to have deeply held conviction that equities will eventually resolve sharply lower this year. And although I have had my fair share of stop-outs and miscalculations earlier this year insofar as the endless bids underneath the indices, I still see the lack of foundation for a new bull market with narrow participation and very little fear in the face of legitimate, sustained headwinds.
In other words, I remain steadfast in my belief we are in an overarching bear with investors making an egregious mistake soon to ruthlessly correct itself.
Since February 2nd, as evidence of my conviction, I have been long SARK (the bearish ETF for Cathie Wood's ARKK) with my cost basis at $37.76.
At this point with SARK trading just below $46 today there would be nothing wrong with trimming profits or selling altogether, especially if we get a big post-Fed rally later this year (or after AAPL earnings, or after the jobs report Friday...).
However, this is one of those unique moments in my career as a speculator where I am pressing for keeps.
I am looking for a reason to ramp up bearish exposure further into the summer and, perhaps, autumn, depending on how things play out. Put another way, I see no bottom at all until we experience immense repricing lower virtually across the board.
With the Fed likely pushing rates higher yet tomorrow, ARKK's buffet of growth stocks should still have more downside even though the ETF retraced the entire post-COVID rally (below, monthly chart).
The easiest inference to draw from that chart, as many have, is that it bottomed. But I take the other side of that bet and many others like it--Once the mega cap tech name stall out and crack is when we should finally see how naked the market has been swimming below the surface, and it will not be a pretty sight.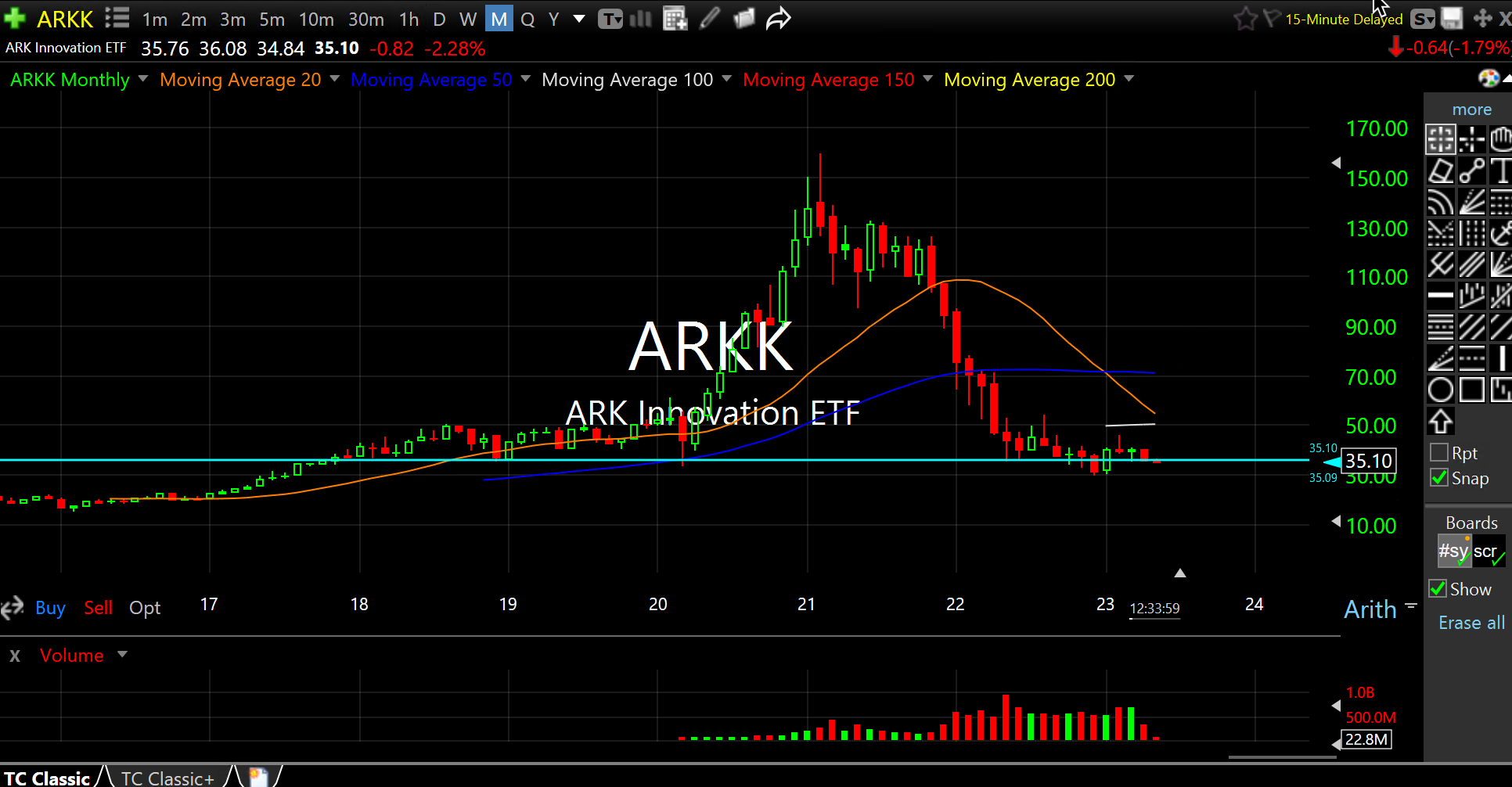 Pre-Fed Pause with a Splash ... Enough Georgetown Cocktail P...