10May11:46 amEST
Little Homebuilders on the Prairie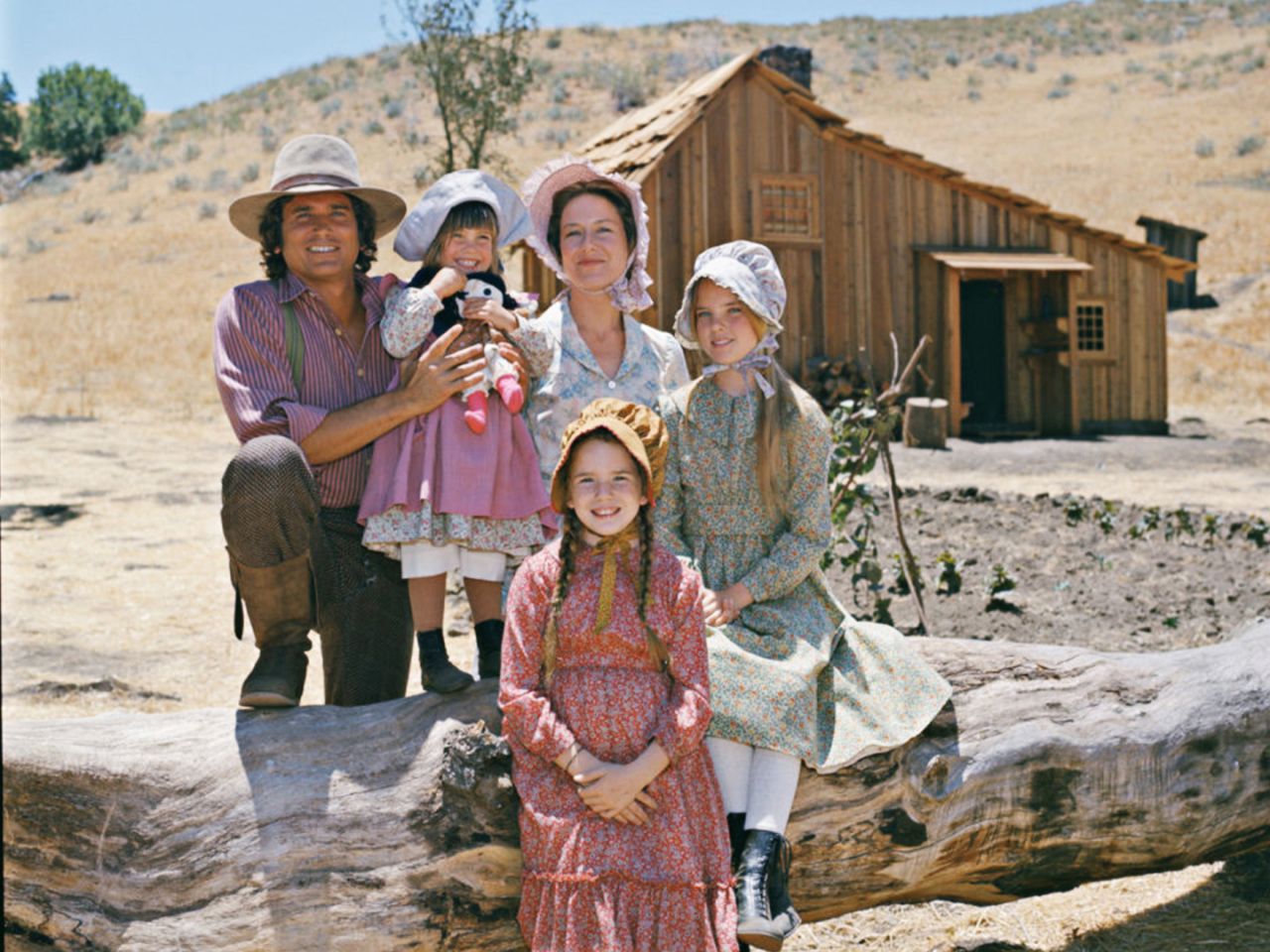 The strength in homebuilders since last October 2022's lows has indeed been impressive, even though the sector is still well below its prior late-2021 all-time highs as you can see on the XHB ETF weekly chart, below.
We can also see, however, prior support from earlier in 2021 now potentially converting into resistance. In fact, I am expecting this area to prove to be stiff resistance and eventually turn homebuilders down for a fresh leg lower. In other words, any further strength from here should be a good short entry, including potentially convincing pops higher above the resistance.
Overall, the XHB is certainly worth tracking closely for a variety of reasons even if you do not directly trade the group. The economic sensitivity of housing cannot be overstated. And sooner or later higher rates and a still-tight Fed as the economy finally slows down should mean the risk/reward skews much lower for the sector for the rest of 2023.