11May2:46 pmEST
Battle on the Bridge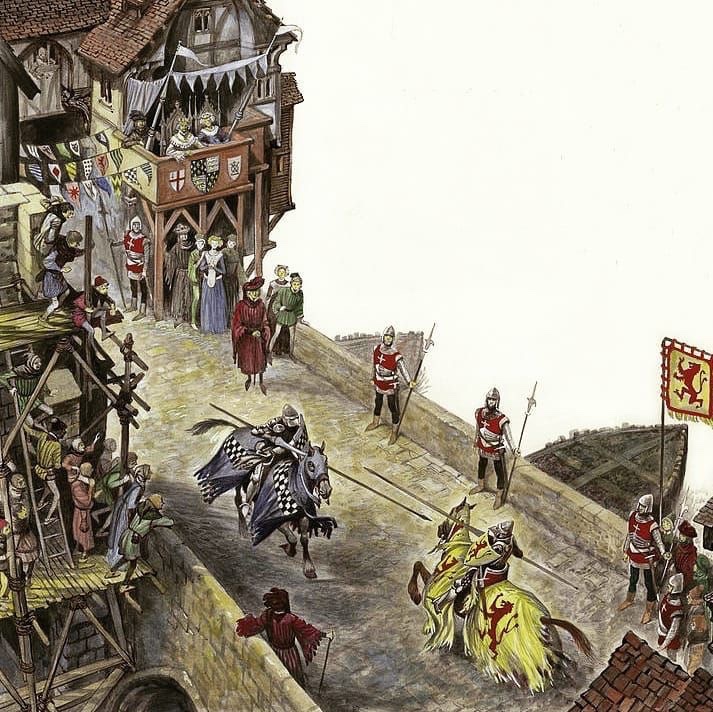 Imagine a market being fought in real-life on a bridge. On one side of the bridge we have the FANG mega cap monsters, and on the other we have the regional banks. In the middle of the bridge are many other sectors.
Which side will wind up with the most manpower?
Well, for starters, if the REITs (commercial real estate in the IYR ETF, first daily chart, below) and insurers (KIE on second daily) break down from their highlighted unimpressive consolidations it should favor the regional bank bears in the KRE.
Also note the weakness in the XME metals and miners--I love the group long-term (years) but not in the coming weeks or months.
DRV is a fairly liquid levered bear ETF of the IYR I am watching.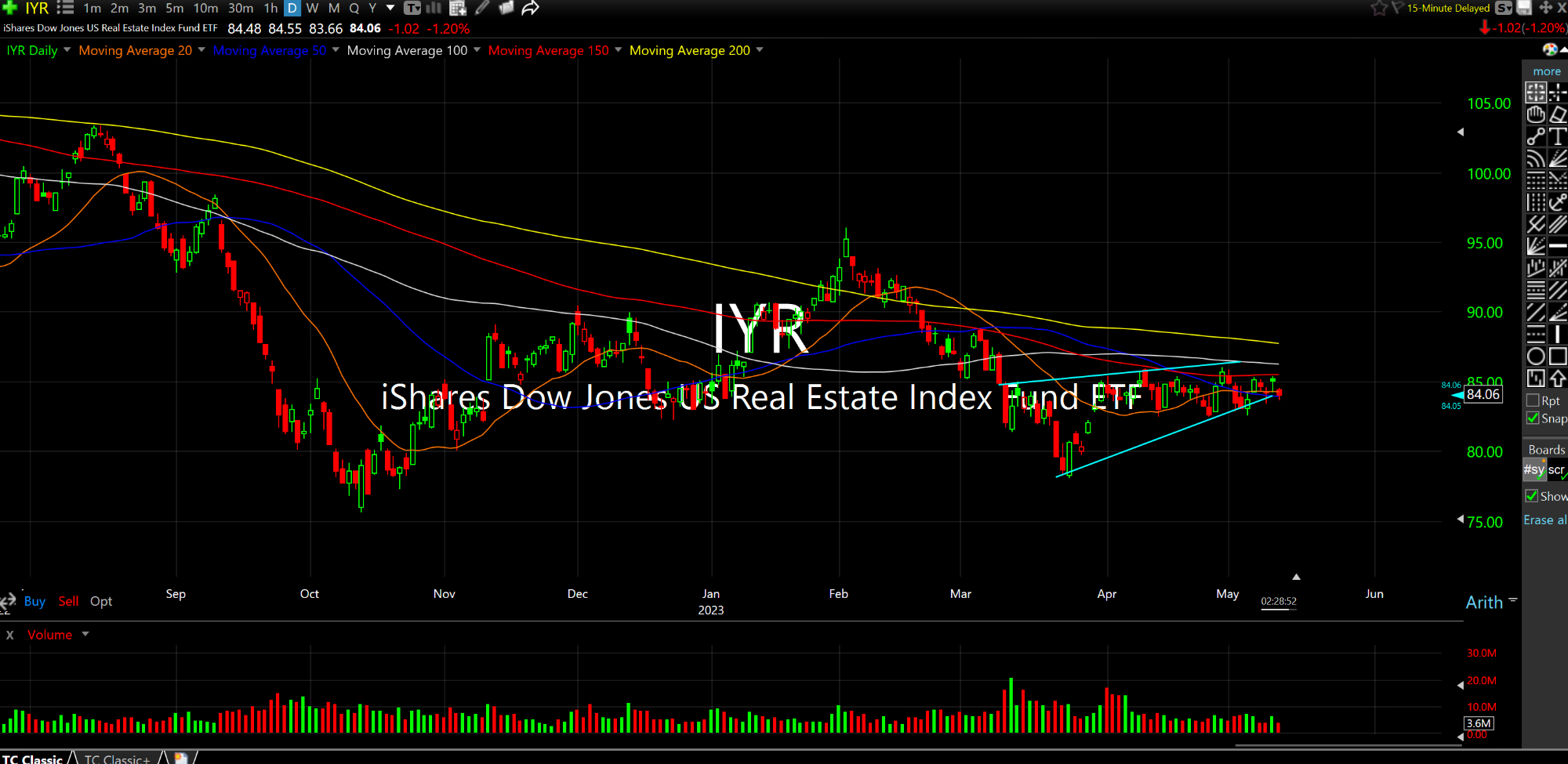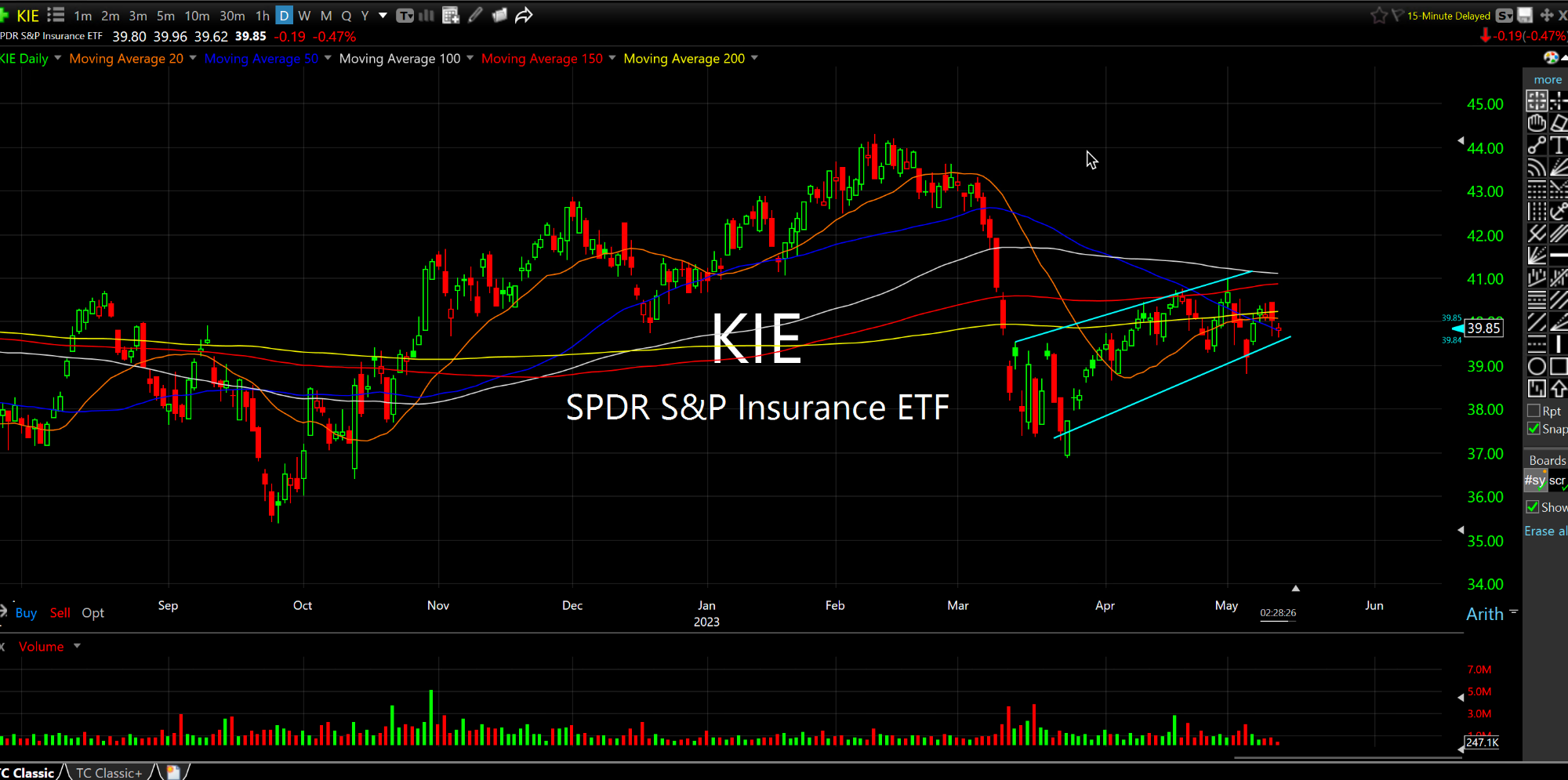 Little Homebuilders on the P... Are We Sure the Dollar is Do...