16May11:09 amEST
They're Using the Same Playbook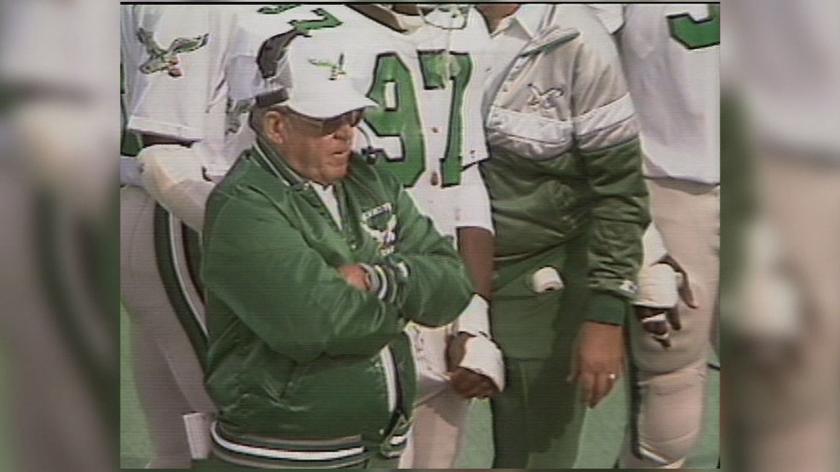 GOOGL NVDA MSFT AMD are among the top performers in the QQQ so far this morning, all of which share the common thread of being very large cap tech stocks and also share the common bond of being the few, the proud, the mighty names which fund managers and retail traders seem comfortable diving into when everything around them appears to be in shambles.
The above circumstance that I described is part and parcel of a bifurcated market. Bifurcation, with extremely strong but narrow leadership on one end of the barbell and broadly weak sectors which stay weak (like regional banks) on the other end, is not a healthy market scenario. More often than not, it resolves bearishly and quite violently at that.
In fact, you see hedge fund titans who have been bearish, like David Tepper and Stanley Druckenmiller, continue to espouse the bear case all the while buying names like NVDA which perpetuates the bifurcation.
But those large cap tech leaders are expensive and the leadership is narrow, which means even Tepper and Druck could be quick to hit the exits once the unwind begins.
On that note, the Dollar and rates are higher this morning. Again, large cap tech names do not seem to care. But that is how late-stage bifurcation often plays out--With such a reckless disregard for risk just before the reckoning.