19May3:12 pmEST
Just When No One Believes in Them Anymore...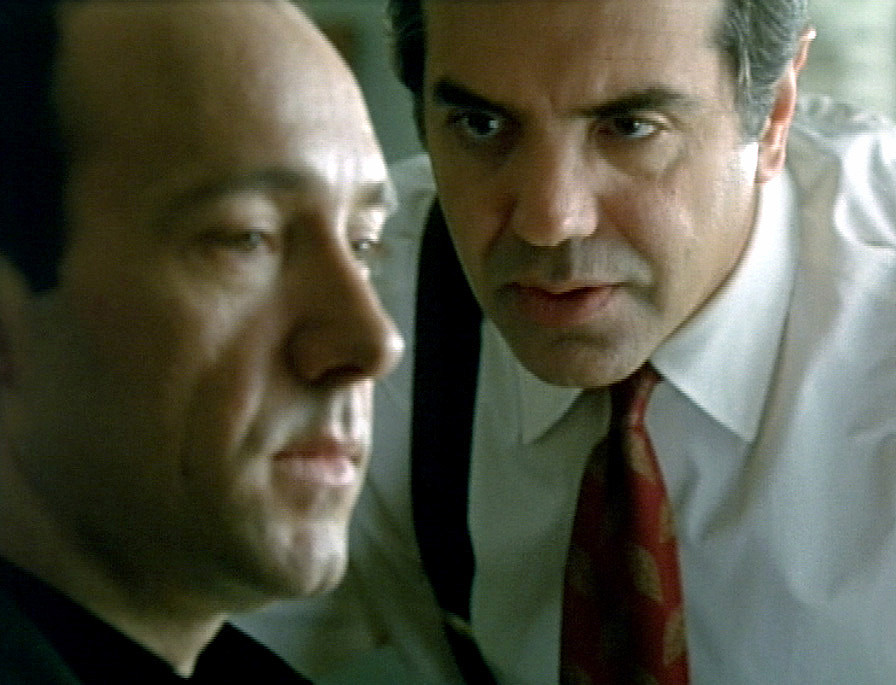 Just when no one believes in reversal candlesticks anymore, to the point of not only failing to care enough to mock them (and bears) but outright display apathy to them, we have big, bad, Alphabet with its AI kick sporting a glaring bearish reversal candle today after a steep rally poking above its upper daily chart Bollinger Band (below).
All of this is happening as the debt ceiling runs into some more tensions, seasonality turns markedly bearish, and the narrow leadership in expensive mega cap tech continues to try to mask multi-month breakdown threats in the likes of retail as FL KSS get crushed.
But what if mega cap tech is truly exhausted and the last marginal buyer has already bought? Typically, that is when bifurcation crumbles and the underlying weakness in the belly of the market is exposed.
And that is precisely my view into June.