23Jun12:22 pmEST
Crypto Bros Strike Back!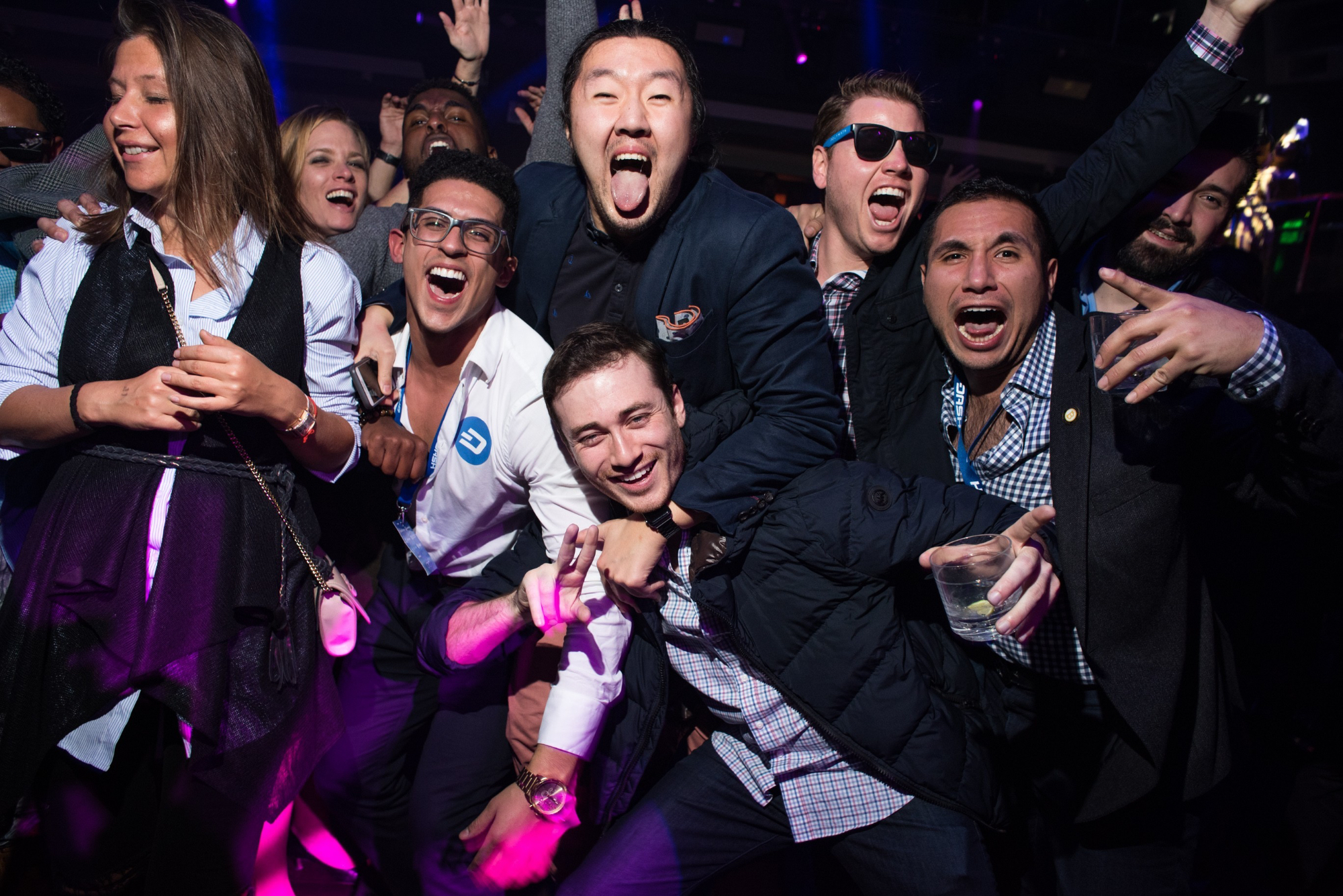 Bitcoin and several crypto-related stocks are the clear winners today amid a soft tape, as hot money seeks to rotate to keep the party going in risk assets while many tech/growth names cool off.
Even most bulls admit that some of the melt-up names of late, like Carvana (below on the daily chart, updated), need to digest recent gains.
However, I view names like CVNA as having enjoyed the final hurrah, so to speak, of relief rallies which began late-last year/earlier this year. Whichever side you come out on, there is still a serious risk with such a high beta name like CVNA that it abruptly gap-fills down to $16.48 from June 7th given the stock's fast-moving nature as well as the one-way melt-up and squeeze earlier this month.
Those squeezes are sure exhilarating but they also have the leftover effect of leaving an air pocket below--People often recall the AMC GME meme stock squeezes in early-2021, but they conveniently forget just how quickly those names collapsed once the squeeze had run its course.