08Aug11:07 amEST
We're Moving to a Higher Plane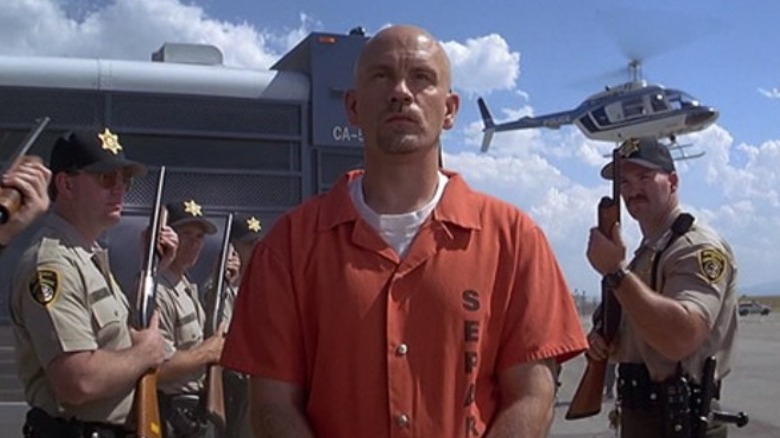 Dare I say, the era of low volatility is over.
With volatility sellers as cocky as I have ever seen them, to dovetail mega cap tech bulls, the stage is set for a nasty volatility unwind higher. To be sure, this entire process has taken much longer than I ever anticipated. However, nothing has changed the underlying picture which is why I remain adamant that this is not a new bull market in equities to be sustained.
The first logical step in this process is seeing the VIX, below on the daily timeframe, find a floor and never look back down there for the foreseeable future. Off that floor, the VIX moves to a higher plane and immediately snaps back from big drops, such as yesterday's plunge in vol.
As you can see, the VIX is doing just that in August so far--Moving off the June/July "floor" at 13, then snapping back hard from yesterday's dive.
Could the market be front-running a hot CPI print this Thursday? Sure. A China calamity? Perhaps. The Moody's downgrade of banks this morning. Possibly.
Either way, volatility sellers have been slightly uneasy the last few weeks and this may be the early shot across the bow that the regime has changed. At least that is my bet.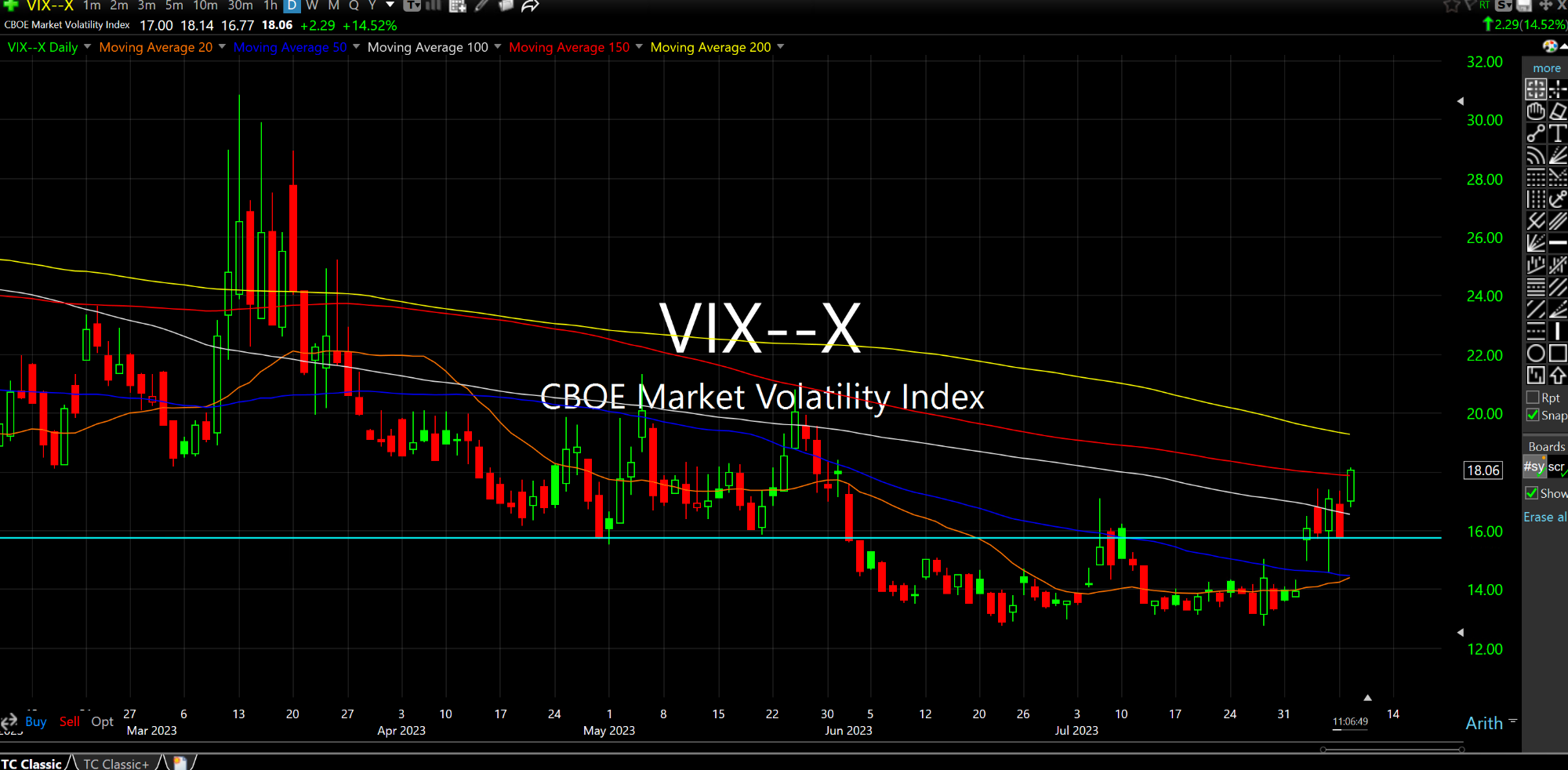 Natty Gas: Maybe the Nine Mi... I Wasn't Joking About the So...