21Aug12:12 pmEST
I am Just the Messenger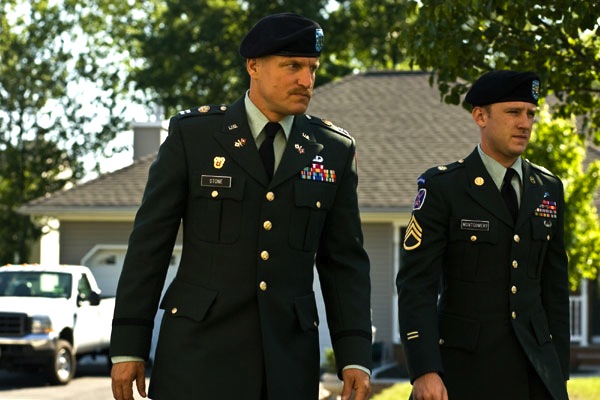 Do you know which stocks and sectors are not buying the bunch of baloney that NVDA and TSLA re trying to tell you today? Regional banks and REITs mostly. But also China stocks (again), and small caps in general as rates on the 10-Year Note challenge their prior October 2022 highs.
In a rather pathetic (in the true sense of the word, pathos) but predictable display, Wall Street analysis are in a rush to hike NVDA price targets ahead of Wednesday evening's earnings.
I will be the first to admit that earnings are the epitome of a gamble for the most part. However, if there were ever a stock "priced for perfection" due to succumb to the "law of large numbers," it would almost assuredly be NVIDIA in this particular spot.
As for the move in rates, I continue to see a secular regime change after forty-plus years of trending lower rates.
Many are quick to look for either lower rates from here or a range. But, once again, I see very few pounding the table calling for an imminent spike higher in rates from here. And that is still the pain trade.
On the monthly TNX chart, updated below, clearing this area would mean twenty-five years of supply having been breached. The pent-up energy likely sees a very fast spike up to 4.5% if not 5%, which should finally break the back of delusional equity bulls in overpriced growth stocks.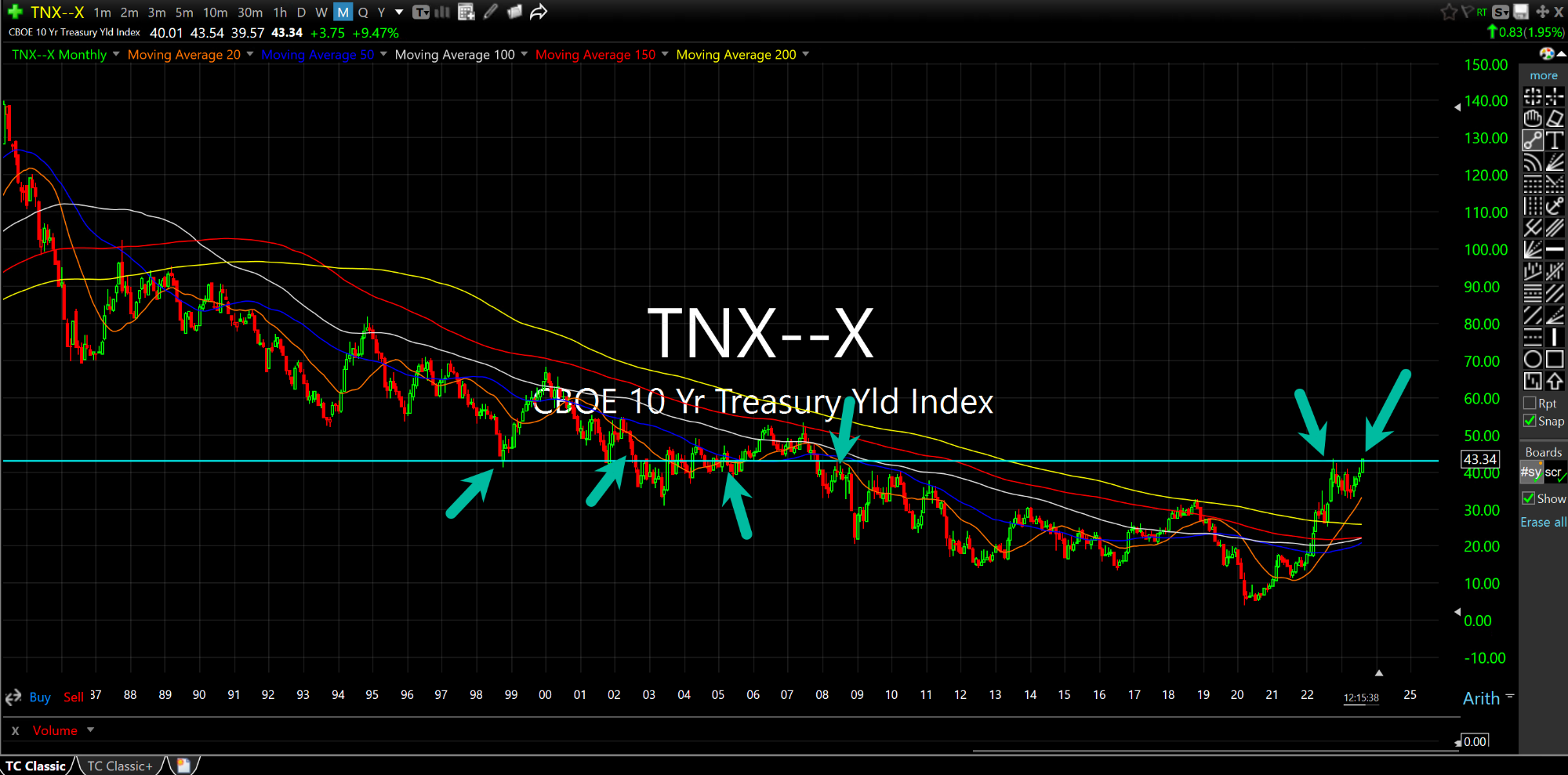 Weekend Overview and Analysi... It's Still Early in the New ...