24Aug10:36 amEST
More Like Jenga Huang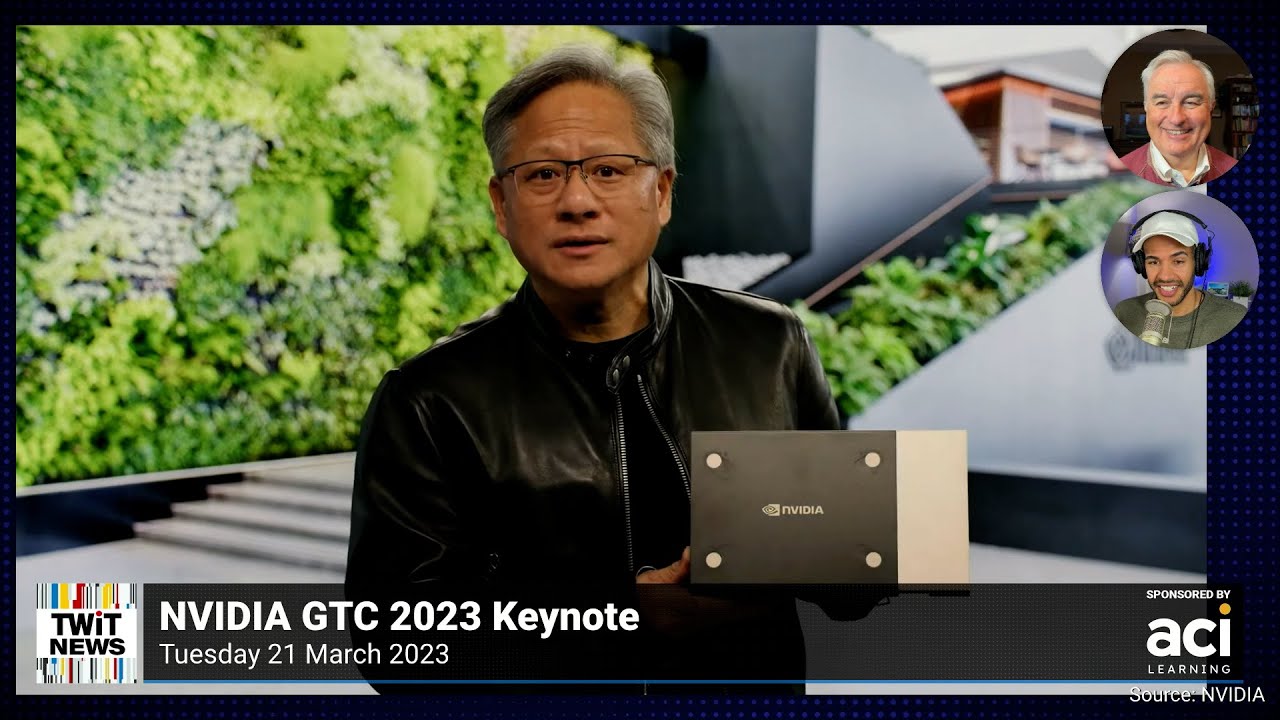 In spite of the NVDA euphoria last evening, we have the Nasdaq struggling this morning at the 50-day moving average (dark blue line and arrow, below, on the Nasdaq daily chart), an area we highlighted yesterday.
Should bulls fail here, especially into Jackson Hole, it opens the door perfectly for a new leg down with trapped longs.
As for NVIDIA, that was not a "clean" beat by a number of measures, although debating that could take all day and night. In lieu of wasting that time, I will simply note, as I did with Members this morning in the usual Prep Video, that this sort of a setup is likely a good spot to try some NVDA puts looking out to at least October, if you agree with my thinking and have the risk tolerance for that type of trade.
Jensen Huang, the seemingly unflappable genius NVDA CEO, has been more akin to playing a game of "Jenga," carefully and magically pulling out a block at a time seemingly against all odds with the deck stacked. Eventually, the magic runs out, however, just as it did during the Dot-Com bubble for the likes of CSCO (and many other historical examples we noted before).
The focus turns to Powell now, and with jobless claims missing this morning on top of many other factors it is hard to see him backing off a hawkish tone out in Wyoming.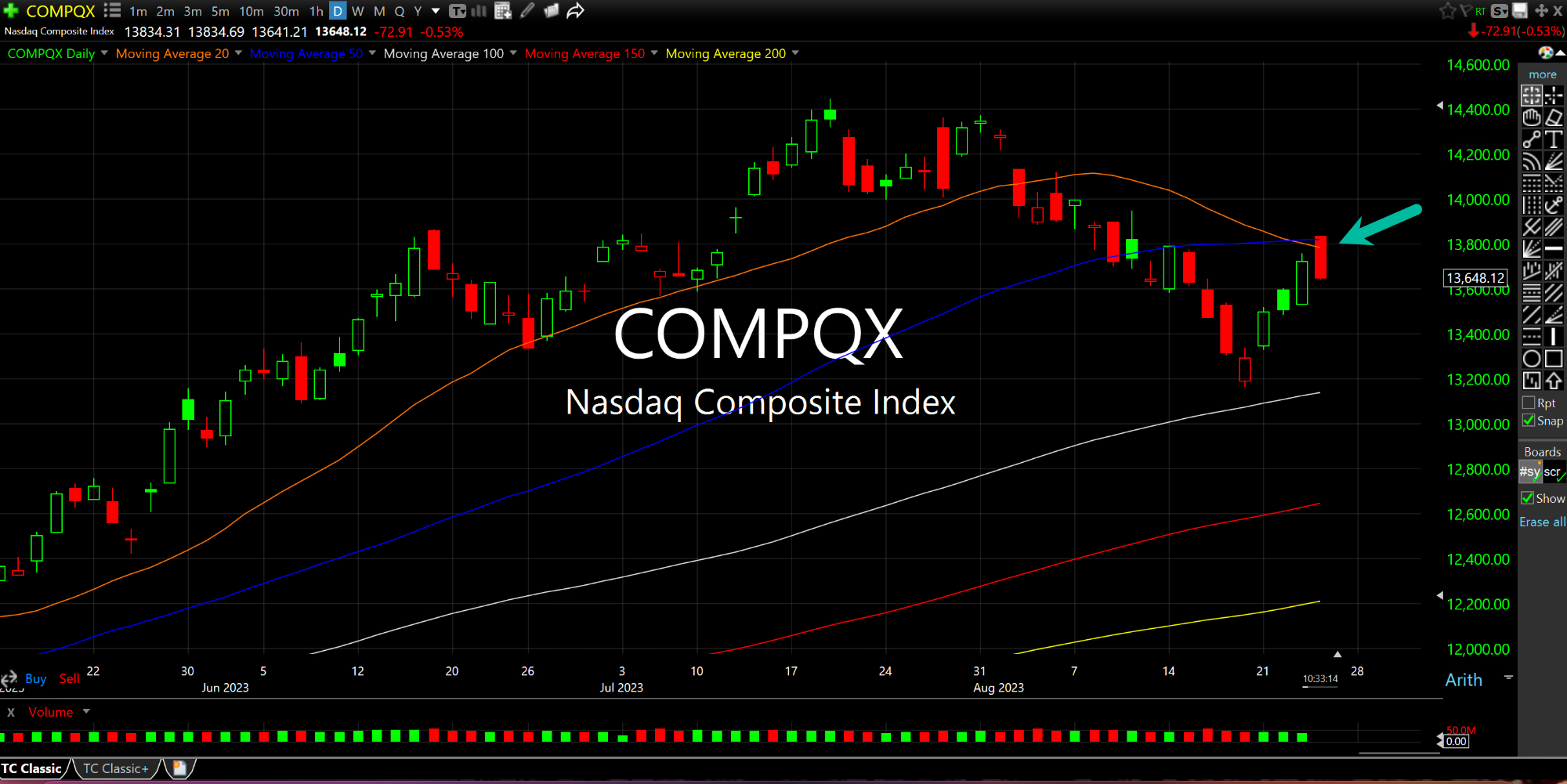 Silver and Miners, Long Time... We'll Be Slugging it Out in ...