23Aug1:13 pmEST
Silver and Miners, Long Time No Speak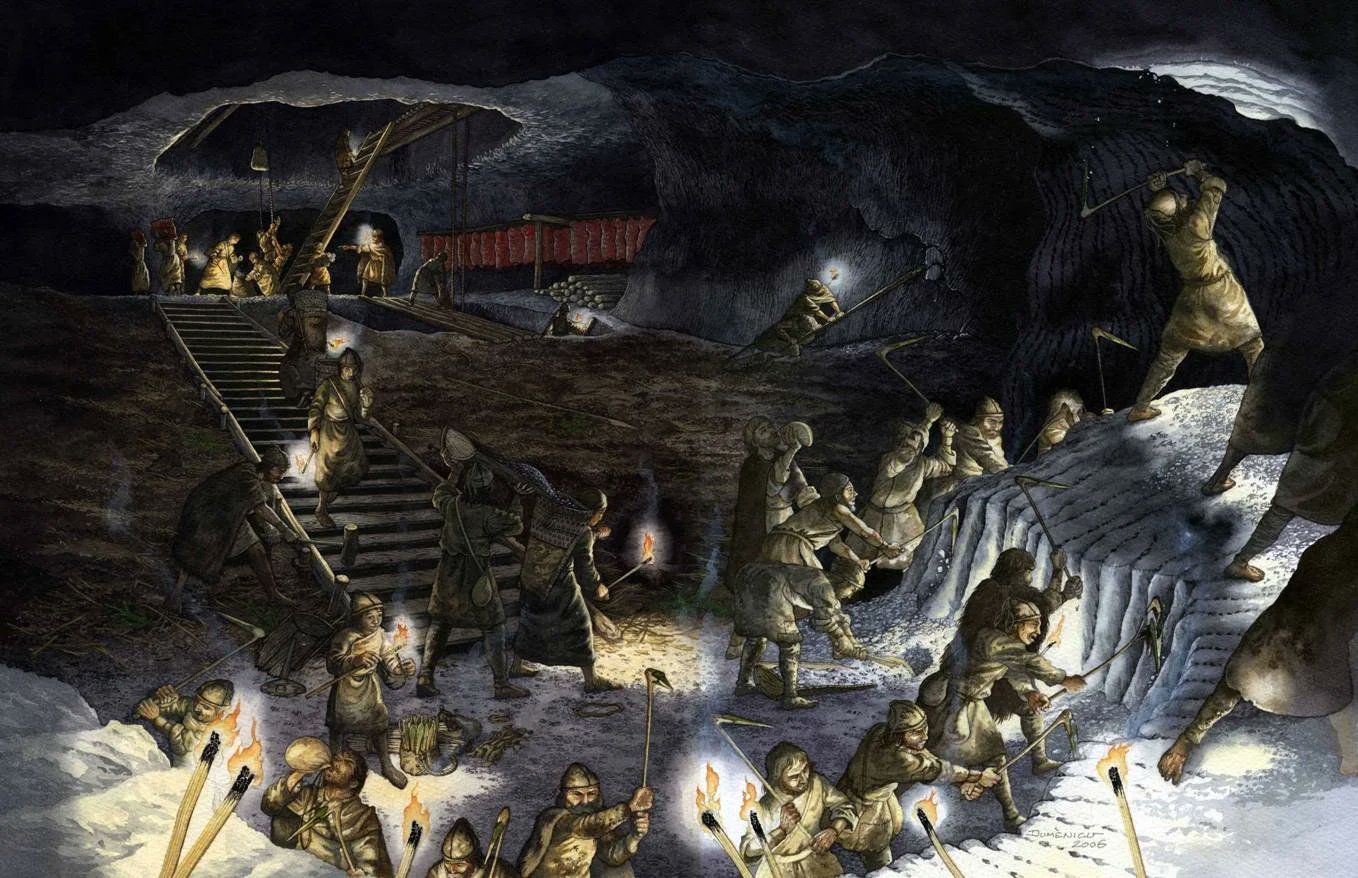 In a safety deposit box at a bank not far from where I live I have a chunk of Chinese Gold Panda coins from various years in the 1980s as part of my physical precious metals holdings. Naturally, I am looking for gold to skyrocket in price over the long-term as entrenched inflation takes its toll, eventually, on the Dollar, and investors, eventually, see the true value in precious metals.
However, you may nave noticed a conspicuous absence of analysis about the precious metals and miners of late on this website. The reason for that, as we have been noting with Members in the private videos, is due to our near-term view that the stronger Dollar has been pressuring, or least keeping a lid on, the precious metals and mining group.
And that brings us to today, where even with crude oil and rates getting hit we have uranium up and silver especially, below on the weekly ETF chart, surging on the session. Overall, gold and the miners at-large are having strong sessions, too.
This silver weekly illustrates a massive base, dating back three years at this point.
When SLV breaks, it ought to be breaking in a major way, with my bias clearly higher for the metals--It has always been the issue of timing and whether the Dollar has more upside (especially versus the Yen) before we see the metals take over and shine.
Might silver and Treasuries be front-running a more dovish Powell at Jackson Hole? Perhaps. But I still have a hard time seeing how Powell can come out with any type of cocky behavior about defeating inflation in light of the data and action in commodities this summer.
Just as with the ramp in NVDA on Monday, this historically speculative market will keep pushing the envelope until it gets its clock painfully cleaned a few times.