29Aug2:45 pmEST
Dog Day Rally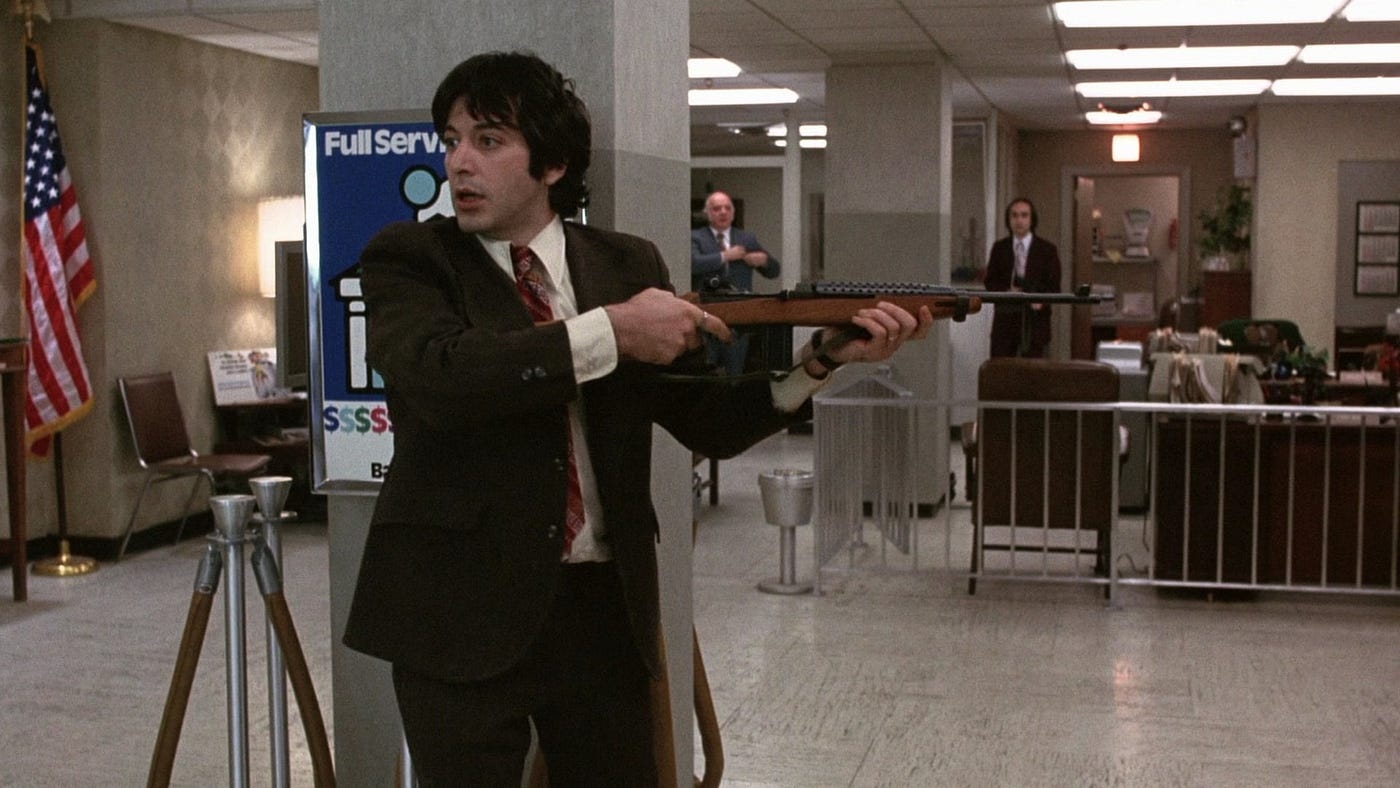 Some weak labor market data this morning, via The Openings and Labor Turnover Survey, or JOLTS report, from the Labor Department, was enough to send rates down and stocks up. And that move is persisting well into the afternoon as I write this.
As you might imagine, I view this move as wishful thinking on both counts. Not only is this data insufficient for The Fed to cut rates anytime soon, especially without another full blown financial crisis, but the move higher in equities is merely on grounded in late-summer "dog day" boredom.
With CRM (Salesforce.com) earnings tomorrow evening, followed by the PCE report Thursday and the job number Friday, the market is set up now for a disappointment in light of the rallying since Powell's meek, hedging performance at Jackson Hole. Any number of those events coming up should add some reality to the situation, which may also include the likes of OKTA MDB and LULU reporting.
Mind you, I still believe one or more of those fairly prominent firms are due for a catastrophic earnings reaction-- OKTA, for example, currently trades at a cool fifty-six times forward earnings.
On the long side, crude oil itself seems like it is flirting with an open door to make another leg higher into autumn. Of all the things to look at short here, oil would probably be as low on my list as possible.
And, once again, all of the hope around rate cuts/dovish Fed from this morning JOLTS would seem to be misguided if crude oil is green as I write this despite the rally taking place in stocks and bonds on the hope that inflation is being defeated.