05Sep10:20 amEST
Follow the Script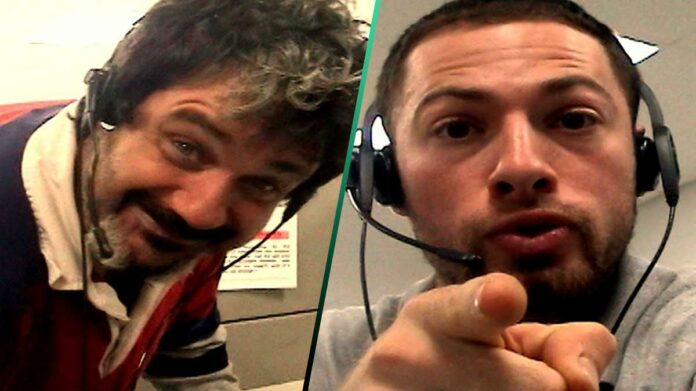 Bulls are looking for markets to follow the "higher low" script, meaning any dips will be relatively shallow and ultimately bought up nicely into the end of calendar year to perhaps challenge all-time highs on the major indices.
Bears are expecting the recent late-August snapback rally to amount to a "lower high," setting up a house of horrors to the downside into a seasonally weak time of year coming right up.
To my eye, crude oil (not to mention gasoline prices, too), the U.S. Dollar, and rates on the 10-Year Note all ripping higher coming off the long holiday weekend favors the bear case in the early going. And that seems to be reflected in small caps, as the IWM ETF (daily chart, below) is giving that exact "lower high" look that bears need to see.
Admittedly, it is quite early in the session, the week, and post-summer trading as the big money could easily be staying in the Hamptons all week for what is supposed to be a heat wave.
However, it is worth noting that the small caps already gave back not only Friday's big gains but also last Wednesday and Thursday's, too. In addition, small caps could not hold above the 50-day moving average (dark blue line) despite Friday's exuberance.
Ultimately, bears will need to crack tech alongside small caps, as that is the non-negotiable to bringing this market down.
But, again, the setup of higher rates, Dollar, and energy prices is a potion that I have to believe eventually breaks the backs of the epic speculative fervor we have seen in growth stocks.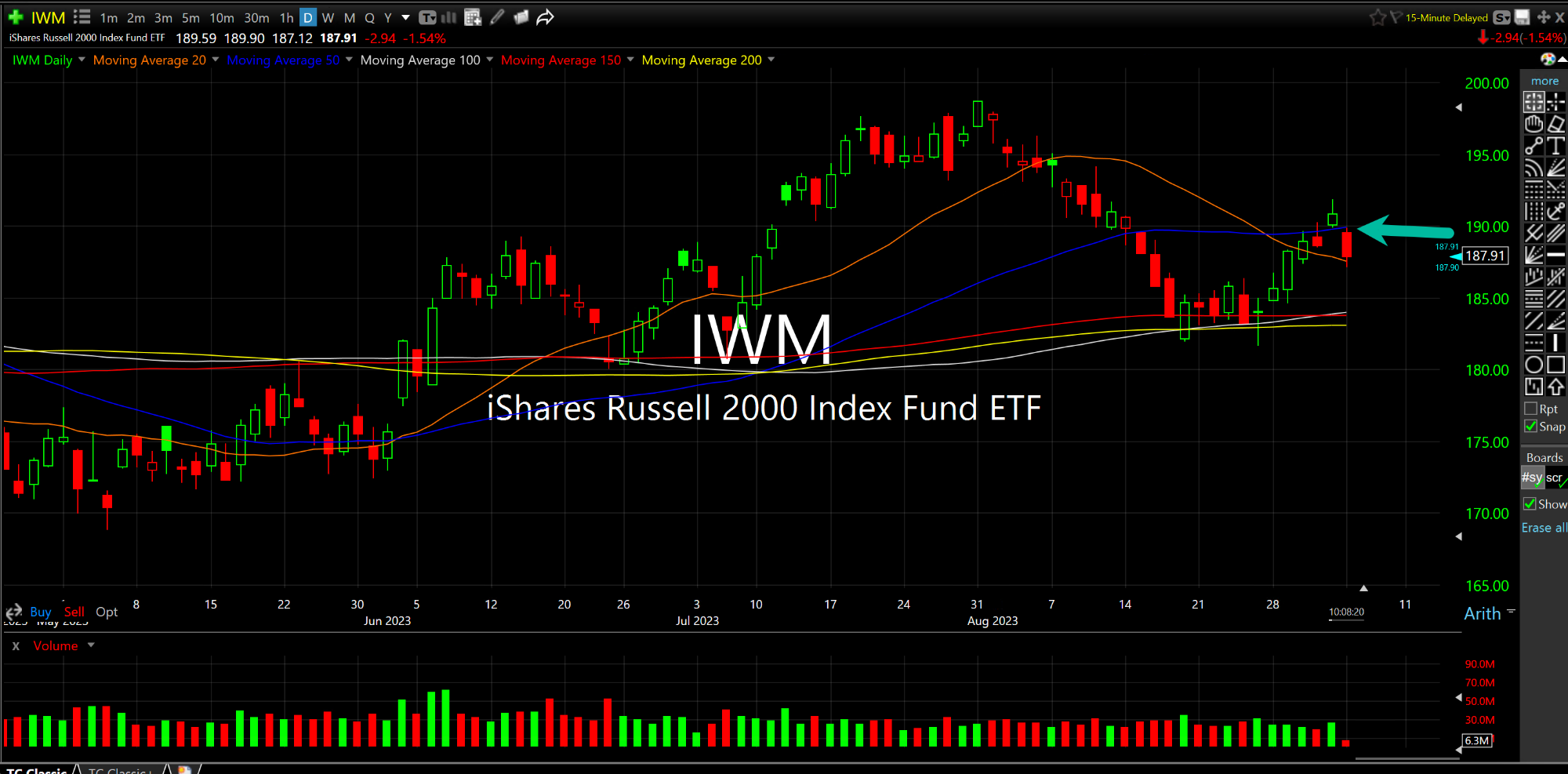 Holiday Overview and Analysi... Americans Will Never Give Up...