19Sep1:47 pmEST
It Worked, And No One Cares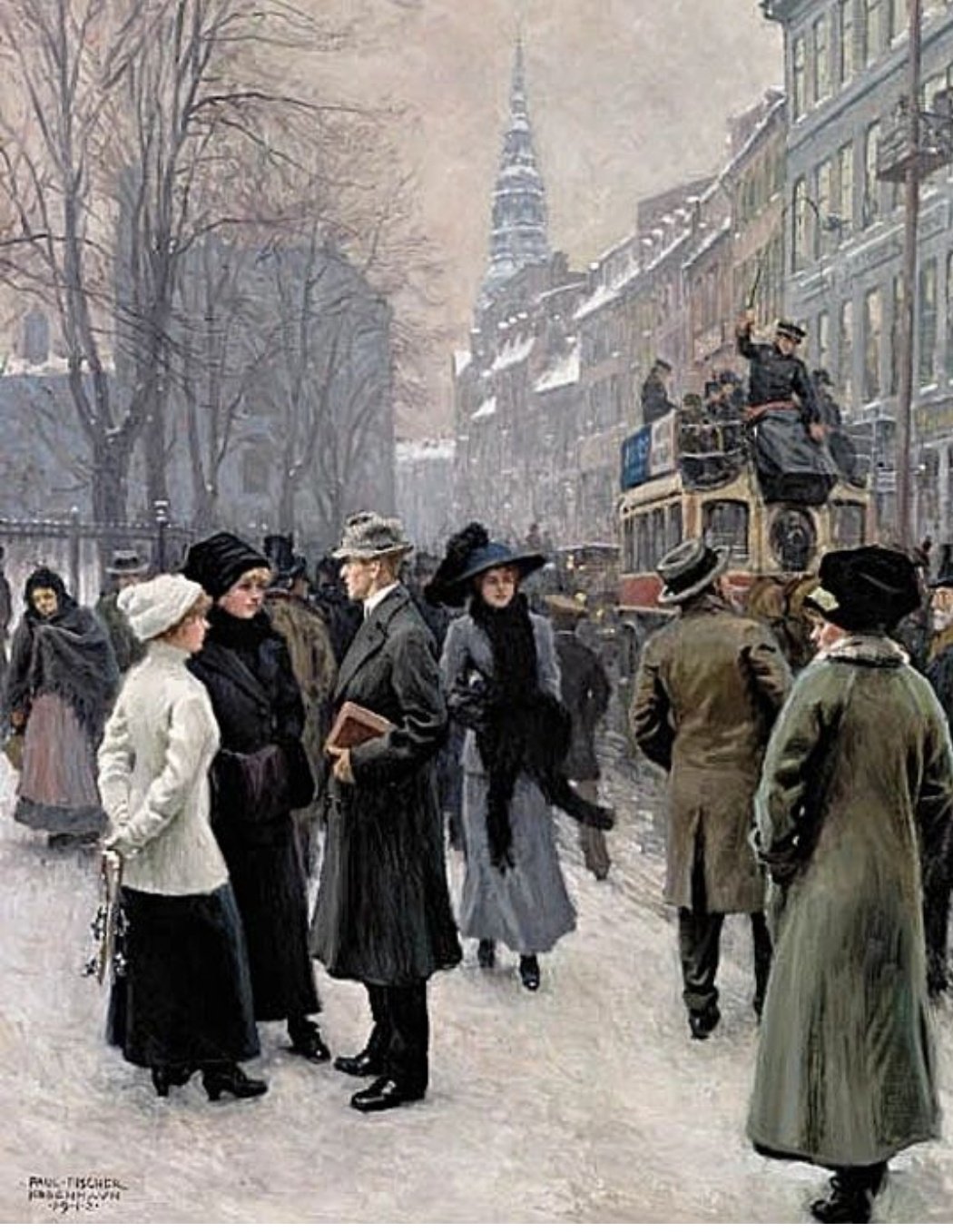 Lo and behold, the Home Depot bearish head and shoulders top, spanning mid-to-late summer as highlighted on the HD daily chart, below, triggered in a powerful way lower over the past few sessions.
And no one cared.
Bulls assume support will hold, and long-term players dismiss this move as merely noise.
But given HD is not only in the Dow but also intimately related to housing and retail, it truly has a pulse on the great American consumer's financial health...or lack thereof.
In front of the FOMC tomorrow, there seems quite a bit of pressure from bulls, doves, political operatives for Powell to hold steady and not hike further. Of course, oil is at risk of running away higher, and rates to my eye still look ripe for another thrust higher in their own right, especially on the long end of the curve.
All of that means Powell had better get tomorrow right, or risk forever being labeled with the infamous "policy error" he dreads. Naturally, I believe The Fed's policies since at least Bernanke (if not Greenspan) supersede any one policy decision at this point.
But tomorrow is still significant in terms of where we are with inflation and where we are headed into Q4.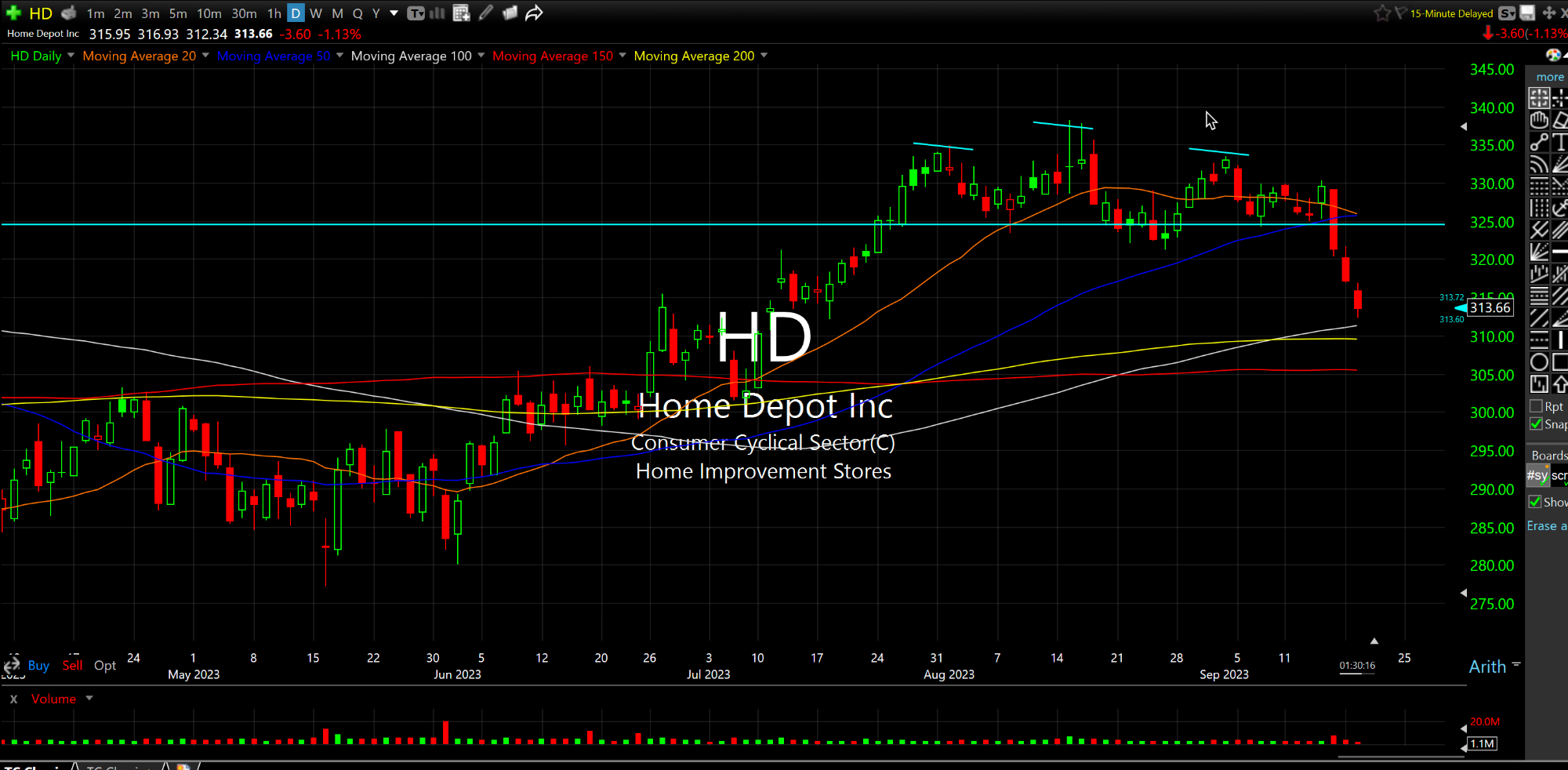 Here's Why I'm Short the XLF... What if it is the Pause Whic...