22Sep1:35 pmEST
Call Me Kat; Call Me Dead Kitty Kat Bounce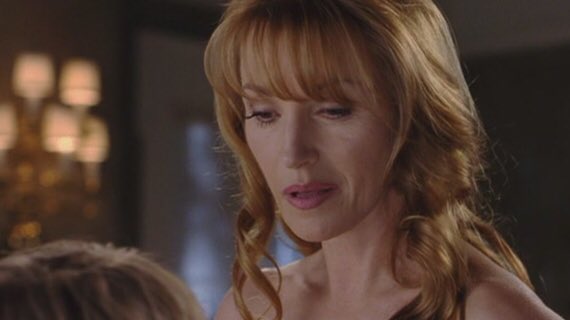 I suppose I could cherry-pick the weakness in NFLX TSLA or even the banks.
But to my eye, as one of our Members has been tracking closely, the persistent weakness in airlines after previously being adored by bulls as a sign of the vibrant economy seems telling.
On the updated JETS weekly chart, below, the mid-July reversal we highlighted in real time for this airline sector ETF chart. Since them, sellers have dominated, with buyers unable to sustain even a modest dead-cat bounce beyond a day or two at most.
Naturally, higher oil prices are not helping. But the prior bearish macro arguments were ignored by bulls on the run-up. Now, they all seem to matter and outweigh the bullish counterpoints.
Across the board, ALK DAL JBLU HA UAL and many more airlines are in terrible technical shape and unable to find buyers even today as both oil and rates come down.
Hence, even with the Nasdaq's general bounce today the continued narrow action even for relief rallies when oil and rates dip smacks of a dead-cat bounce with plenty more unfinished business lower next week and into October.