21Sep10:29 amEST
No Bottom for Alibaba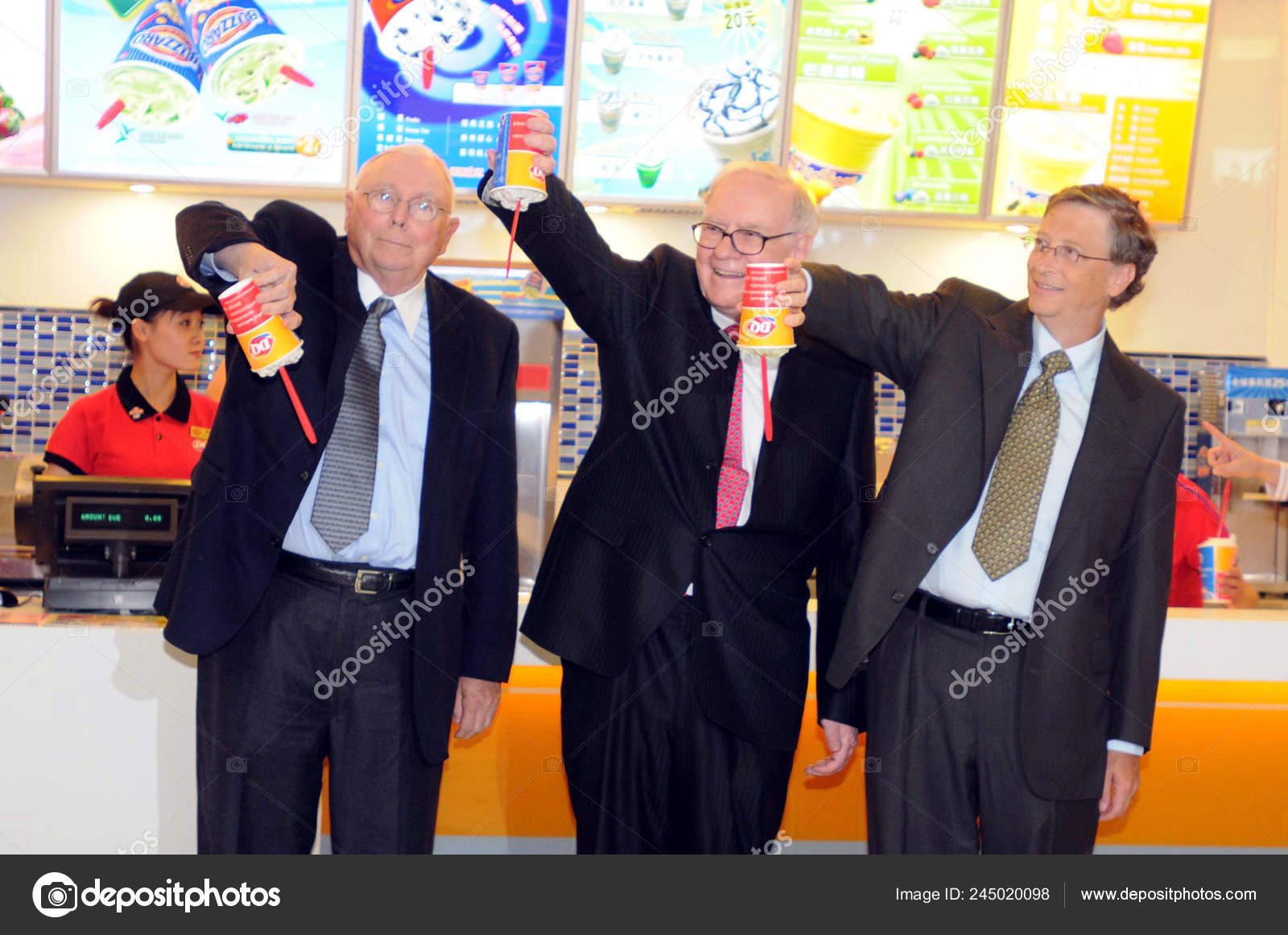 It is rather noticeable that China stocks received tons of cheers by momentum traders into each rally over the last few quarters, only to see said rallies frizzle out each and every time.
What that tells me, gauging the BABA monthly chart, below, in addition to the FXI KWEB ETFs, is that China stocks have not bottomed despite their steep declines in 2021 and 2022.
Even with the great Charlie Munger still involved with BABA on the long side, the threat of a monthly resolution lower to the highlighted bearish pennant (outlined below) is too menacing coupled with the action of late and this morning to ignore.
YANG is a levered bear China ETF with decent liquidity worth a gander.
As for the market at-large, the three-headed monster of higher rates, Dollar, and oil are starting to impede what has been an unstoppable bull. You can be sure dip-buyers are gearing up for their usual magic, however,
So it will only be when they are beaten back forcefully a few times that they will acknowledge a true change in market nature and disappear for a while.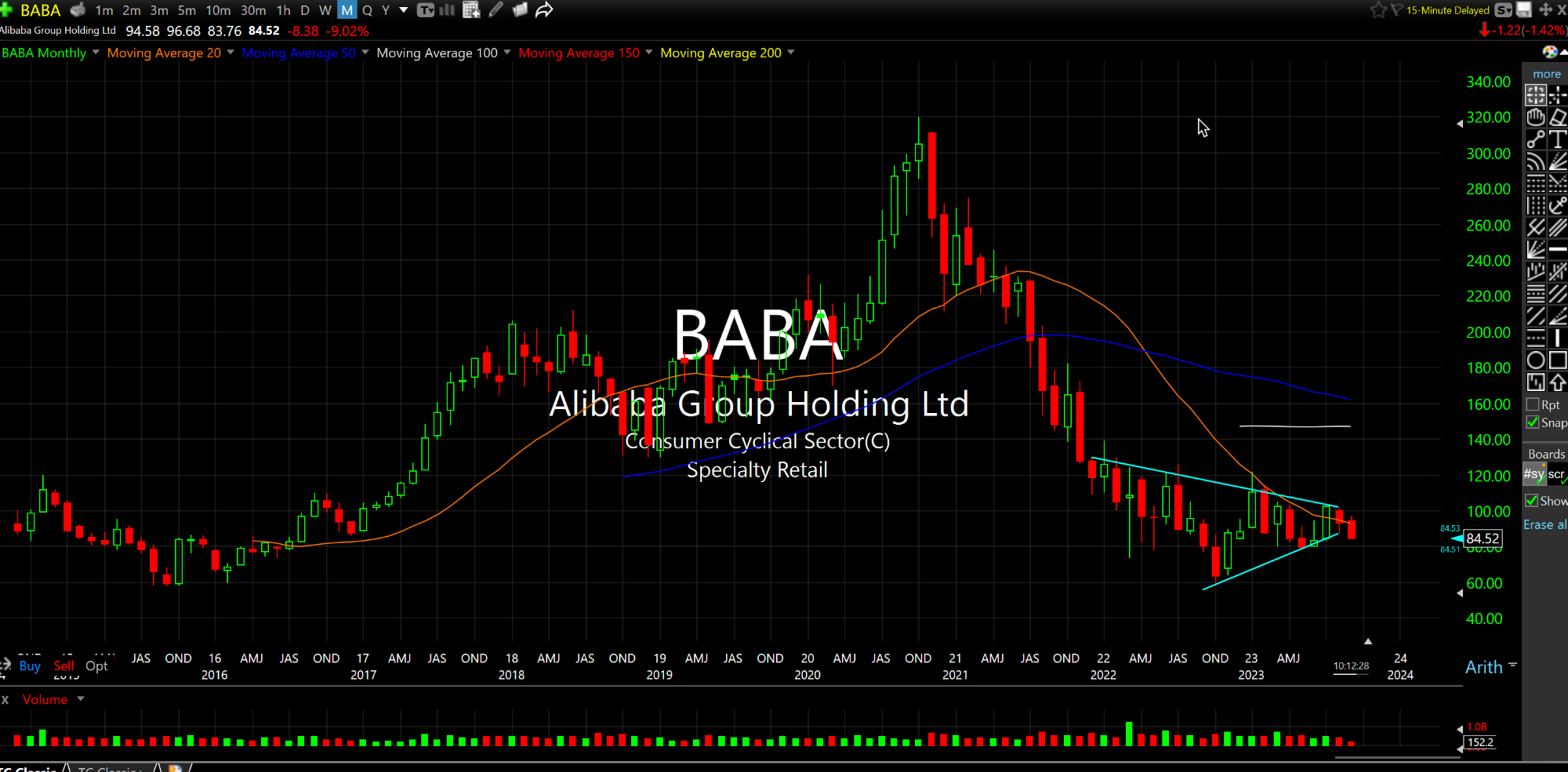 What if it is the Pause Whic... Call Me Kat; Call Me Dead Ki...