26Sep11:36 amEST
No Consolidation Lasts Forever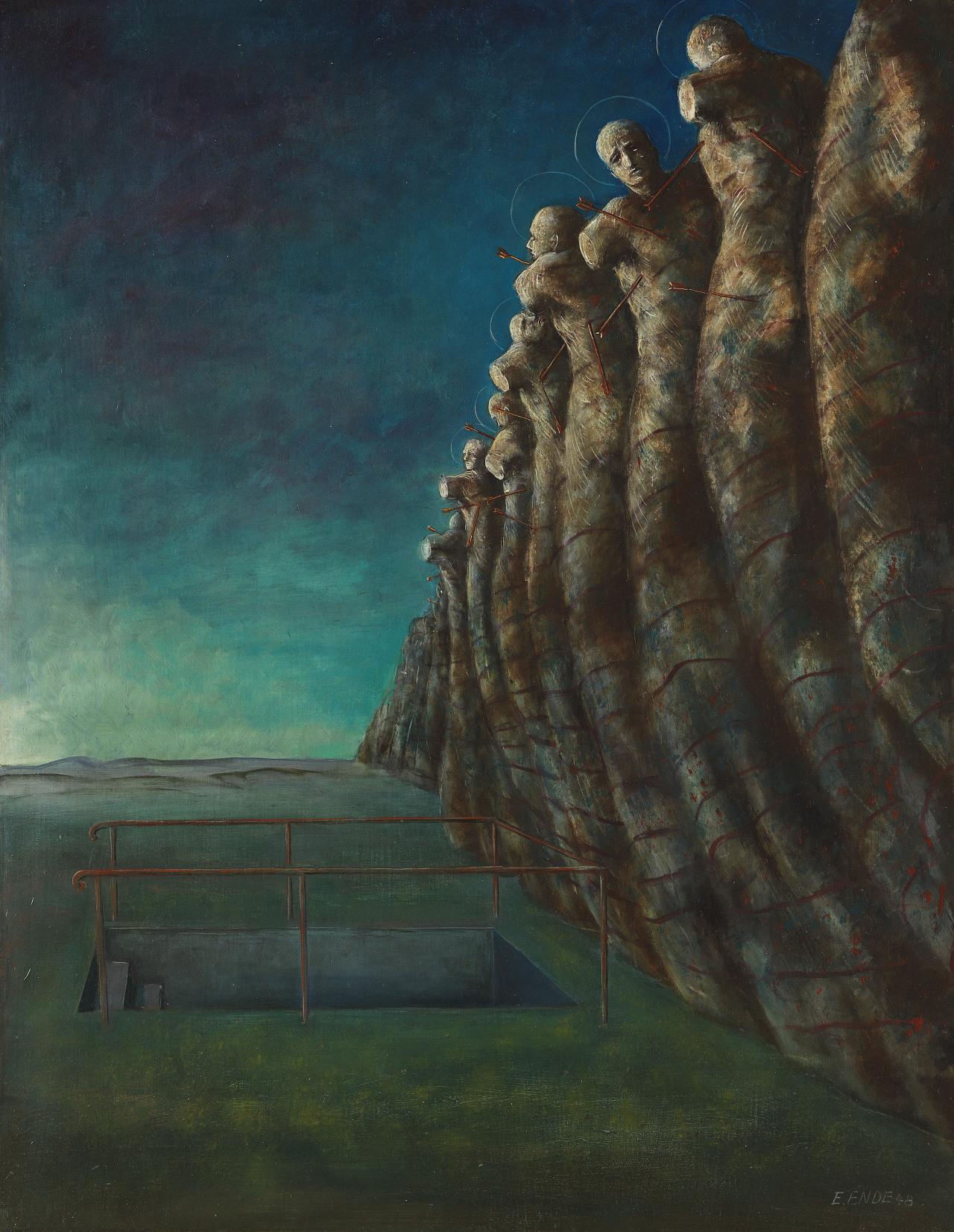 With the month and quarter coming to an end this Friday by the closing bell, have a look if you would, please, at the month and quarterly charts, respectively below, for the IWM (ETF for the small caps in the Russell 2000 Index).
You are taking about uniquely extended periods of consolidation, to the point where many are assuming--rather cavalierly--that it will simply persist for the foreseeable future.
But no consolidation lasts forever. And with the IWM components, be it biotechs, regional banks, or smaller retail, struggling mightily, it would behoove us to consider an imminent breakdown. We have been here before, however, and the break below $170 did not materialize.
In fact, it led to a rambunctious squeeze, with IWM nearly hitting $200 over the summer amid bulls boasting of surefire victory and new all-time highs in a jiffy.
That never happened, however, and now we are back in the mid-$170s with a genuine risk of these massive consolidations amounting to bearish channels or flags bound to resolve sharply lower.
It is also worth noting that one of the central bullish argument currently is that equities are holding up amid the spike in rates because they are "sniffing out" an eventual top in rates. If that were the case, then why are the likes of ARKK and biotechs lagging so poorly? After all, those are the epitome of long duration assets. In fact, they were not only able to survive but thrive during the QE/ZIRP/pandemic years, but I would argue they were creatures of that momentary backdrop.
Put another way, the "sniffing out" thesis seems more likely to have been sniffing out glue than anything else.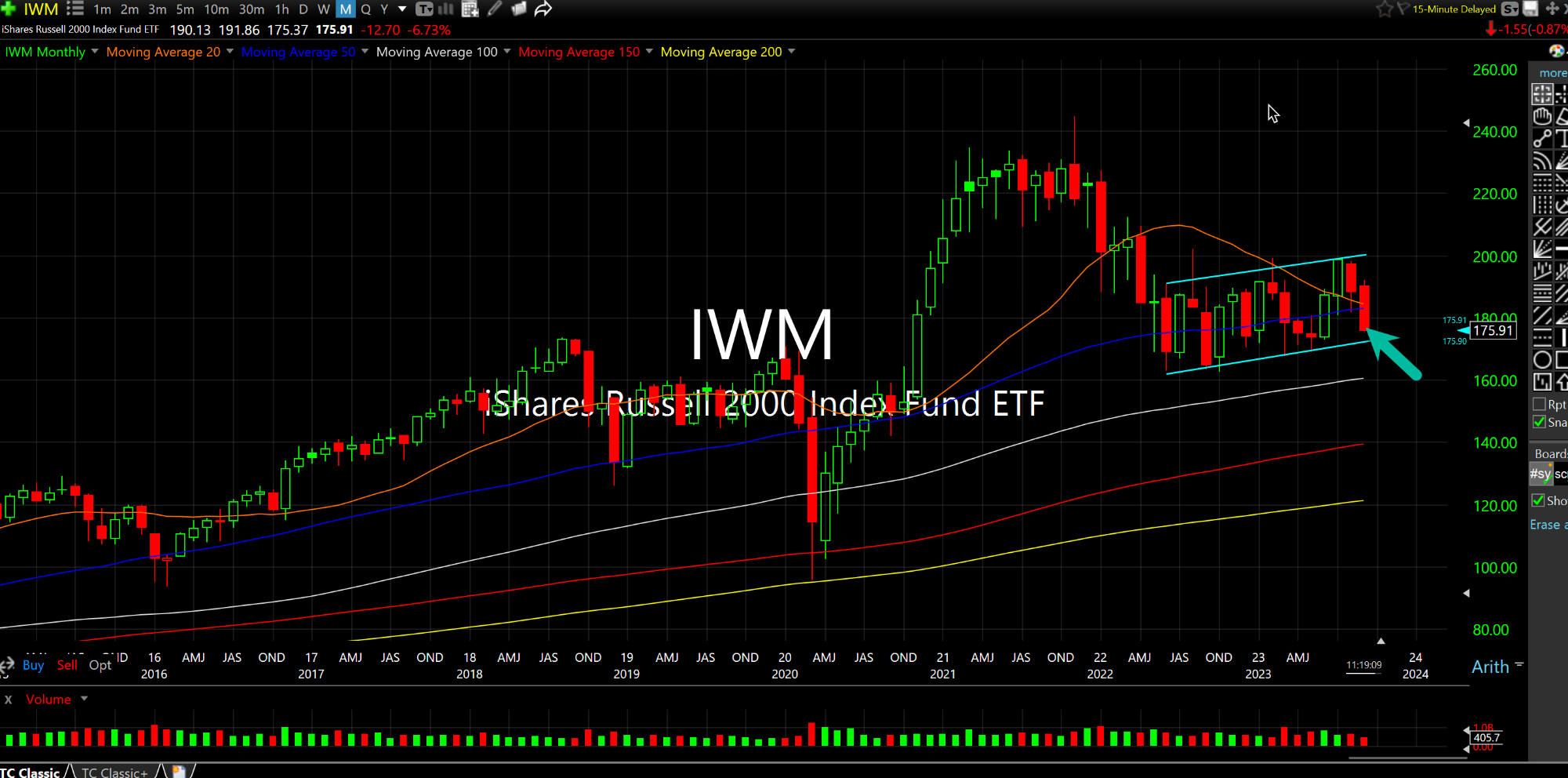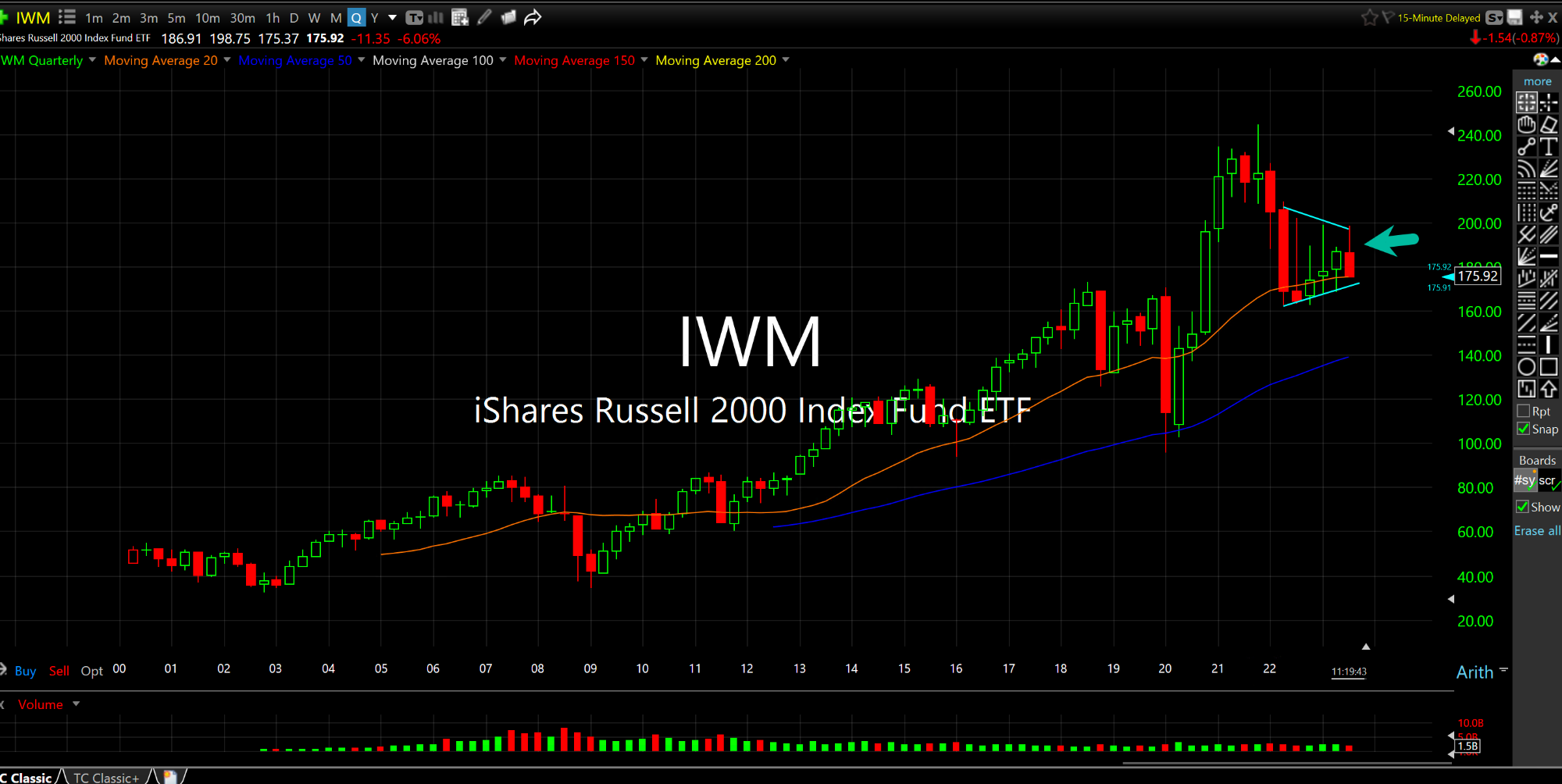 You See Bottoms; I See Compl... Look Who's Gapping Up with O...