28Sep11:10 amEST
Change the Seasons, But Not My View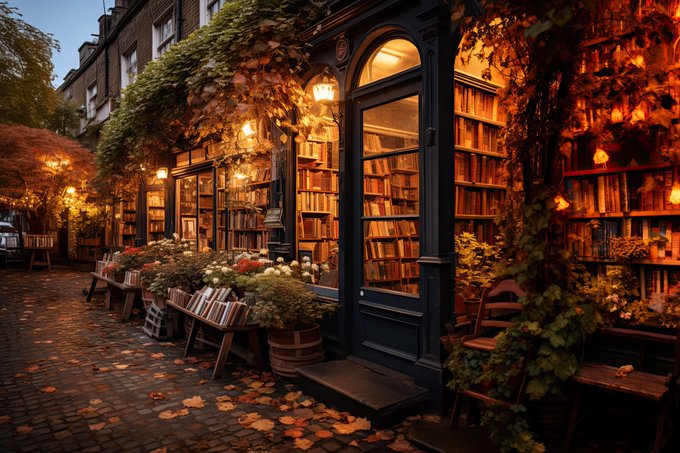 With TBT, the ultra-short ETF essentially betting hard against TLT and betting on higher rates, poking above $40 this morning I decided to right-size my position in long TBT wither Members down to a regular, 2% size (meaning 2% of my dedicated Market Chess educational portfolio)--My cost basis on the overweight position was $28.85 and I have been holding TBT for most of 2023.
That said, I have also taken some fierce body blows from the market with bearish equity and long volatility bets. So, I am not here to brag this morning.
Instead, I am here to reiterate that I still believe rates have entered a new regime after forty-plus years of disinflation, which means rallies in TLT should be sold going forward--I am just taking some long overdue partial profits this morning into the recent spike in rates to rack up some much-needed wins in FAZ (earlier this week, precisely discussed the XLF short on this website) and now TBT.
As for the overall market, the indices are flopping around and attempting sloppy bounces. The concern of a legitimate government shutdown as soon as this weekend echoes the summer of 2011 in terms of government ineptitude.
However, my criticism of all politicians aside, the pertinent issue is that government spending has taken on such a prominent role of GDP that a shutdown in this macro environment seems like it would carry even more deleterious effects than usual.
Look Who's Gapping Up with O... Let Me Tell You a Couple of ...