29Oct12:28 pmEST
Should You Play Vegas with This Pro?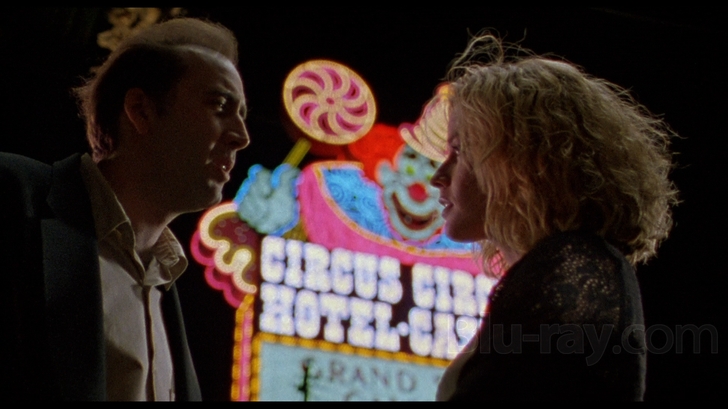 The post-earnigns selling in GoPro sure does feel like overkill for what has been one of the more heartbreaking momentum stocks in the market, dating back one full year now.
When we observe the chart since the firm's IPO, below, note how price has now undercut those prior lows. As tempting as it may be to declare that enough is enough, and a bottom is imminent, the reality is that looking for a bottom in a chart breaking to fresh lows is usually just a futile as calling a top to a chart breaking into blue skies, with no prior price memory of which to speak.
As long as GPRO stays below $28.65, I suspect the heartbreaker will continue to live up to its reputation, barring a buyout.
In reality, food/beverage/snack plays like DMND, which we had been discussing since the summer months for members in Market Chess Subscription Services, are more likely buyout targets here than fads which are losing their luster amid newfound concerns about lofty valuations in the private markets.