26Nov11:30 amEST
Happy Thanksgiving from Market Chess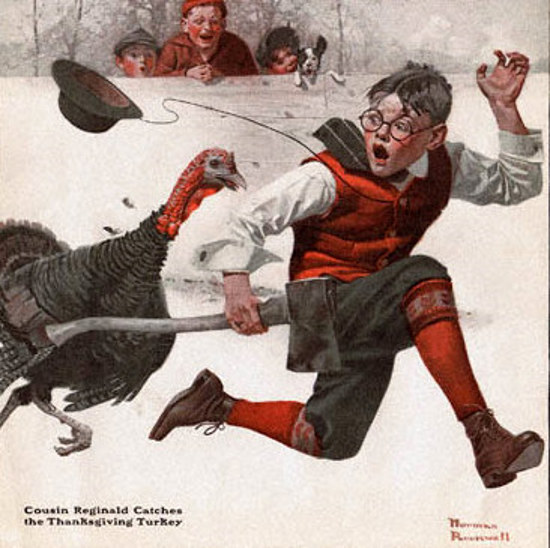 On this Thanksgiving Day, I am grateful for many things: Close family, true friends, and good health, above all else. Without those, life loses a certain richness and depth.
I am also grateful for the broad, market mechanism regarding the way in which the internet operates in an open society. The wonderful thing about this day and age of social media, despite all of the obvious criticisms and complaints we hear all the time about "Twitter Finance," is that the silent majority, or aggregate of users out there on the internet, ultimately decides whether the content I publish is useful, value-added, or not--No one single person or entity will make or break that outcome. Checks and balances, indeed.
It is worth remembering, amid the inevitable snark and sardonic daily wit on social media, that there is plenty to be grateful for with the many good people on Twitter, Instagram, Facebook, and Stocktwits, for example.
A good mindset is, as they say, to be "too blessed to be stressed." As I have written before, the day I begin to take my readers, at-large, for granted is the day it is time for me to hang it up.
I have no plans to do that anytime soon.
A few historical notes:
George Washington's Thanksgiving Proclamation from 1789 can be found here, and
Below, an audio of Winston Churchill's speech to Americans on Thanksgiving Day on November 23rd, 1944, as Americans embarked on the final act of World War II.
Happy Thanksgiving to you and yours.
Planes, Trains, and Automobi... The Nefarious Activities of ...