27Nov10:21 amEST
The Nefarious Activities of Chad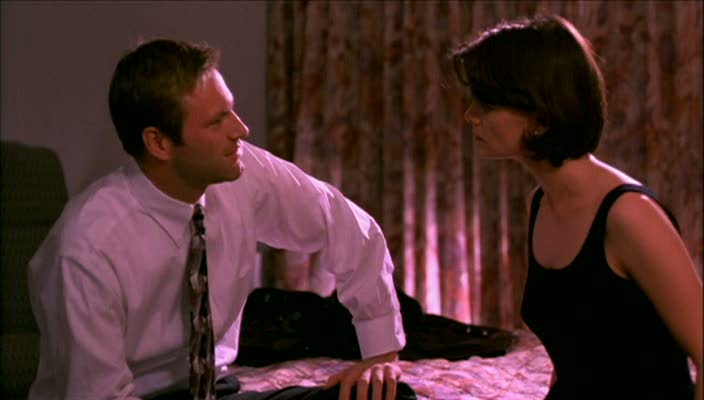 If the breakout highlighted below on the daily chart of CHAD, the bearish China mainland ETF (essentially inverse to ASHR), holds true, then China may be starting a fresh leg lower. A new leg down in China is not something I believe too many are expecting at this point, given all of the wide-ranging assumptions that crude, global commodities, China-related stocks, and the like are at or near meaningful lows.
But, as you can see, China bears have been in hibernation since late-August and may be reemerging for the winter months.
Also note the likes of major market cap China firms, like China Mobile (CHL) are on the cusp of major breakdowns stretching back fifteen months.
Indeed, China and emerging markets at-large may not yet be out of the woods.
Elsewhere, small and mid-cap stocks in the XBI ETF are leading again. I used to the strength to sell out of my remaining JUNO long inside Market Chess Subscription Services into the weekend.
And DIS still may be forming a long-term top but, as you would expect, it is a tedious process even as news comes out of Disney-owned ESPN that things are not so hot, after all. I will follow-up on DIS in the coming days and weeks.