14Dec12:18 pmEST
Maneuvering Around Destruction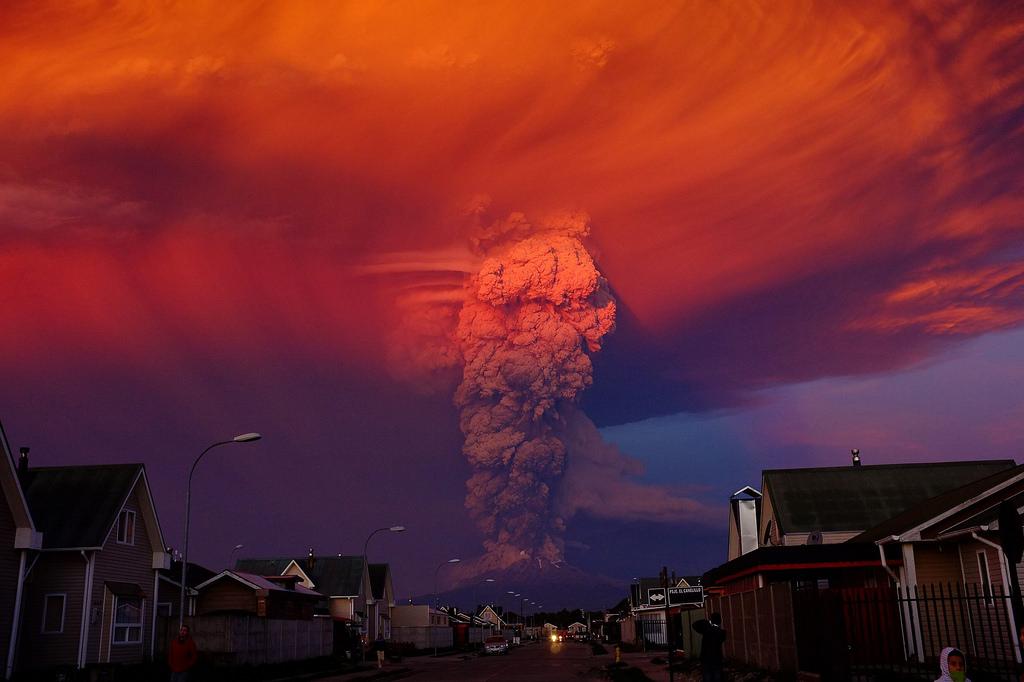 Despite more carnage in the likes of GPRO HYG JNK KMI and natural gas today, markets are holing the line at the moment after bears made a few attempts to really spin equites out of control earlier this morning.
On the 30-minute chart of the small cap ETF, below, we noted for Members not long ago that the IWM was printing a textbook "hammer" reversal candlestick after leading the tape lower.
If bulls are, in fact, going to stage a rally from oversold conditions into the FOMC later this week, then confirming this hammer would seem to be a necessary element to satisfy. Headed into the afternoon, this chart therefore becomes a good frame of reference.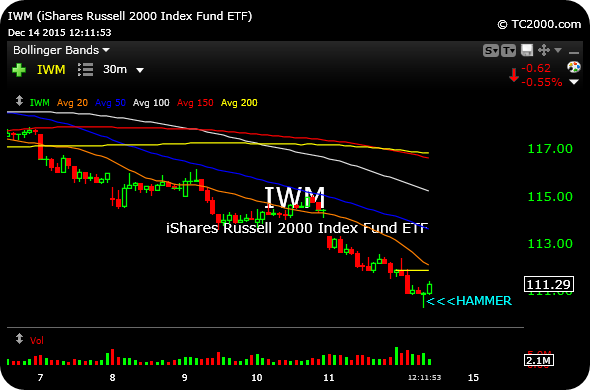 A Straightforward, Technical... Not What They Bargained for ...