24Nov11:21 amEST
Heating Up Into the Chill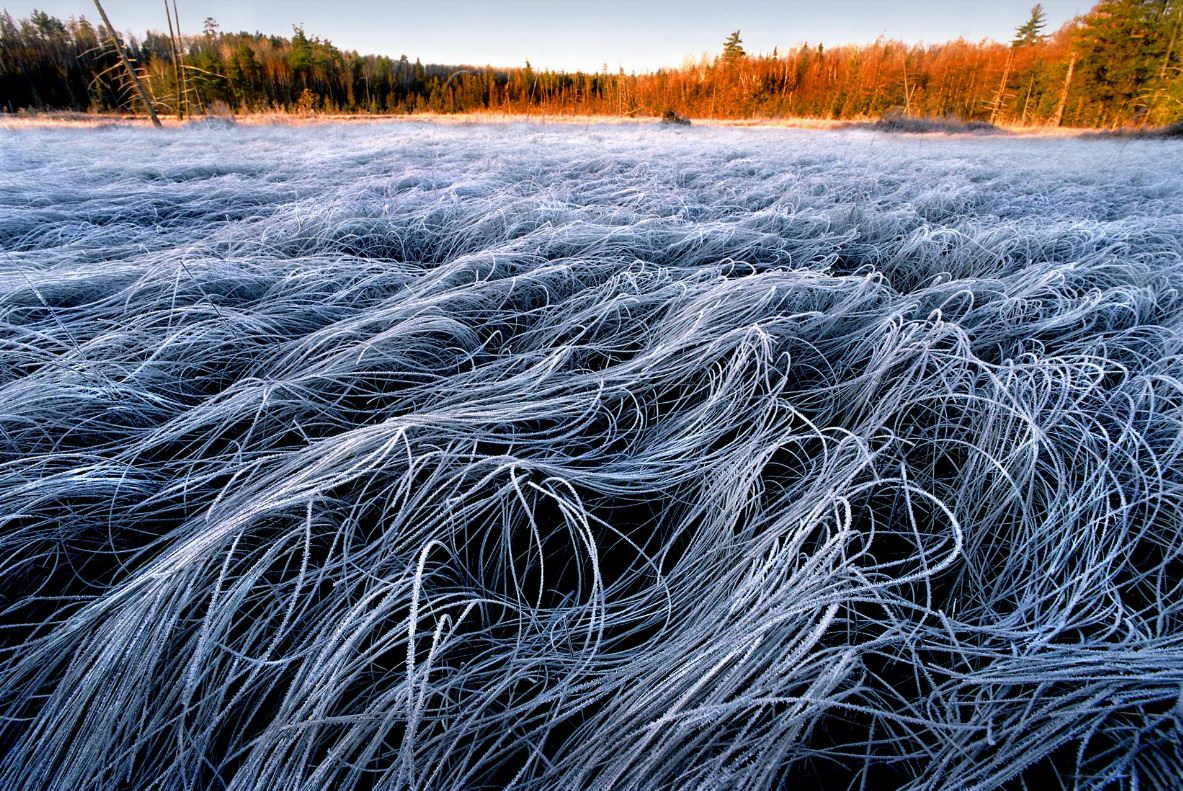 Even as the weather outside is giving more signs by the day of impending winter, the enterprise software niche continues to heat up.
Despite the CRM earnings selloff a few sessions ago, and a mild one at that, given the prior rally, the rest of the gang is rather impressive virtually across the board. While the allure of a software stock these days may not hold as much sex appear as, say, RIOT (which we flagged for Members in recent weeks as being a highly speculative but technically sound chart related to Bitcoin), the truth of the matter is that enterprise software firms are in a sweet spot according to a variety indicators, price momentum and growth rates alike.
NOW and WDAY are two other fairly well known names, but we have been playing OKTA as a hidden gem for a while.
Regarding NOW, all indications are that above $130 this name can break higher yet again, as seen below on its daily chart.
True, WDAY does report next week on November 29th. But this niche clearly has the wind at its back and may have another push higher yet before 2017 concludes, possibly with a heavy dose of M&A to boot.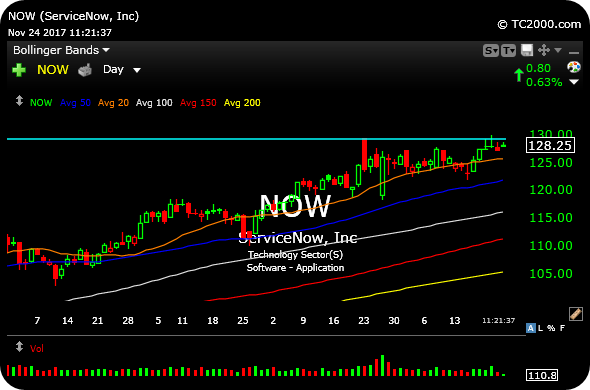 Happy Thanksgiving from Mark... Sunday Matinée at Market C...