05Aug10:41 amEST
A Better View for You-Know-Who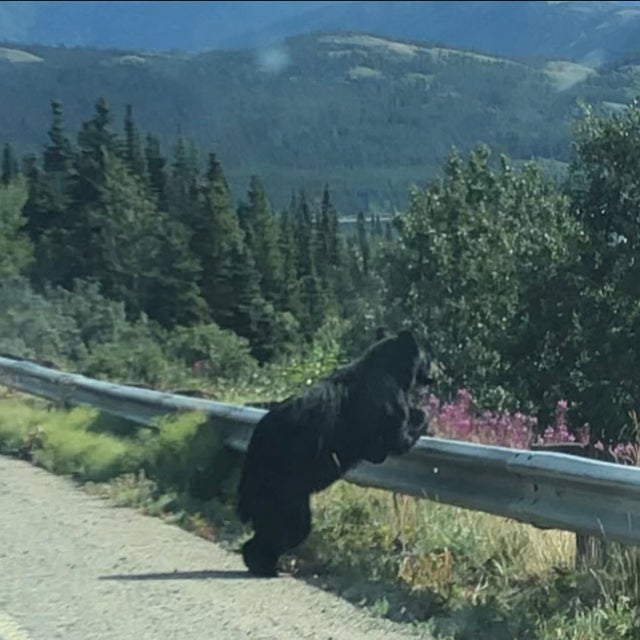 Bears can hold their heads high and stick their chests out this morning as the major averages gap sharply lower. Indeed, the red flags and various warning signs we noted last week here and for Members seem to be playing out well for ursine-minded traders. Escalating trade war and geopolitical tensions seem to be the excuse du jour for the selling. However, we know last week featured plenty of selling on good news, be it a rate cut or AAPL initially gapping up after earnings.
Hence, bulls ought not give in to temptation and blame a straw man for this action, as that may only lead to long-standing gambling traps such as emotional tilt and desperately chasing back losses. Instead, we are focused on preserving capital, resisting the urge to immediately step in to buy this vicious gap lower, though we do like the action in precious metals and miners, despite many of the latter reporting earnings this week.
Another reason why I am reticent to even consider stepping in here is due to the major indices failing quite miserably at obvious "support" levels, like the 200-day moving average on the small caps in IWM (arrows and yellow line on IWM daily chart, below) or the QQQ SPY at their 50-day moving averages. I view this as a blatant failure which may need some time to fully flush out the support buyers on Friday before we are ready to reclaim those reference points.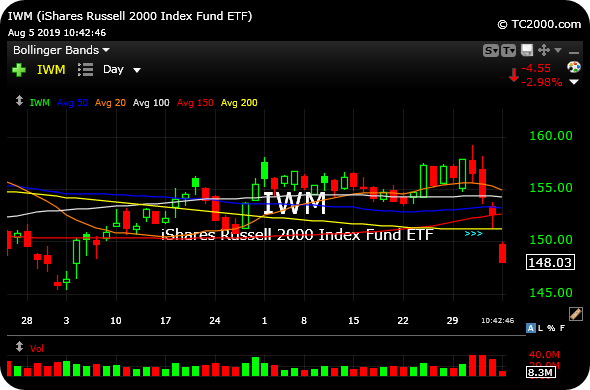 Sunday Matinée at Market Ch... This Market Requires Beer Go...