26Dec1:47 pmEST
Santa is Officially in Town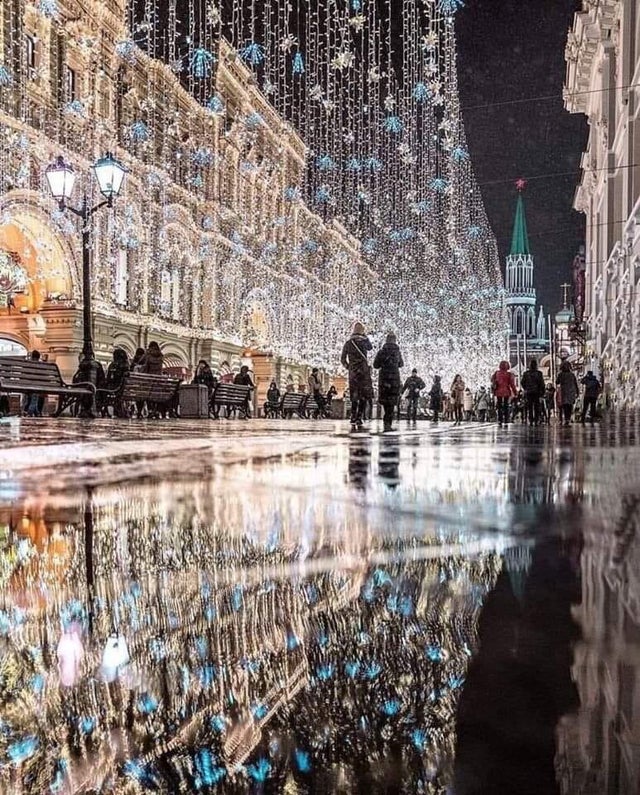 Santa Rally: The Santa Claus rally is a typical rise in stock prices during the last five trading days in December and the first two trading days in the following January.
With the Santa Rally officially underway as we wind down 2019, it is fairly standard to see the likes of AMZN begin to catch a strong bid.
We have been long Amazon inside Market Chess Subscription Services for a few sessions now, and are looking for a further rally at least into early-2020, if not beyond.
In addition, we are on guard to see whether NFLX and SQ begin to participate after months on end of lagging the tape. As we know, both Netflix and Square are former top leaders in the market which took a backseat to other sectors and stocks for a good while now. However, a bull market Santa Rally may be just the remedy to galvanize those names once again.
We also continue to play along with the precious miner rally, as the entire precious complex is having a stellar holiday week. Once again, this is a theme we are expecting to carry over into 2020, possibly alongside virtually all things commodity-related, too. There will be plenty of time to discuss themes for 2020.
But, for now, with the Santa Rally here we are simply playing the standouts. SNAP is another strong Santa candidate, moving nicely today.
Another name we are long is LULU, a tried and true retail leader. On the Lululemon Athletica Inc., daily chart, below, we can see the structure of the price pattern favors higher prices.
True, the Santa Rally is not a given, as with anything in the markets. However, bears continue to prove inept at bringing the tape down. And I suspect the savvier short-sellers will give bulls some room for holiday fun before giving the short side another shot in January.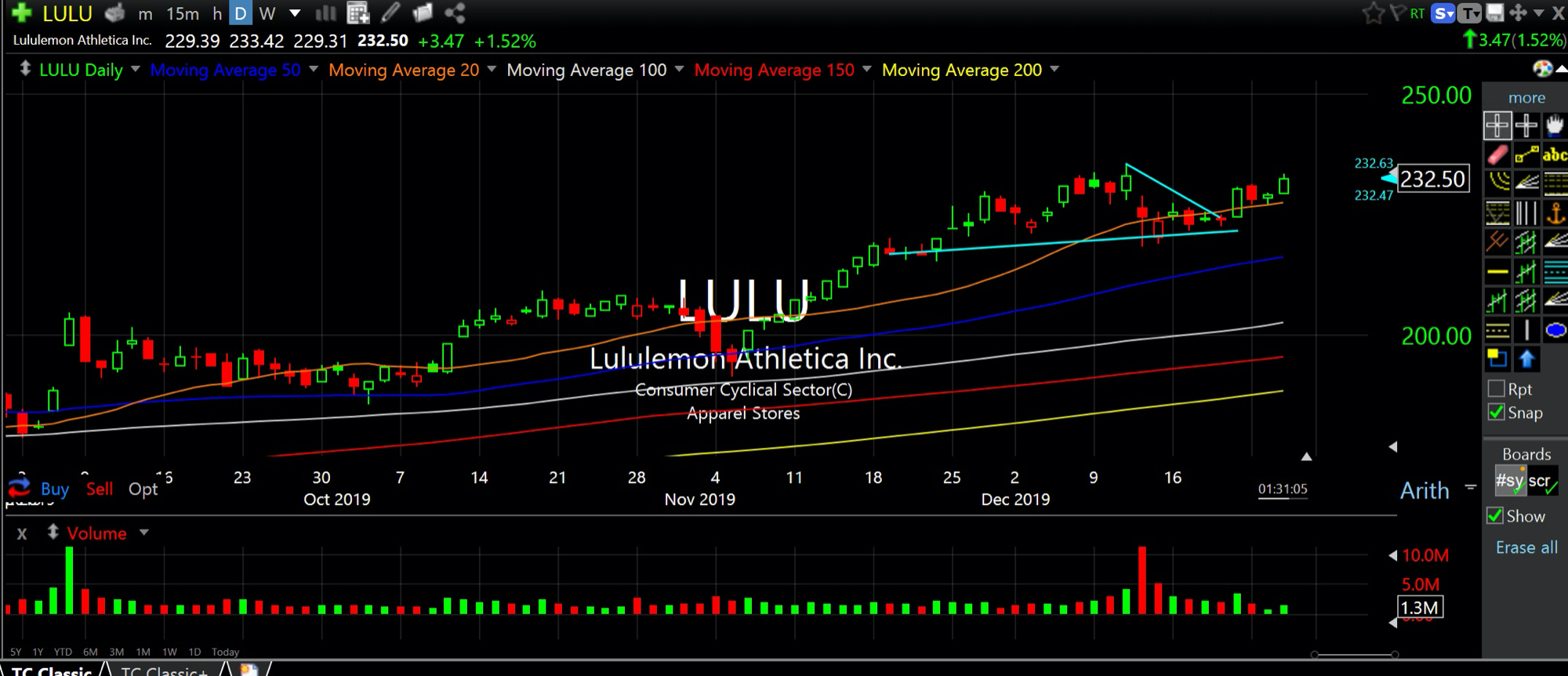 George Washington's Bold Chr... Did This Holiday Rally Reall...