25Jan4:25 pmEST
Saturday Night at Market Chess Cinemas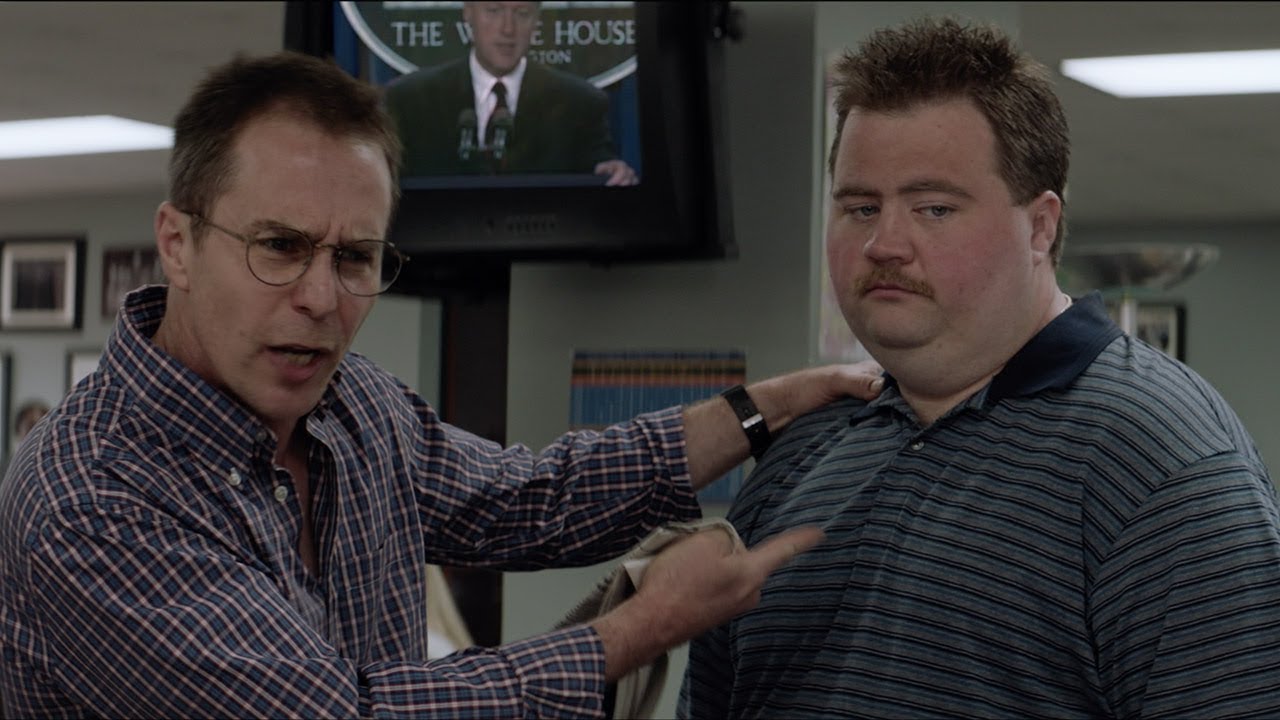 The best film I saw last year was Richard Jewell (2019), Clint Eastwood's gripping, true-life story, based on the 1997 Vanity Fair article "American Nightmare: The Ballad of Richard Jewell" by Marie Brenner.
Terrific, and I mean terrific, performances by Paul Walter Hauser, Sam Rockwell, Kathy Bates, Jon Hamm, and Olivia Wilde magnify just how strong of a film this truly is. The blowback against the film seems politically-driven and, frankly, picayune in spirit if not outright sour grapes.
Make no mistake--This is an excellent film with excellent storytelling and deserves to be viewed with full concentration--Eastwood, as producer and director, continues to shine in the twilight of his career and his life.

I also saw the much-hyped Adam Sandler movie, Uncut Gems (2019) over the holidays. But the film favors style over substances, with no meaningful plot. I favor the other film made by the co-directors (Safdie bothers) which I recommended nearly two year ago here.
Another Pandemic, Another La... In Position for the Pullback...