07May11:14 amEST
Slow & Steady Keeps You in the Race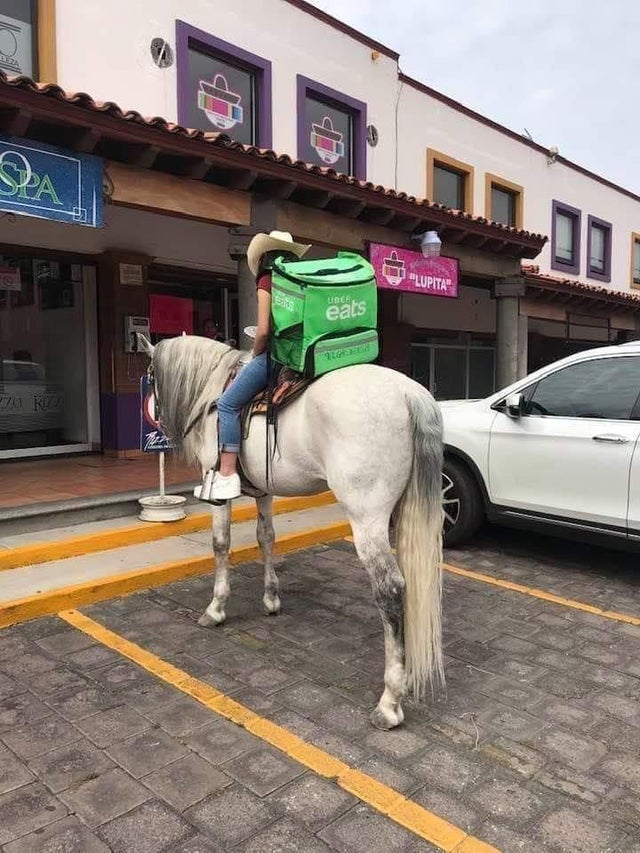 Even if the current market does prove to be merely the early-innings of a new bear market, luring in new longs as we speak, it is not much consolation for over-eager bears who pressed the likes of BYND PTON PYPL SPCE SQ TWLO this week and are now suffering dearly in the way of violent short squeezes higher. The sizable moves today, for example, be it TWLO up 35%, PYPL up 13.6%, SQ up 11.2%, among others, is more than offsetting another ugly jobless claims number from this morning and giving bulls renewed hope that the market is in its own world and can overcome seemingly all bad news through all types of economic cycles.
Thus, regarding bears, slow and steady will at least keep you in the race--You would be amazed at how much eager bears effectively "nailed" the bear thesis at-large back in 2000-2002, then 2008, only to find themselves betting too aggressively, too early in those bear markets and running low or empty on precious capital to take advantage of when the worm finally did, in fact, turn, and shorting became relatively easier. It is one reason why I like to start my shorts off in the neighborhood of mega cap, liquid stocks which are not heavily-shorted and only ramp up aggression when they seem to be working with relative ease.
As for the present, two charts which continue to have my eye on the long side: BJ as a mini-COST with plenty of room for growth via new members to its club as grocery shopping in lieu of dining out becomes increasingly de rigueur.
And KRTX looking sharp after earnings today, trying to pop up and out of the tightly-coiled biotech chart.
Each chart is respectively below on their daily timeframes.