29Sep3:15 pmEST
Final Hour Market Context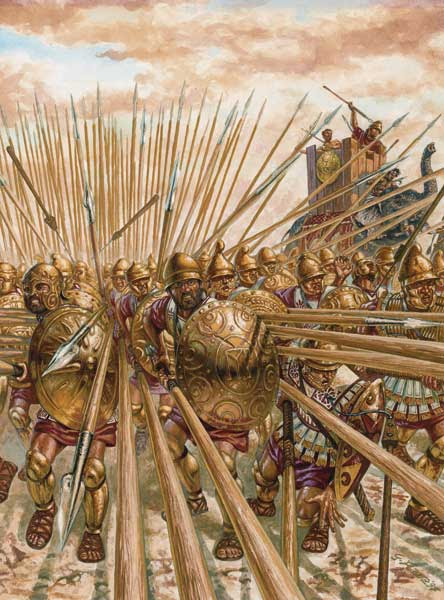 We are still a few weeks away from the heart of next earnings season. The debt ceiling, Evergrande, and inflation issues are rotating front page headlines on a daily basis, or so it seems. And the market is trying its best to process all of it. You might argue this period is a sorting out process, at least for now.
To my eye, the clear winners today are value, dividend paying names like CVS and KHC, both of which I own long-term and have discussed at length both here and with Members.
But as far as growth stocks are concerned, they are not giving up without a fight, even as rates on the 10-Year Notes pushed higher yet this afternoon. That is to be expected, due to the multi-year success bulls have enjoyed buying any ol' dip in growth. After all, if it ain't broke, why fix it?
However, the true test will be whether they eventually run up against the law of diminishing returns. If bounces stay rather tepid and are consistently met with morning fades, as we have seen, that may very well be the genesis for a change in character to the downside. As usual, it is a process and a tedious one at that.
For context in this final hour, consider the QQQ 30-minute chart, updated below.
The rally last week off the (prior) Monday lows was met with tons of cheerleading and calls for imminent new all-time highs.
But we are back down to the scene of those lows, and you visually make out the time we are spending at $360/$361 is harder work for bulls, if you will, than last week was off these lows. Bulls will case this a nice base bottom (on this timeframe) while bears are looking for a sloppy bear flag which ultimately breaks lower.
What we can say for sure is that the likes of ARKK are lagging noticeably, which is problematic due to how many high beta, high growth names Ms. Wood owns in that ETF. Just as with AMC and GME, momentum can cut both ways.
And now we have AMC ARKK and GME all looking heavy with the gamma squeeze action from earlier in the year clearly abating, making for risks to the downside going forward.