25Jan3:13 pmEST
Looking for Mr. Goodbar...And Daddy Powell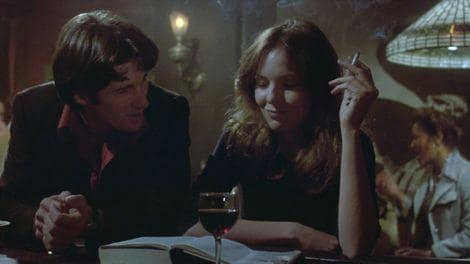 I do not profess to have a crystal ball, nor all the answers. But I do have an opinion about the changing market regime.
Headed into the FOMC tomorrow afternoon, stocks recovered from sharp losses for the second session in a row as we work through the final hour. It is often said that bull markets climb a wall of worry, so to speak, while bear markets slide down a slope of hope. So, it will be telling to see which way we go from here, depending on how the FOMC plays out tomorrow (and earnings like MSFT tonight and macro data, too).
But as far as the FOMC, much hope seems to be resting on Fed Chair Jay Powell pivoting back to a dovish stance in light of the recent market selloff.
I doubt we see that, though, as inflation remains the new priority for both The Fed and the White House, as we have seen in recent headlines, remarks from Powell, and even the headline-making remark President Biden made towards Peter Doocy of Fox.
In all cases, it is apparent that inflation is raising tons of concerns inside the Beltway, including at The Fed. Thus, to expect Powell to pivot back so quickly is likely nothing more than hope or wishful thinking. Again, how the market reacts later this week will be telling, especially for growth stocks who are tethered to rates and likely need them to not spike higher
On the other side of the tape, plenty of commodities are doing well. We discussed the softs before, but as one of our Members astutely noted the oil service names are strong. PTEN is one such example, below, housed in the OIH ETF.
You will notice how much more technically sound a chart like PTEN is compared to the clearly bearish albeit oversold growth names.