29Mar2:27 pmEST
A Closed Marriage is a Happy One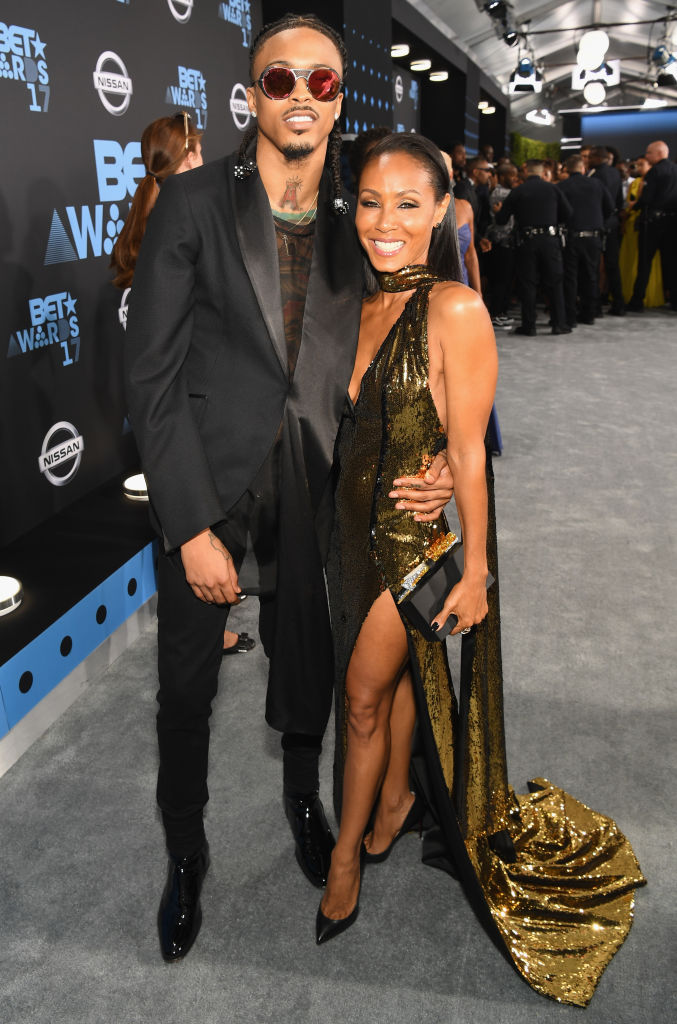 In markets, the "marriage" of quality fundamentals and strong technicals often makes for the happiest of times for investors, especially if you sprinkle in macro tailwinds and sentiment which is far from euphoric.
And when it comes to the energy plays, the latest pullback in crude oil and most oil stocks seems to drive home the point that many folks simply do not want to buy and hold the space for very long, if at all. In fact, the constant and confusing headlines over whether Russia and Ukraine are, in fact, close to a cease fire only add to the near-term uncertainty and unease in the oil patch.
However, the fact remains that the group overall remains in bullish technical uptrends. The fact also remains that summer driving season awaits us all, with a natural uptick in demand virtually across the energy complex. And the fact remains that The Fed is behind the inflation curve with the White House seeking to get their multi-trillion fiscal spending package through, both of which can be argued as wildly inflationary.
Zooming in towards individual names, Transocean still seems like it gets overlooked due to the Deepwater Horizon incident some twelve years ago, seen on the quarterly chart, second below. In the latest energy bear market, RIG got the businesses end of the selling but never quite perished the way some thought it would.
And now here we are, with RIG trading at a price-to-book ratio of 0.25. The daily chart, first below, handled this energy dip brilliantly so far, absorbing it with no real heavy selling and maintaining a bullish technical setup.
RIG is an example of a good "closed" marriage--Technicals and fundies aligned but not "open" to the masses yet insofar as being wildly popular. After all, if AMC and GME are squeezing again alongside AAPL and TSLA ripping then who in their right mind cares about a has-been like RIG?
Well, apparently I do.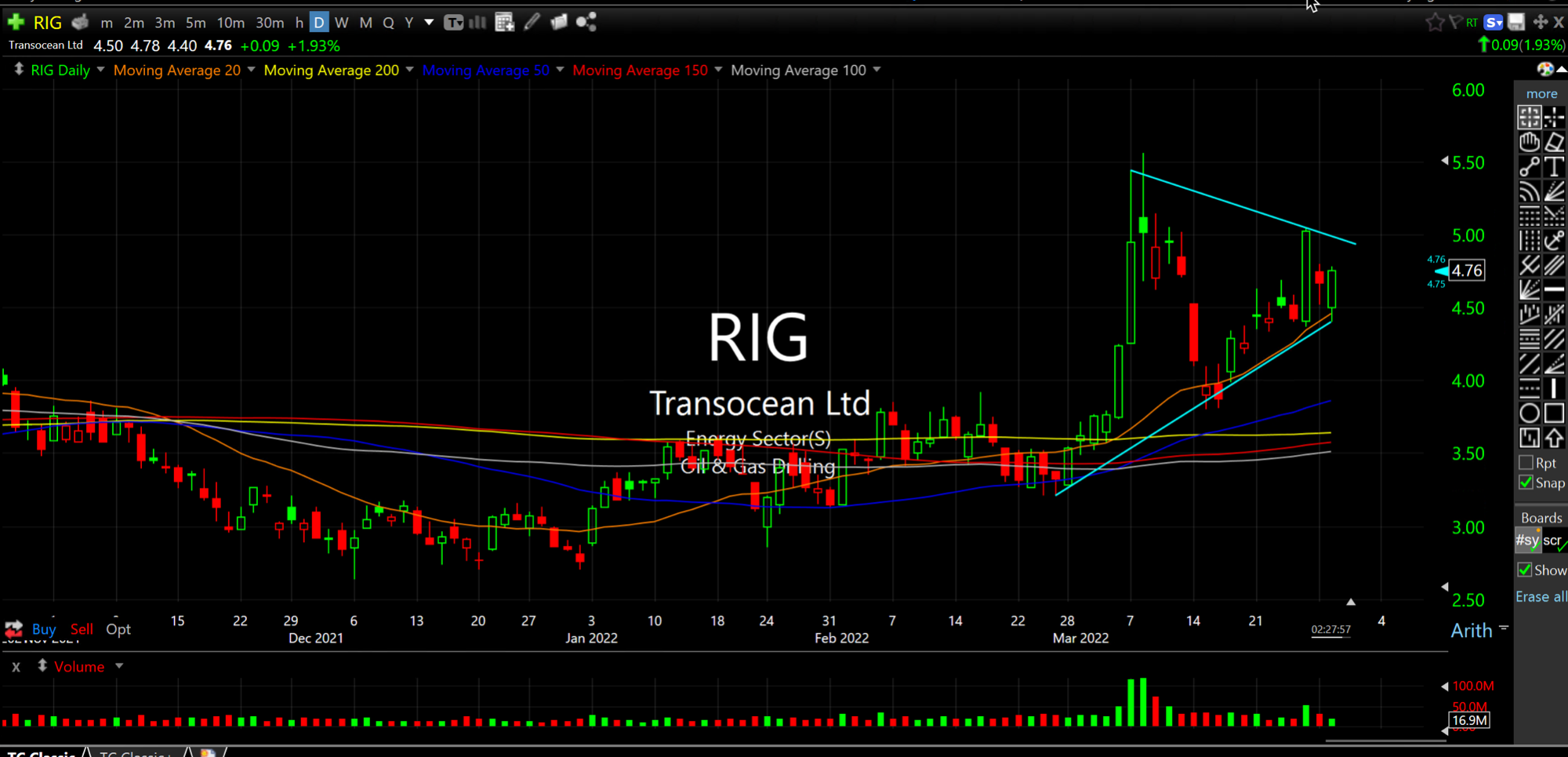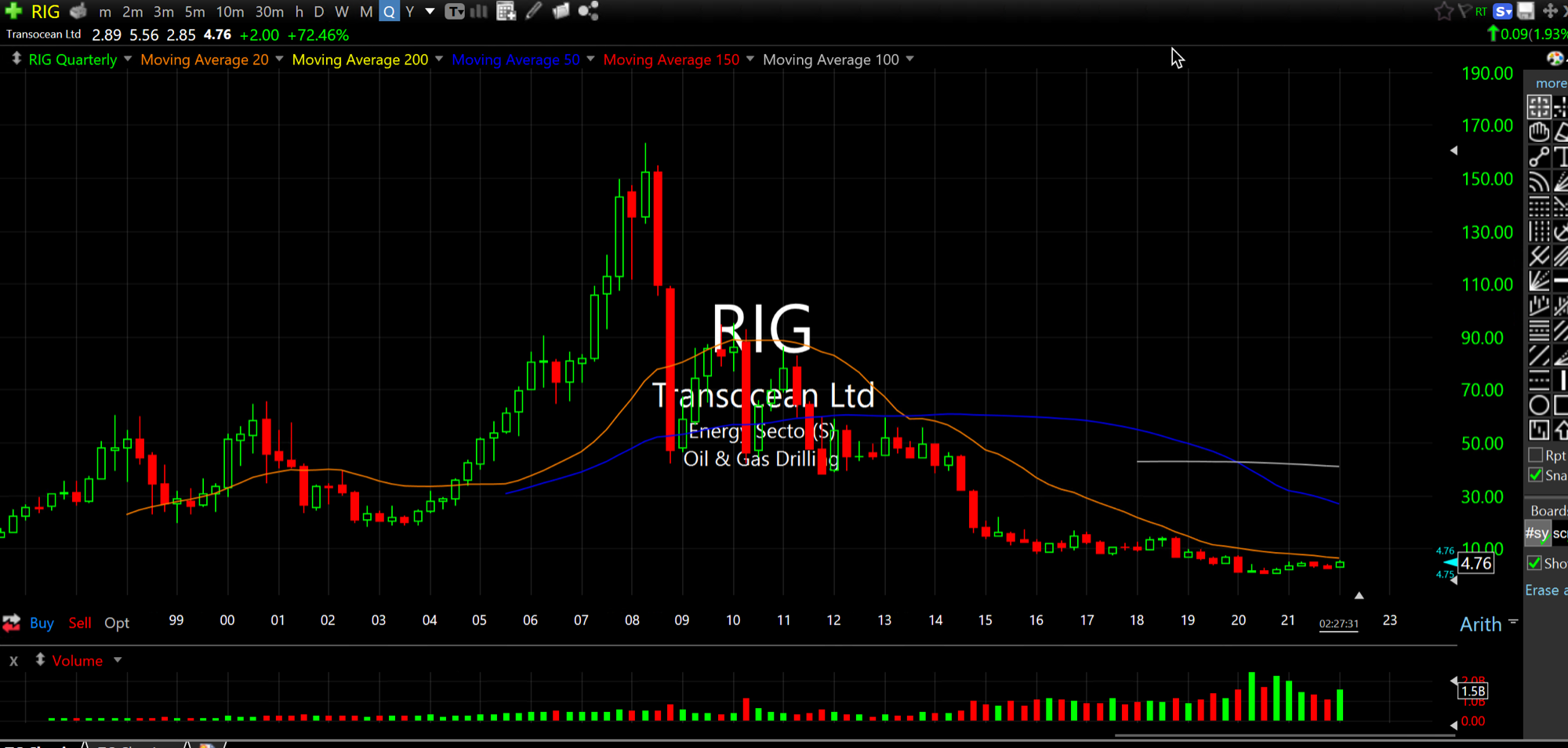 Hope for Peace Leads to Hidd... The Deflationary Circus Left...