29Mar10:38 amEST
Hope for Peace Leads to Hidden Dips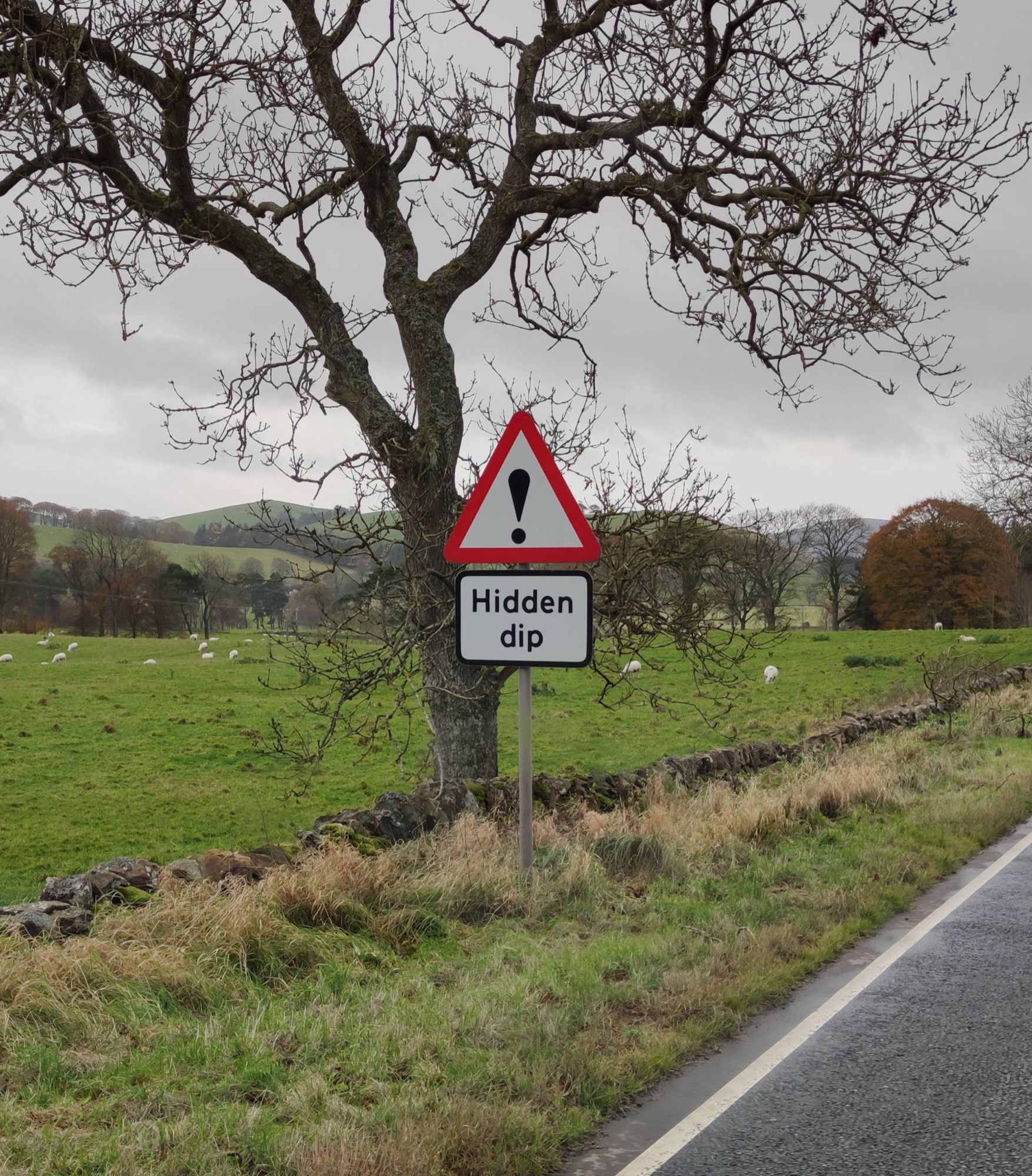 While AAPL gaps up to mark, thus far, its eleventh consecutive green session amid the rally in growth stocks and tech, virtually all commodities and commodity stocks got pounded off the open on more hopeful headlines of an imminent, peaceful resolution in Ukraine.
But in reality there has been no such resolution yet--We have seen the wishful thinking headline before vanish into fiction just as quickly as they appear. And the violent moves lower in the ags, for example, seen on the CF daily chart, below, already appear to be sparking buying interest. Similar comments apply to the gold miners in GDX ETF and natural gas.
That said, I stopped out of one bearish bet and took myself out of another, as far as tech and the indices go. While the QQQ ETF is pinned up against its 200 day moving average, I am in the wait-and-see camp now as far as tech goes to see if the rally fails at this fairly obvious technical juncture.
Overall, headed into the end of month, quarter, GDP data, and then the jobs report Friday, there has been an awful lots of buying the rumor in tech and the indices and selling the rumor in commodities of peace. The risk, as I see it, is market players became way too hopeful for all of this, and the prior trends resume in both tech and commodities.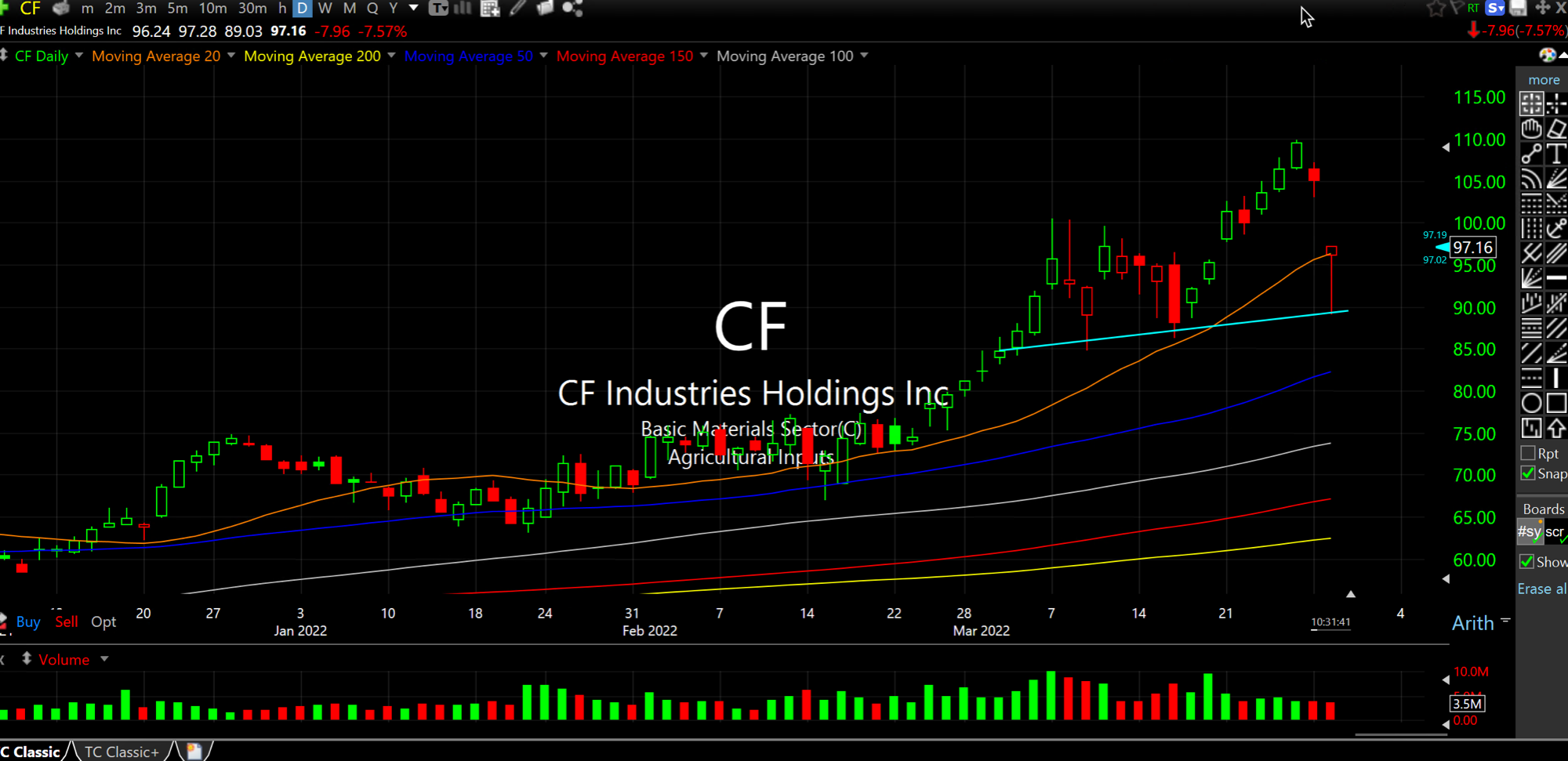 Meme Stocks: The Pursuit of ... A Closed Marriage is a Happy...