30Mar10:39 amEST
The Deflationary Circus Left Town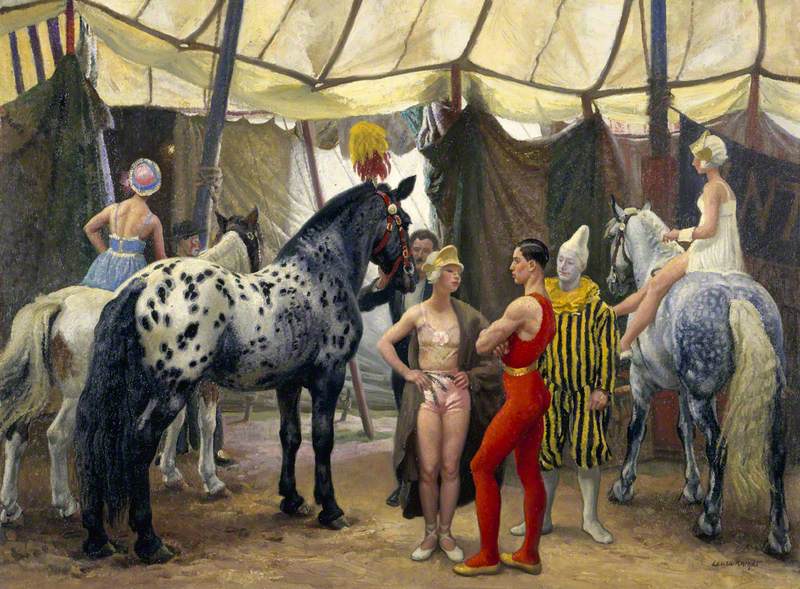 One way to think about the current debate between inflation versus deflationistas is in terms of which side is currently fighting the dominant trend. While it is true that rates have generally been trending much lower for four decades, it is also true that commodities have distinguished themselves from most tech and growth stocks in recent quarters by continuing to trend higher off the March 2020 lows (with some commodities not bottoming until many months after that) while we know tech/growth suffered anywhere from standard corrections (AAPL MSFT TSLA) to devastating bear markets, even crashes in some cases.
And, yet, when we view a name like US Steel, below on its quarterly chart, it reminds us an awful lot of the RIG quarterly we viewed yesterday insofar as both recognizable commodity names barely scratching the surface of breaking out of multi-year bear markets.
Deflaitonistas will argue that these RIG and X long-term charts simply reinforce long-term bear markets for commodities, and that these rallies are mere drops in the pond before the long-term bear claws come out again.
But that argument ignores the sticky high inflation we are seeing, with a Fed obviously way behind the curve amid negative real rates. The RH CEO conference call last night reinforced the idea of sticky high inflation. True, this could eventually crush demand and lead to lower prices, as basic economics dictates.
However, before we arrive at that point the crucial issue for us as speculator is whether commodities become the sort of freight train momentum long plays that tech and meme stocks have previously been. If so, then a name like X could retest prior 2008 all-time highs before this is all over. I know that sounds like a monstrous move, gauging the chart below.
So you will have to judge for yourself if the deflationistas have this one right after missing out on inflation in the first place. The reality is that we have yet to reach the carpooling, then widespread hoarding phases of inflation (it is not pleasant) for gas and food alike. In other words, despite the wishful thinking for inflation to suddenly recede, and random anecdotal bits, alongside the occasional dip in rates, the deflationary circus has already left town.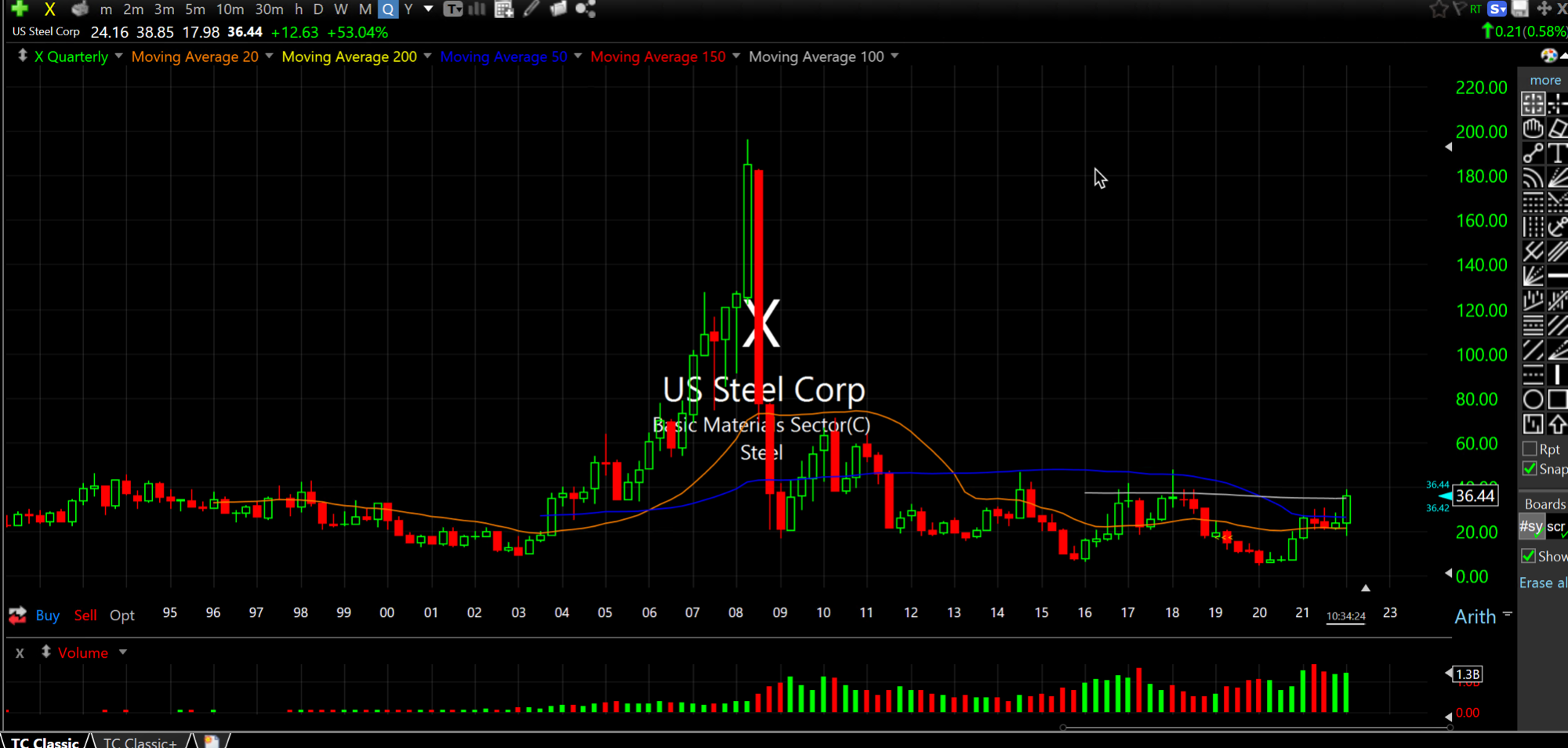 A Closed Marriage is a Happy... Stock Market Recap 03/30/22 ...