13Apr3:05 pmEST
No Big Deal, Just Eleven Year Highs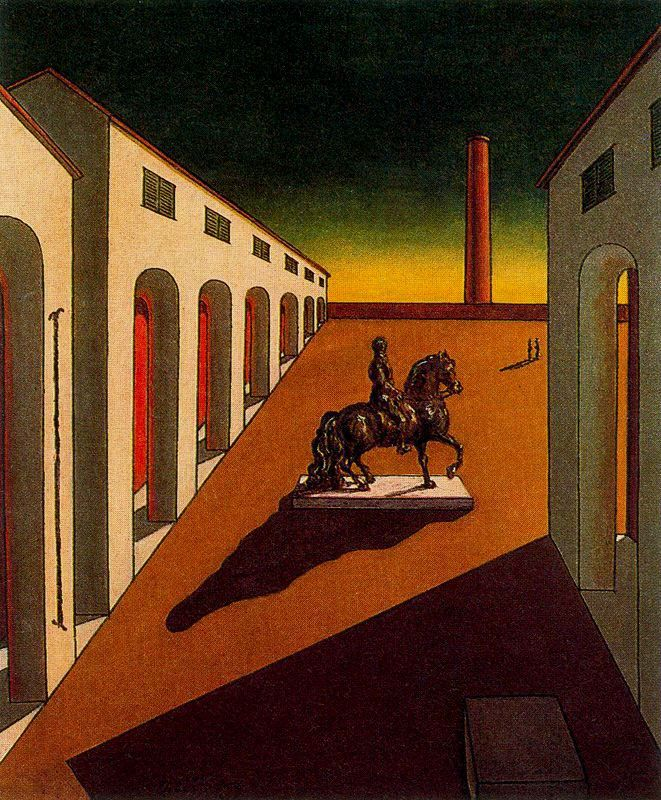 The XME ETF, below on its monthly chart, is printing levels not seen since August 2011 today, as coals, steels, and other materials housed in the ETF continue to get bid.
As you can see, the way we got here is also relevant: Price broke out the last three months from a prior, tight base, which seems to reinforce the notion of an impressive bullish move underway in the materials mining complex.
To be sure, there are other opportunities in the complex which are becoming more compelling by the day, be it silver, gold, their miners, uranium stocks, and the like. The chemicals and ags are also in the ETF, although they have overlap in the XLB ETF which is threatening to make a new push to multi-year highs in its own right.
But the bottom line is that it seems inescapable to me that if equities as whole do not have an imminent crash, then materials miners continue to act like they are in strong bull markets. Ironically, this is happening despite the constant fascination with whether growth and tech stocks, mostly in bear markets by now, have indeed bottomed.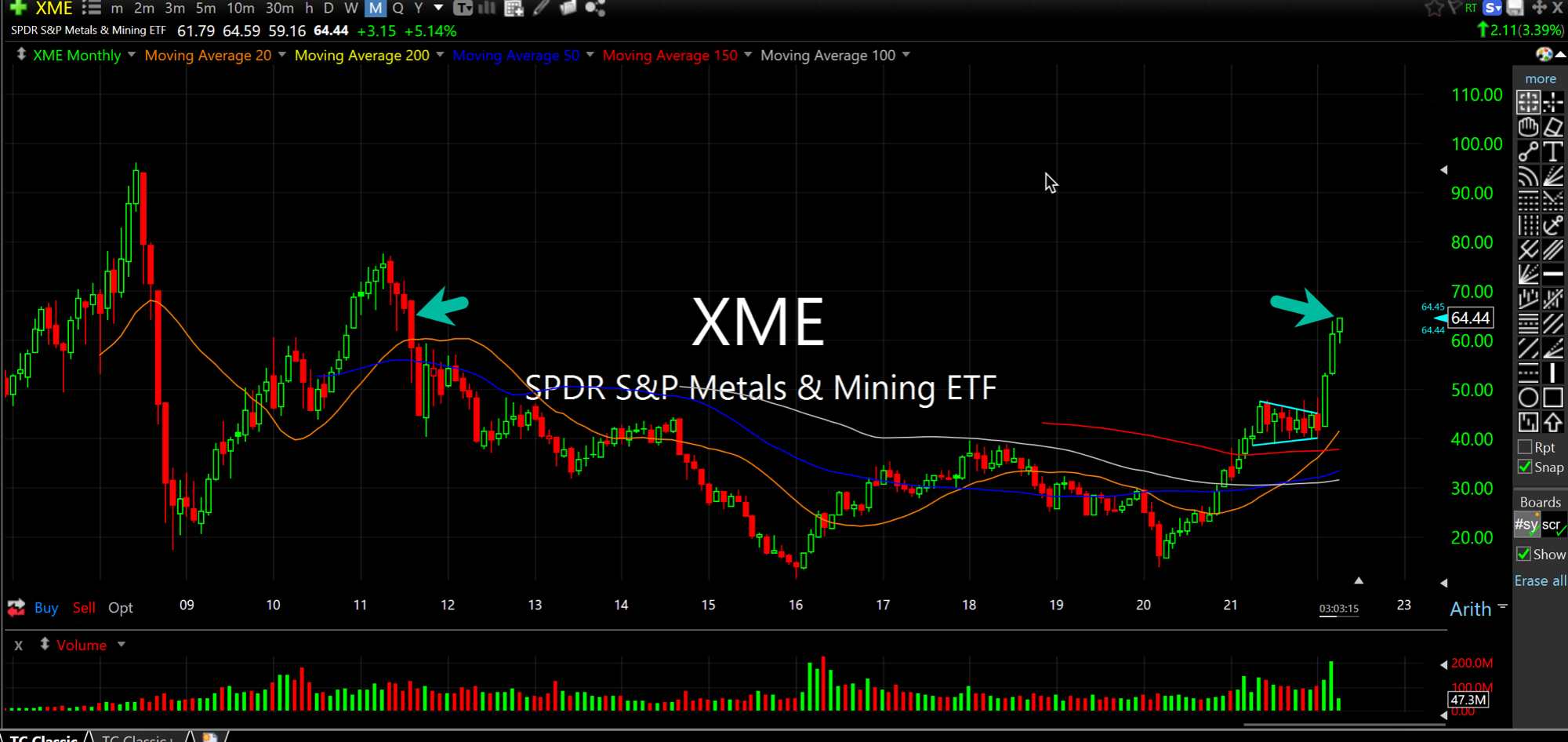 Navigating the Bond Bear Lan... Here's the Real Battle This ...