26Apr10:44 amEST
Sliding Down the Slope of Hope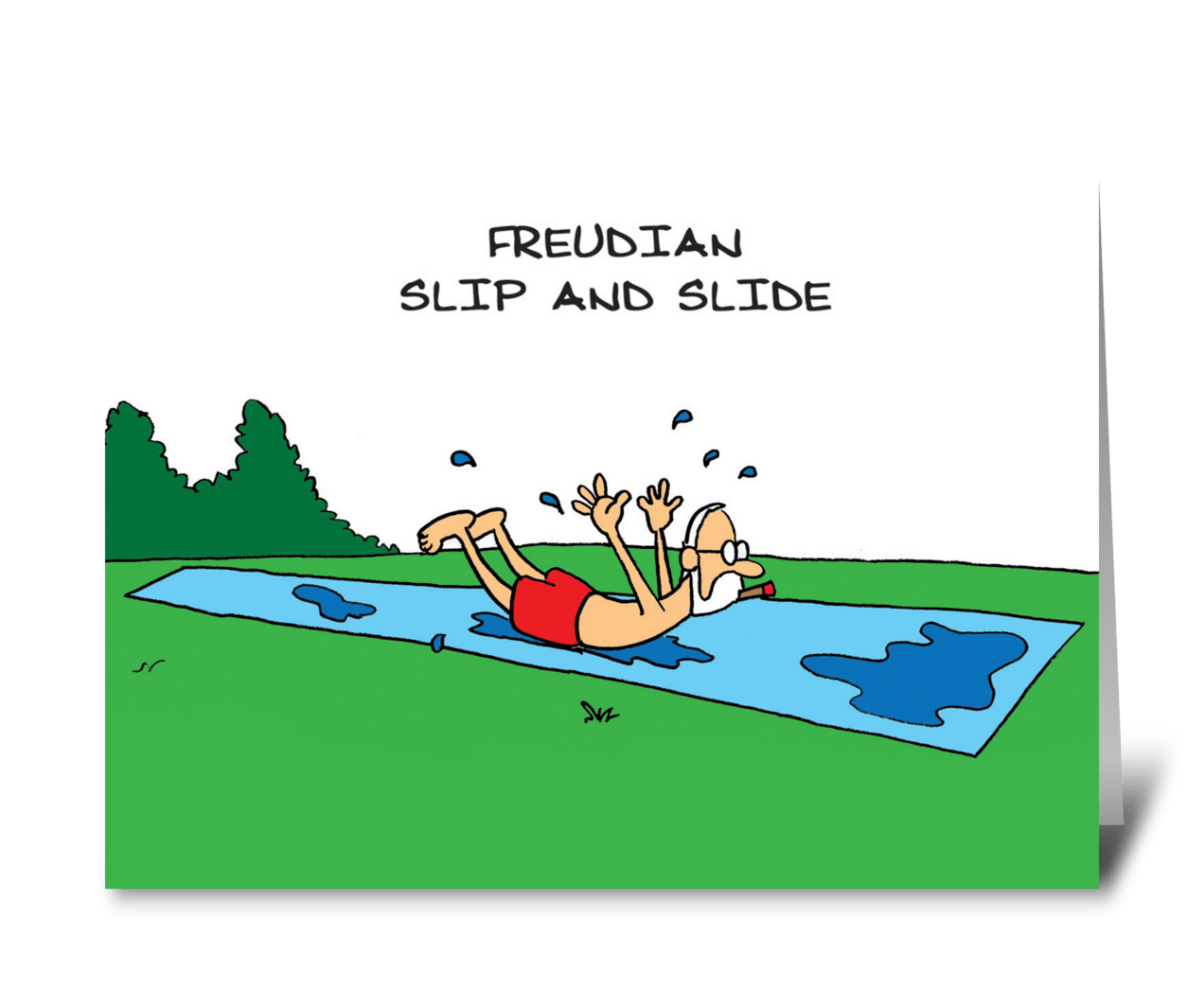 A bull market will climb a wall of worry, while a bear market will slide a slippery slope of hope." -Old Wall Street Proverb
Yesterday's intraday reversal and subsequent upside bounce apparently spawned off more Elon Musk headlines looks to be fading fast today, as even Mr. Musk's flagship TSLA is off by more than 9% as I write this.
However, while Tesla and Musk/Twitter garner all the headlines, I would like to point out an interesting tidbit of the action today.
Specifically, software growth play Cadence Design Systems, Inc. reported earnings last evening and initially rallied sharply. In a week where we will hear from AAPL AMZN FB GOOGL MSFT V, among many others starting tonight, it can be easy to overlook CDNS.
But the earnings pop last evening was impressive. And, yet, the IGV software sector ETF, below on the weekly chart, did not even notice. I have been short IGV with Members, full disclosure, though the relevant issue is why the sector did not use the CDNS rally as fodder for squeeze the daylights out of bears.
Indeed, and especially in light of yesterday's rally, I would argue this is all bear market evidence of markets sliding down a slope of hope, rather than climbing a wall of worry.