01Jun10:19 amEST
On the QT and Very Hush-Hush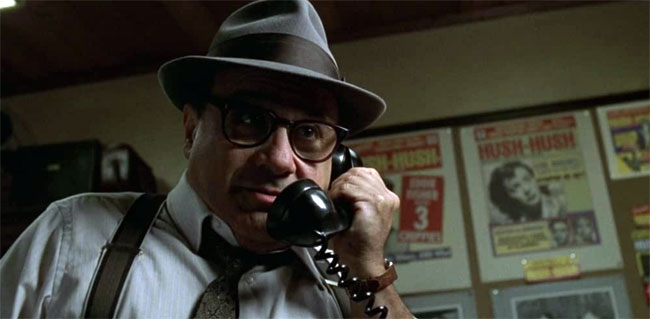 A fade off the opening pop in equities coincides with the official start of "QT," or The Fed's quantitative tightening process whereby they begin to slowly shrink their enormous balance sheet with a likely load of toxic debt. June can often be a tough month for stocks, but it does raise a few spidey senses that so many are eager to look for an imminent rollover in equities amid QT. For starters, we have other Fed-related catalysts later this month, namely the FOMC in two weeks and then Powell's biannual address before Congress the week after that.
In other words, I am still leery of QT being too obvious of a spot to short, at least for the time being. I am targeting later in the month for a potentially better short entry, and that would most likely see a notable shift in sentiment by then if we keep grinding higher in the form of folks pivoting from viewing this as a mere bear market rally and, instead, looking for a new bull run.
Natural gas also intrigues me here from the long side, as seen holding its 20-day moving average on the UNG ETF daily chart, below. As eager as some seem to be to call a daily top in energy these days, the tailwinds seem to be in full force for oil and gas. And although crude and gasoline get all the hype these days, natty gas may be on the hush-hush but it deserves your attention as the technicals continue to be point to an ongoing bull run after more than a decade in a bear market.