07Jun10:15 amEST
Energy Bull Market Dynamics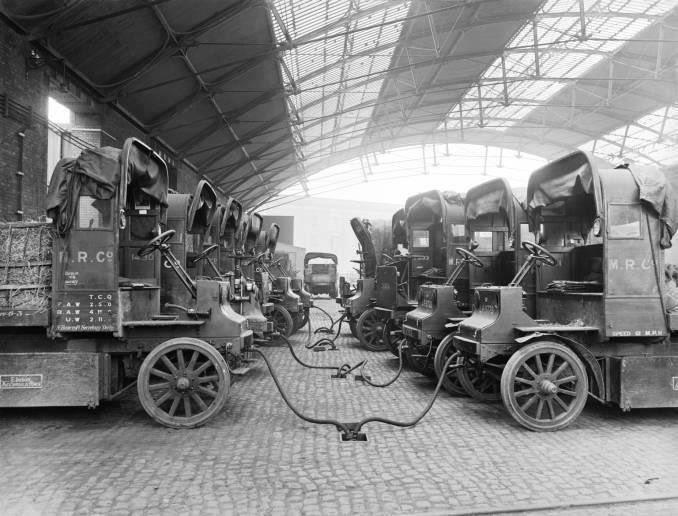 It occurred to me last evening, while out for a drive, that each time in recent memory I have been out driving around both on surface roads as well as on the Garden State Parkway and New Jersey Turnpike I have seen reckless drivers drag racing each other, weaving in and out of traffic. Simply put, that is typically not the behavior you see when oil and gas is at a breaking point for the consumer.
In other words, it is highly likely the oil and gas trade has more to go and, unfortunately, there is more pain at the pump to come for all of us before the consumer eventually starts to meaningfully change behavior in such a way which destroys demand more than offsetting the lingering supply issues.
But, again, we are not likely there yet, especially with summer just underway and folks two years removed from pandemic-induced cabin fever. When the consumer truly is tapped out, you will see folks making a concerted effort to stay at home and only drive when absolutely necessary, conserving gas as much as possible.
On that note, a name like Callon, which as you can see has been overall sideways for about a year, is intriguing for a few reasons here. First, Callon Petroleum is an independent oil and natural gas company focused in West and South Texas.
CPE used to be much more heavily-shorted, and while there is still about 9% of the float held short, it is likely some of the savvier, larger shorts have covered for fear of getting caught in an energy breakout. With natty and crude both sporting strongly bullish supply and demand dynamics, still, the highlighted bull flag on the CPE daily chart, below, has an excellent chance to ignite a massive breakout above $65.
Back in 2013 before TSLA's original super squeeze breakout, the short percentage of the float also fell off before the big move. Now, I am not equating CPE to TSLA on a company basis. But the dynamics of the energy bull run suggest that stocks like CPE are ripe to surprise higher as the pain trade in oil and gas still may be higher yet.