28Jun11:07 amEST
Inflation: Cherry Pickers' Paradise is Here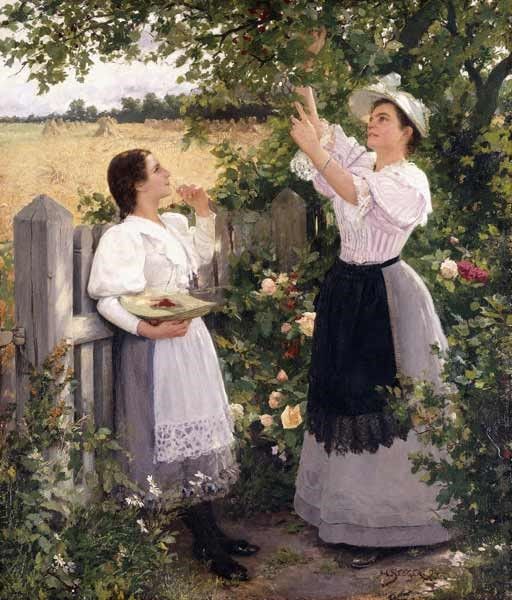 One phenomenon I am expecting, and already have seen quite a bit of, during this new inflationary regime is that when the inevitable dips come in certain, specific inflation readings we will see many harp on it as prima facie evidence of inflation effectively being squashed as a whole.
But I have serious doubts it will be as a simple as that.
Case in point: This morning we heard from Cathie Wood declaring a recession already afoot, as inventories reach sky-high levels. While that may be true, it is also worth noting the inventories are for largely discretionary items. Meanwhile the price of oil is back on the rise today.
In other words, we may very well be headed towards a moment where the necessities remain sticky high with inflation, while the luxuries and discretionary goods and services collapse in price the rest of this year. Some may refer to that scenario as a "hyperinflationary depression," which sounds like bear porn and hyperbole. Of course, the degree to which it occurs will dictate just how bad things get.
But the bottom line is that I would resist one-off anecdotal declarations--cherry-picking in fact--that inflation is over just because a given item you typically buy may have come back down in price.
Another issue here is that soft commodities, in the DBA ETF (daily chart, below) for a basket of them, finally tested their rising 200-day simple moving average for the first time since October 2021. Bulls market typically do not die so easily, and I am surprised to see how many are assuming a top is in for commodities.
As for equities, it looks like the S&P 500 Index is pinned to around the 3900 level for the time being. Seasonality is still turning bullish for a few weeks, so unless we totally collapse from here I will give the bulls a slight nod for now and hold off on shorts.