30Nov3:06 pmEST
Silver's Acting Great and No One Cares Except the Weirdos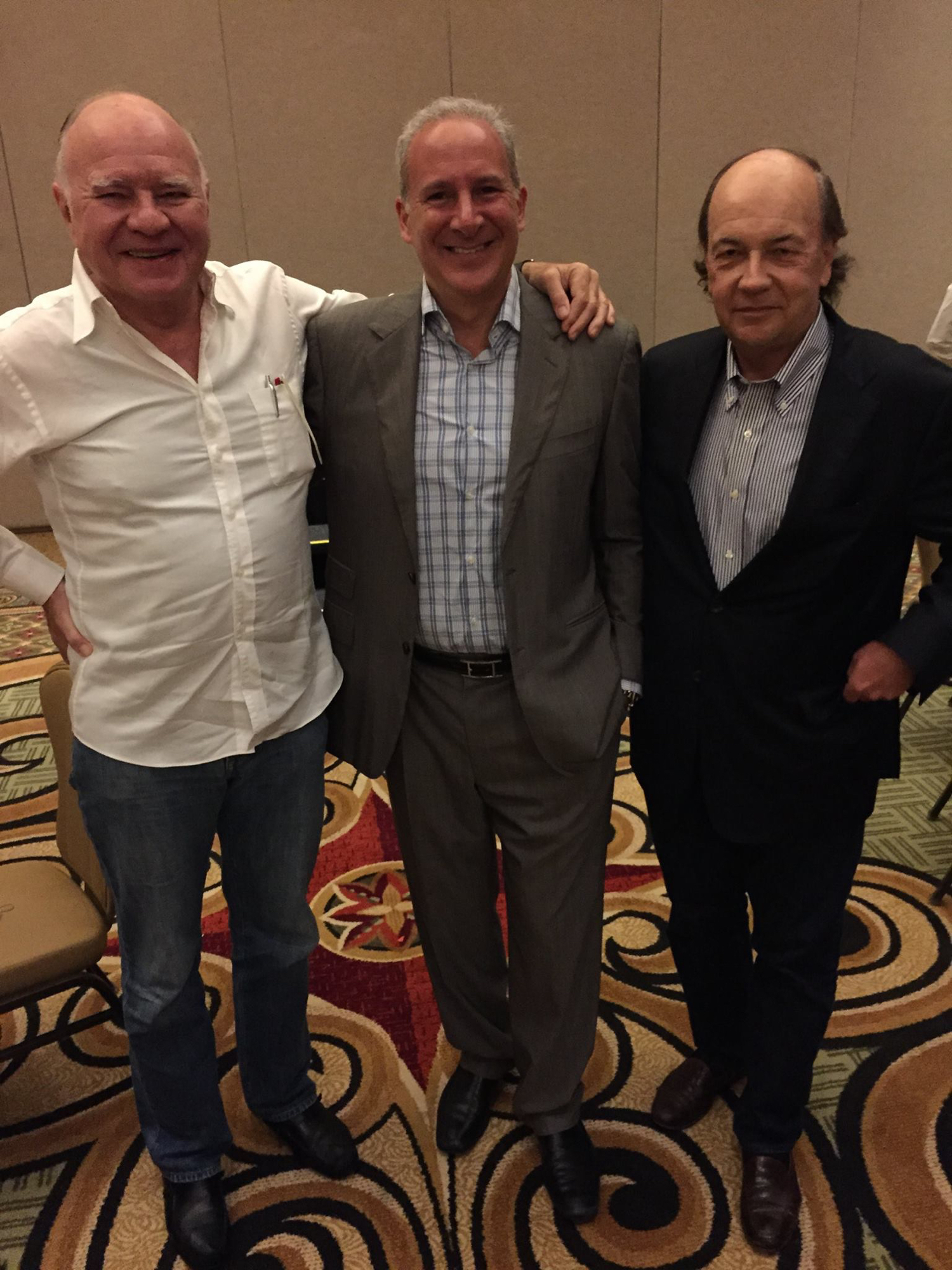 It is often said in markets that from failed moves in one direction come aggressive moves the other way. And that goes double for failed moves around signifiant technical junctures.
In the case of the sliver metal ETF, updated below on the daily timeframe, we had a horrendous session on Monday bringing out the usual hecklers chanting something along the lines of, "There go those silly gold bugs again, always getting throttled just when it looked so promising!"
However, as we noted both here and with Members, SLV was testing its 20-day moving average (orange line, lower arrow on main body of chart) for the first time since its early-November rally commenced--This is entirely normal, despite how ugly it felt and looked.
Since then, and especially after Jay Powell apparently folded like a cheap suit today (at least that is how the market perceives it--more on this later with Members), silver is now off the races higher with buy volume on track to wipe out all the sellers from Monday (arrow on bottom pane), as price clears the 200-day moving average (yellow line, top arrow) with authority.
But very few people actually care about any of this now.
Why?
Because silver topped out way back in the spring of 2011. I remember it well, traded it, and saw Twitter back then full of suddenly full-time silver trading longs who had quit their careers as school teachers (yes, that did happen).
We've come a long way since then, but that is to be expected given the dead money nature of silver since.
But with the Dollar still correcting and the market construing Powell as softer than expected, silver has ample room for a December to remember.